Parent/Student Spring Kickoff
Register for lunch and join the 6-12 grade Family Ministry team for a preview of events.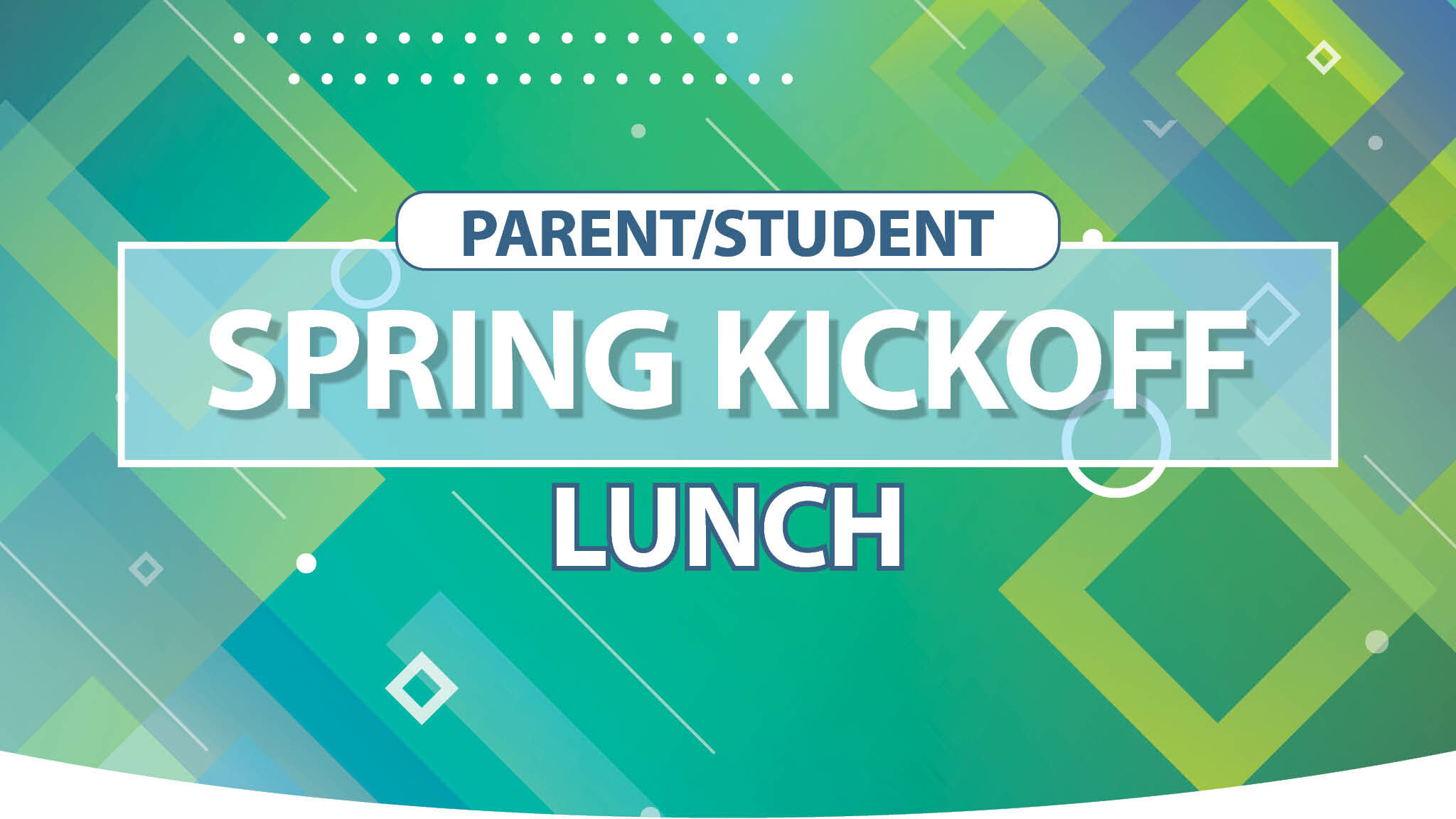 At Christ Church we believe that parents have a vital role in the discipleship of their kids. Our church and our families strive to work together to disciple students into faithful followers of Jesus.
To that end we are inviting you to join us for an upcoming Parent/Student Spring Kickoff Lunch on Sunday, January 29 following the 11 a.m. service. At this meeting, we will hear the vision for Student Ministry, learn about upcoming activities for spring and beyond, get to know other parents and have the opportunity to ask questions of the Student Ministry staff.
Please register in advance and let us know your family will join us.