Truthful Speech as Common Prayer
A video series on the Psalms debuts Monday, June 28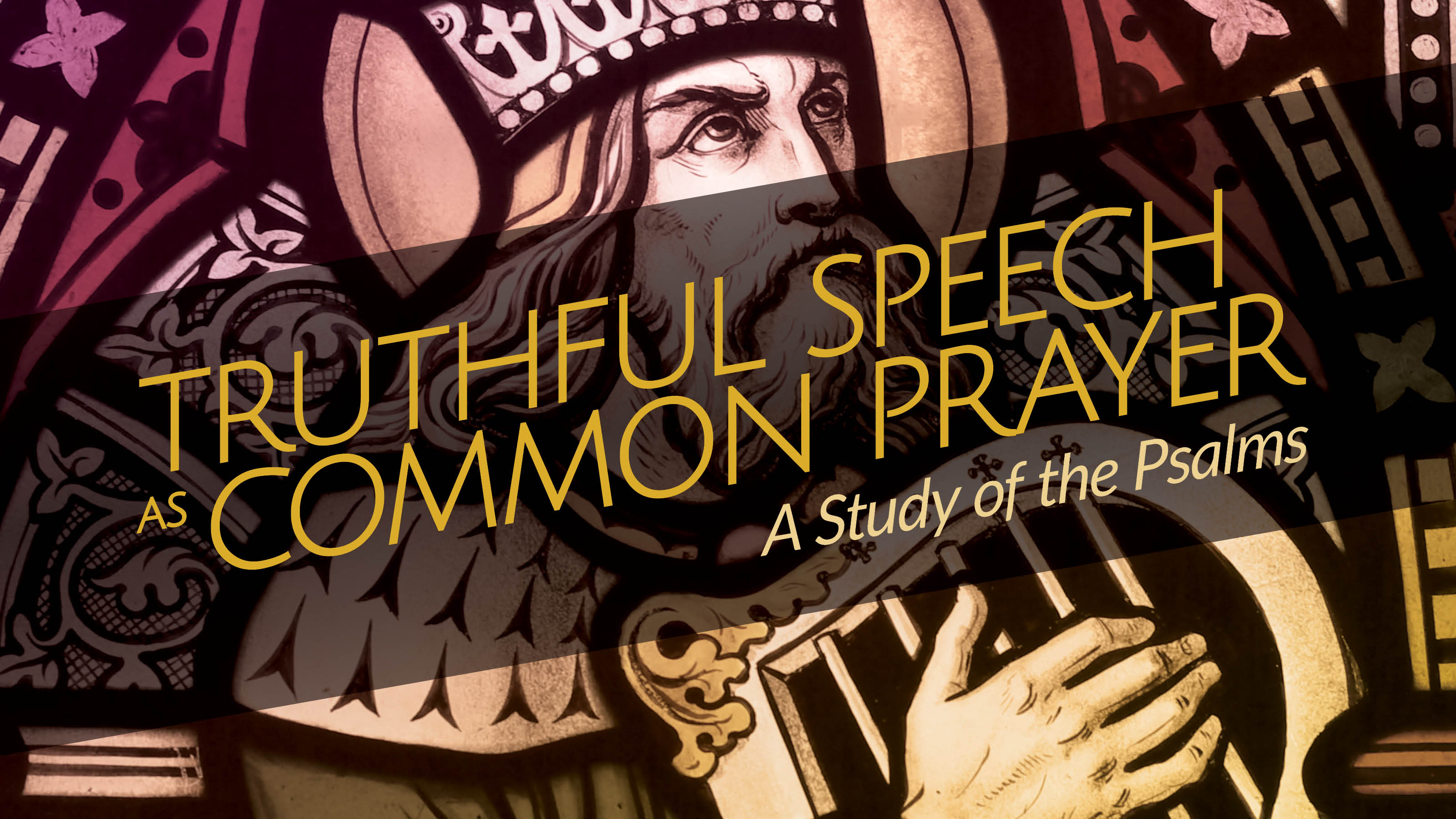 About
The Psalms are at the core of our common prayer life as Anglicans, but some Psalms can be difficult to understand because the world they reflect is so different from our own. We tend to prefer Psalms that are immediately accessible (like Psalm 23) and avoid those that seem difficult to our modern sensibilities.
This study presents an opportunity to understand the scope of the Psalter and grow, not only in our prayer lives, but also as human beings made fully alive and formed into Christ's likeness.
Watch the videos here when they release
Info
Length: 8 sessions
Teachers:

The Rev. Michael Funderburk
Leader's Guide: Discussion questions are available for Christ Church small group leaders. Contact us for the PDF.
Join a Small Group
Christ Church studies are most effective when you watch and discuss them in small groups. Our parishioners regularly gather in small groups to share life, pray for each other, and study God's Word. Through studying, sharing, praying, and working together, small groups become the primary place where a parishioner knows and is known, loves and is loved, serves and is served.
Let us connect you to a Christ Church small group. Fill out the form below to get started, and we will follow up with small group opportunities that match your preferences.