Following the Footsteps of Jesus Christ
An 11-day tour of Israel with Fr. Paul and Monika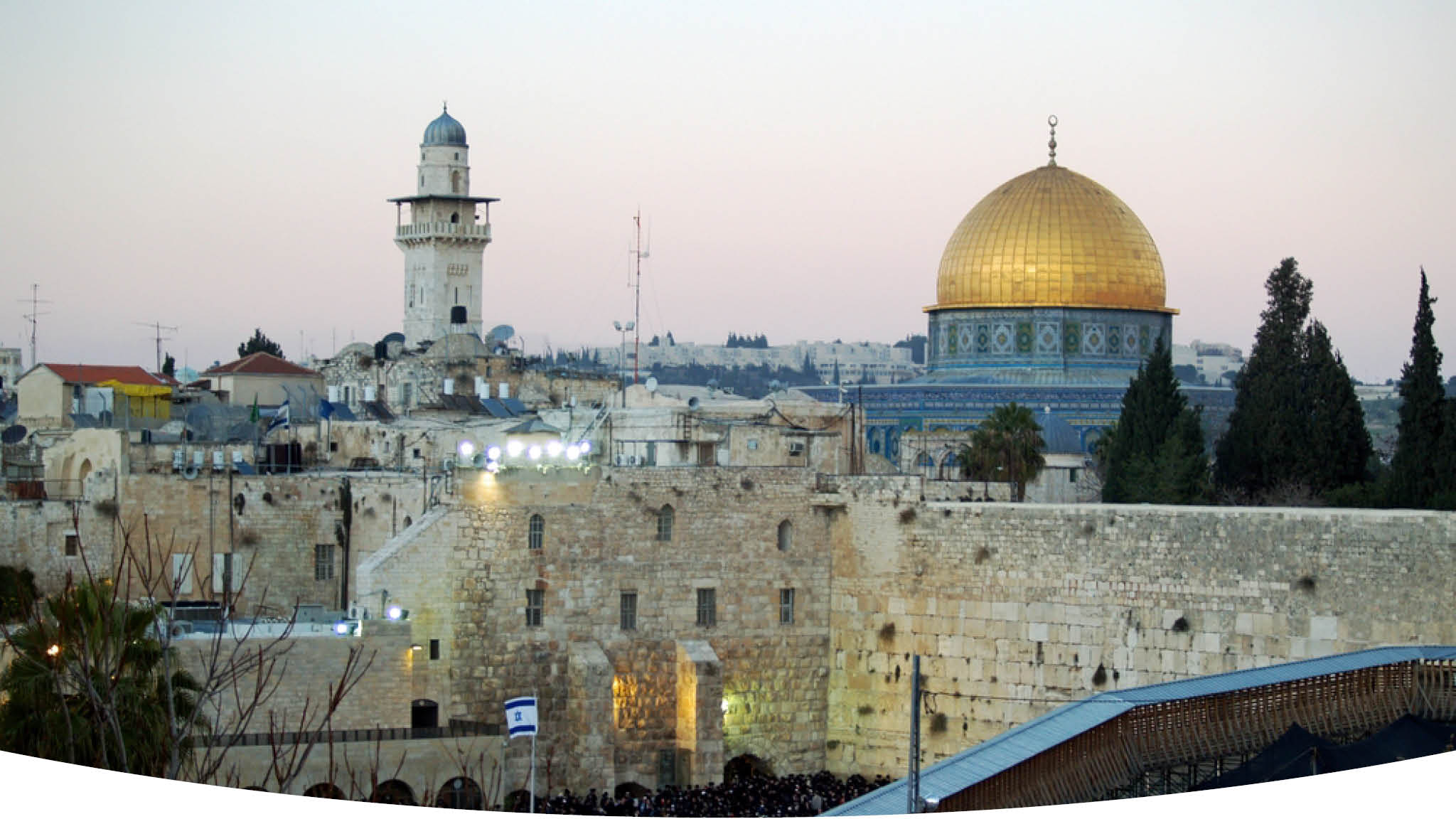 Tour Dates: September 28 - October 8, 2021
Monika and I invite you to join us on a pilgrimage to walk in the footsteps of the prophets, and apostles, and Jesus himself. We will tour Caesarea, Galilee, Bethlehem, and the Holy City of Jerusalem, experiencing the scenes of Christ's ministry come to life in the places where they occurred. We hope these sacred moments will be exhilarating and encouraging in your knowledge and relationship with the Savior.
In this season of sheltering, one way we exercise hope is to make plans. Planned for the fall of 2021 when we expect the world to have reopened due to COVID vaccinations, this tour of Israel will be an amazing way to begin traveling again.
Informational Meetings for Interested Parties
Come to an upcoming meeting for further details and Q&A about Following the Footsteps of Jesus Christ. Light snacks will be provided. Masks required for campus meetings.
Sunday, April 25 @ 12:30 p.m. Fellowship Hall