Foundations
The next membership class is estimated for September 12. RSVP to be notified when registration open.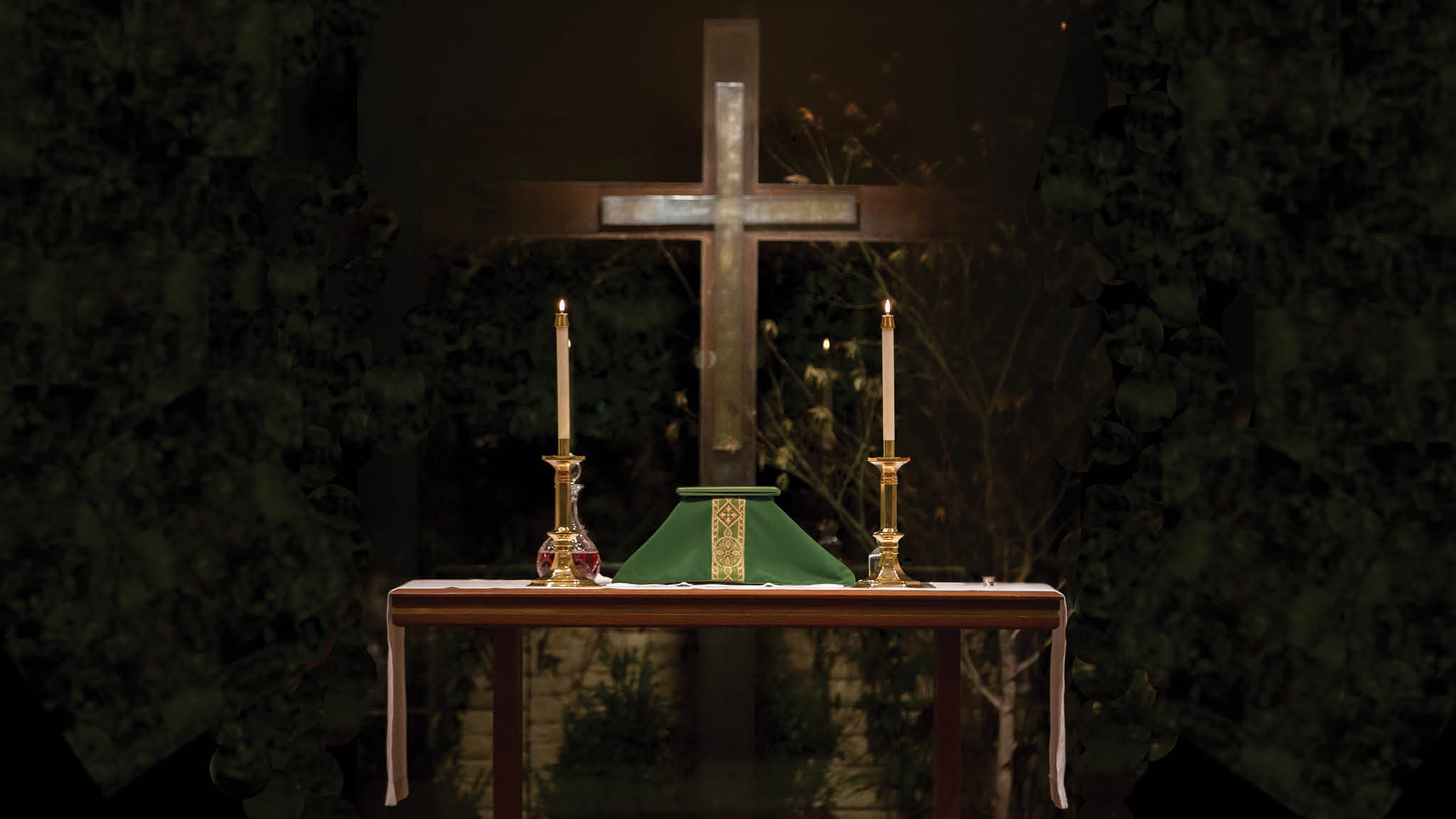 An 8-week course exploring the beliefs and practices most central to our faith, Foundations equips you for a life of discipleship to Jesus.
Foundations focuses on basic Christian doctrine and practice from an Anglican perspective. Following the church's great tradition of catechesis, participants will receive systematic instruction in the Holy Scriptures, The Creeds, The Lord's Prayer, and the Ten Commandments.
Membership is required for all those who wish to receive Holy Baptism, Confirmation, and Reception into the Anglican Communion, including parents who wish to baptize their children.
Foundations is open to anyone who seeks to reaffirm their discipleship and is especially suitable for those who are new to Christ Church.
Children & Students. Foundations is intended for adults. Parents of children or students seeking Baptism or Confirmation may contact Family Ministry to learn about age-specific classes.
Foundations makes use of To Be A Christian: An Anglican Catechism. Participants are given a printed copy of the book as a part of the class.