Operation Christmas Child
Our new fall outreach initiative. Gift drive runs from September 24 to October 15.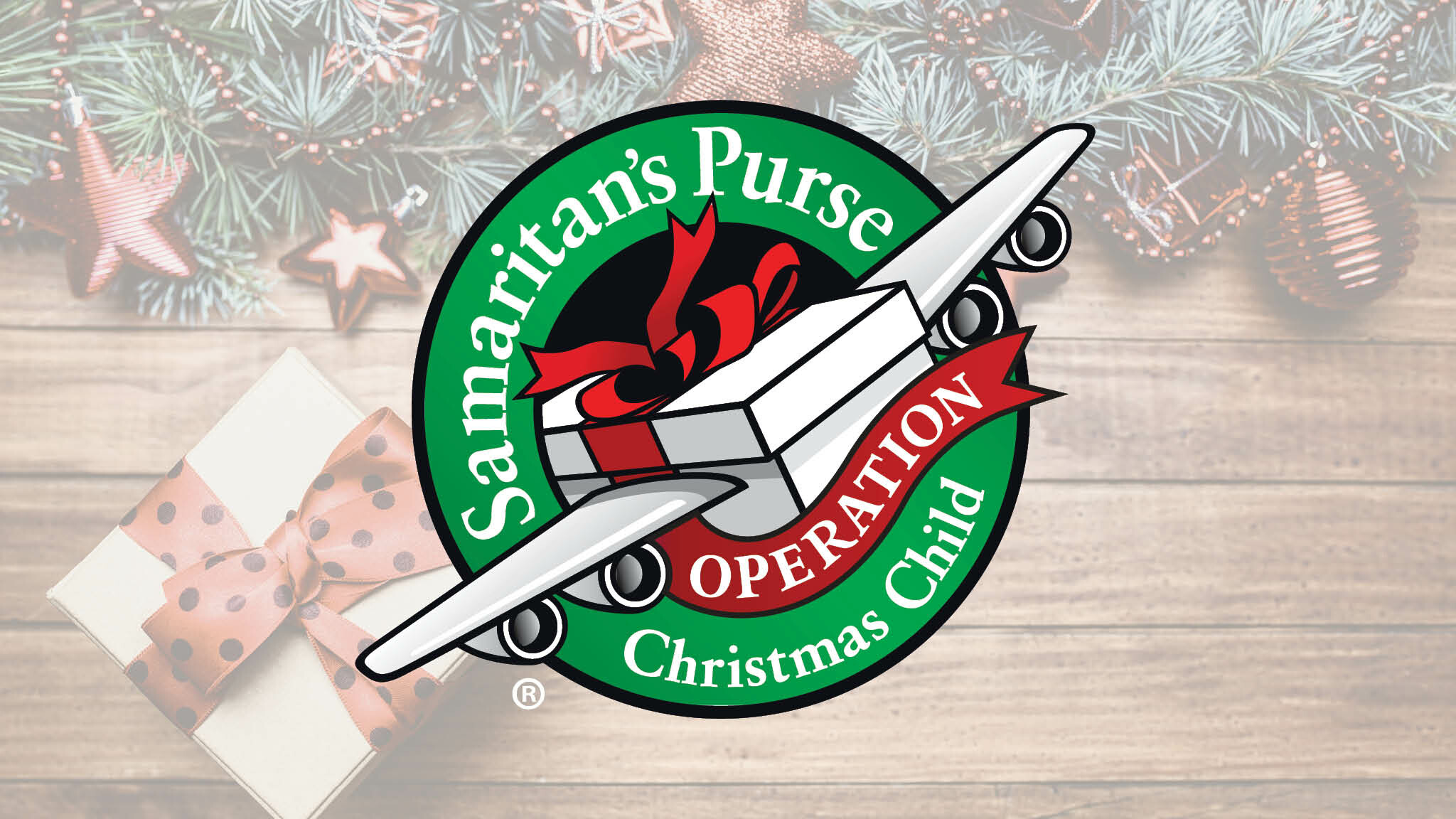 Imagine trying to explain the gift of salvation to a child who has no concept of a gift because they have never in their life received one.
It is for these children that Christ Church now partners with the global outreach Operation Christmas Child to bring hope to families through shoebox-sized gift packages.
Your contribution makes an eternal impact. Filled with fun toys, essential needs, and a gospel message, each gift box shares the love of Jesus with those who have not heard his name before.
Participation is easy…
1. Donate Online
For every $25 you donate, we ship another gift box.
Tap Give Online
Designate fund: Operation Christmas Child
2. Or Pack Your Own Box
Participate as a family by packing your own gift box to send.
Pick up a box (or several boxes!) from the Fellowship Hall.
Follow the instructions on the box label for gift ideas.
Use the QR code on the box to pay for $10 global shipping.
Drop off your boxes to the Fellowship Hall by October 15.