Mission Day at Bonton Farms
A community service event for students on Wednesday, July 14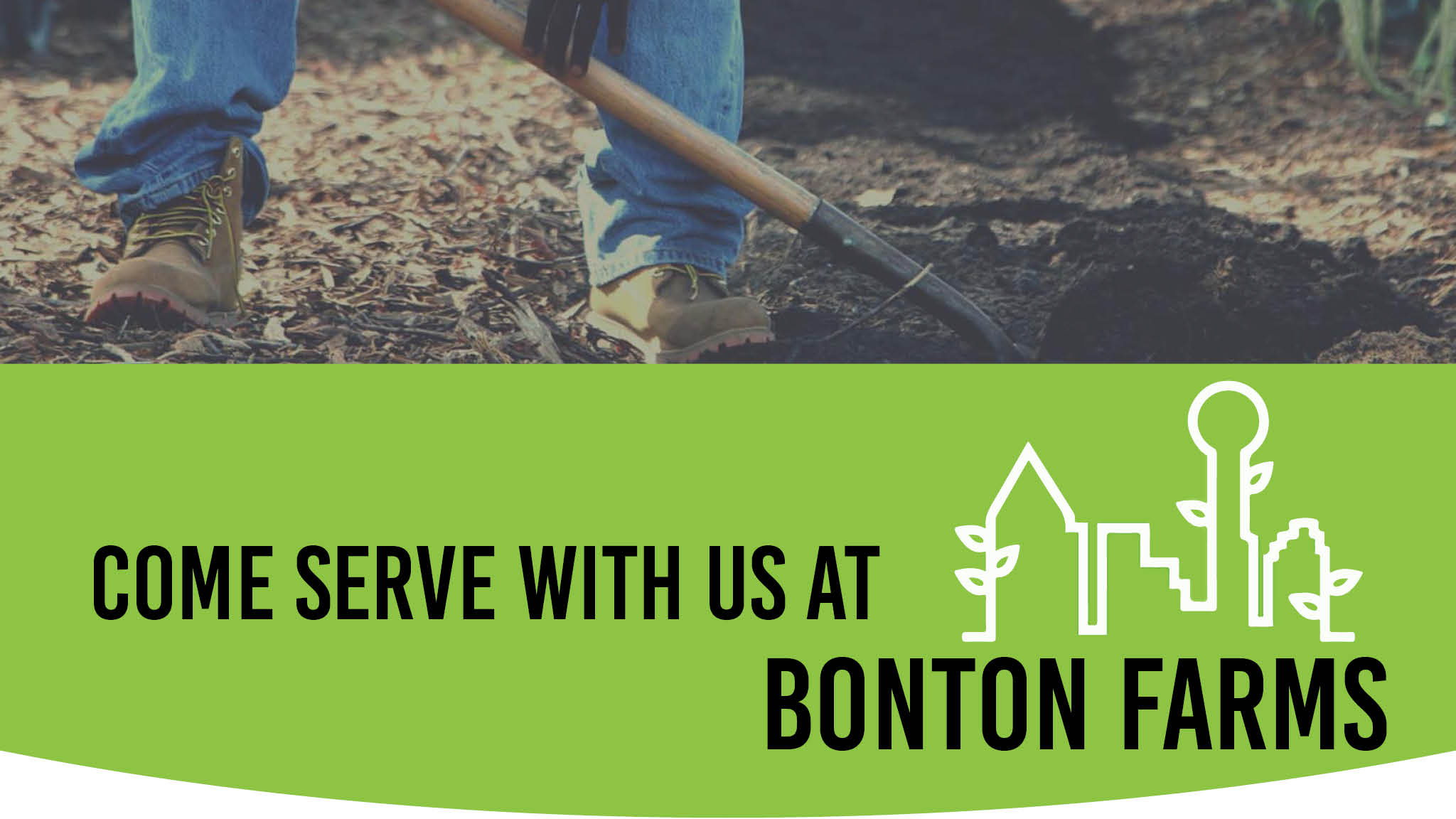 Give back to our community and act as the hands and feet of Christ. On July 14 we are taking a group of students to serve at Bonton Farms, an urban farm in South Dallas and one of Christ Church's strategic partners. Their market and community-building efforts help residents of South Dallas prosper in every aspect of their lives. They are working to be a source of hope and nourishment to this former food desert.
Transportation is provided by Christ Church.
We will leave from the church at 8 a.m.
We will be back at the church at 1 p.m.
Advance registration is required, as spots are limited. This event is for ages 13 and up.