Student Fall Retreat
6-12 grade students, register now to join our fall retreat on October 28-30.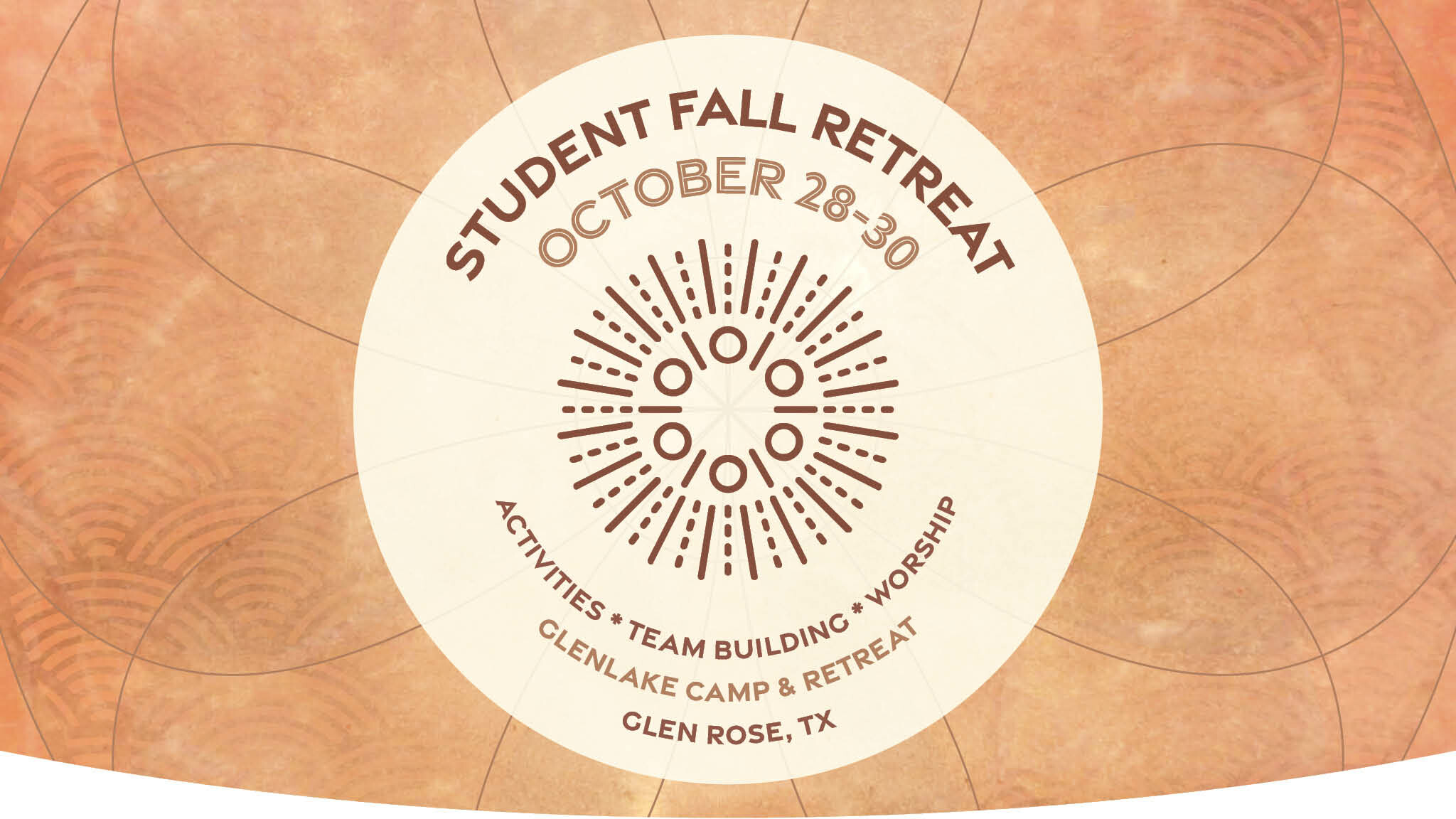 Moments matter—especially those that are intentionally created to form and shape our faith together with other believers.
The Fall Retreat is sure to become one of those moments for our students. We will travel to Glenlake Camp & Retreat in Glen Rose, TX, for a weekend of activities, team building, and worship, all aimed at forging stronger friendships and deepening our faith.
Retreat cost is $150 and covers all meals, transportation, and lodging.
Students should arrive at Archgate no later than 6 p.m. on Friday, October 28 for check in. We will provide a quick dinner and snacks at check in before leaving for the retreat center. Parents, please make sure to check in with your student(s)—we will confirm all paperwork is up to date.
We plan to return to Christ Church by noon on Sunday, October 30. Please make plans to pick up your student at Archgate immediately following the 11 a.m. service.
Registration for Fall Retreat has ended. However, if you or your student is still interested in attending retreat, you can contact Cody a codyr@christchurchplano.org for information about availability.