Middle School Fall Retreat
Retreat with the 6-8th grade community, November 10-12, at Mt. Lebanon Camp and Conference Center.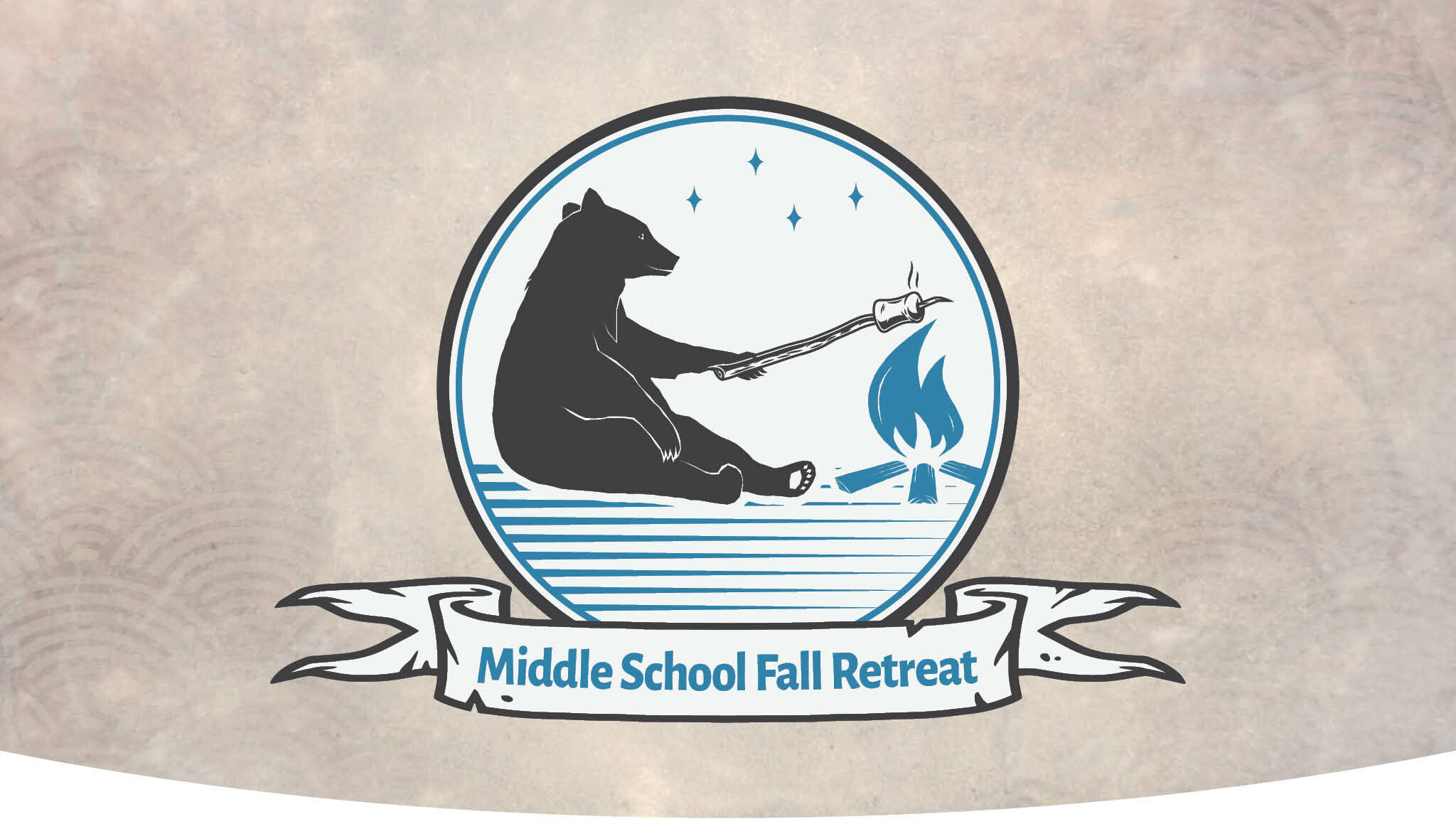 Join us for our 2023 Middle School Fall Retreat! Students will participate in a variety of exciting activities, be given quiet opportunities to rest from their regular rhythm, and hear a word from Scripture from our Middle School Minister, Cody. Additionally, our very own Allan Hernandez will lead worship for the weekend!
Fall retreat is a fantastic opportunity for fellowship with one another and spiritual formation. Sign up early for discounted rates!
Details
Arrive at Christ Church on Friday, November 10 @ 5:15 p.m. for 6:00 departure
Returns Sunday, November 12 before the conclusion of the 11 a.m. service
Registration
September Special! Cost is $130 when you register during the month of September. This includes lodging, meals, activities and transportation.
Price will increase to $160 on October 1.
Family Ministry has other retreats this same weekend. Use the buttons below to register your children in other grades.