Can We Trust the Gospels?
Register for a day seminar in Bible & apologetics on November 6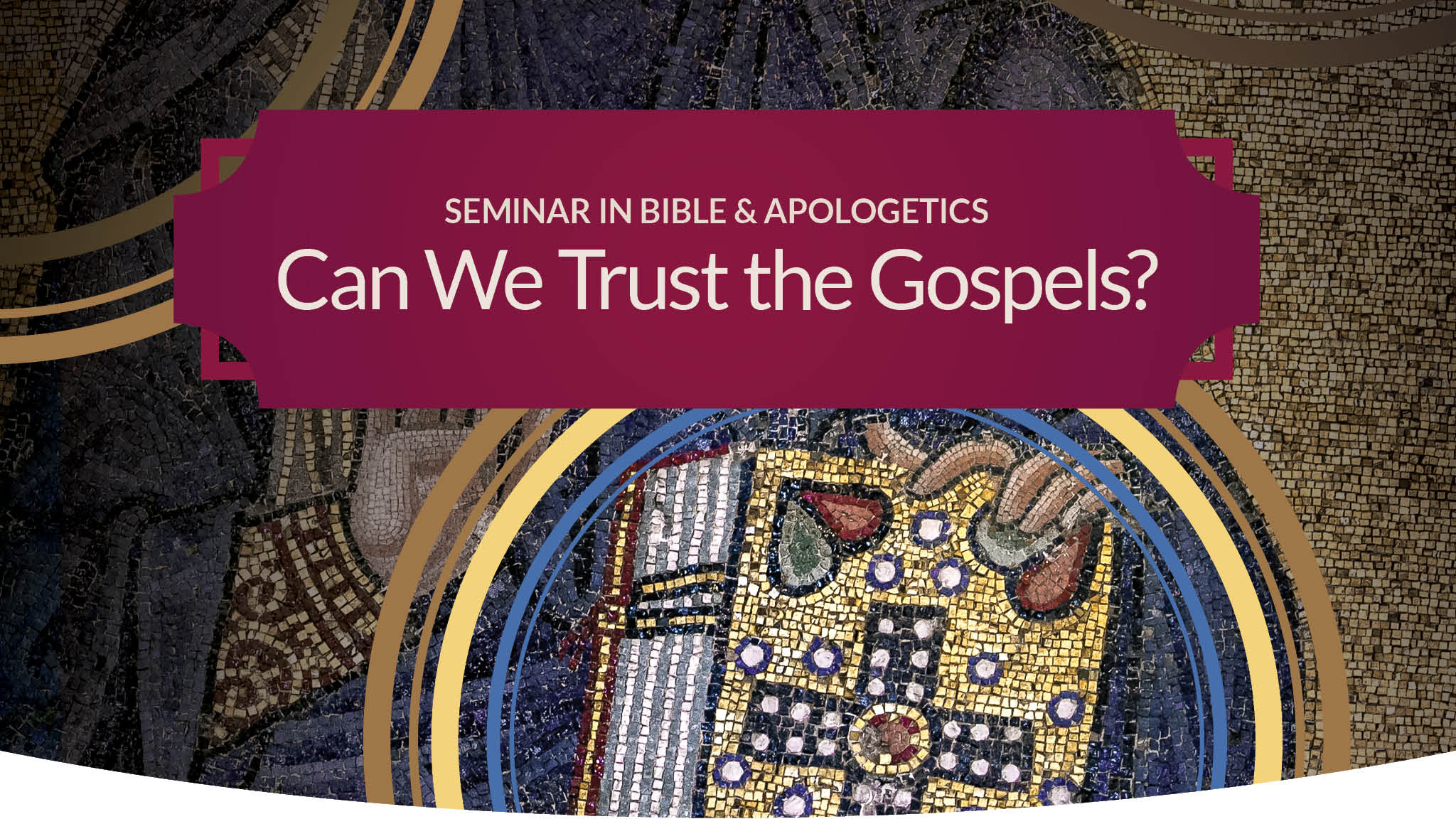 Who was Jesus of Nazareth? Is he really who the New Testament says he is?
What about all those other gospels that we hear about, like the Gospel of Thomas or the Gospel of Peter or the Gospel of Mary?
How can we know who is telling the truth?
Questions like these are frequently raised by both Christians and non-Christians alike. Answering them is a matter of utmost importance — and thankfully, we needn't answer them alone.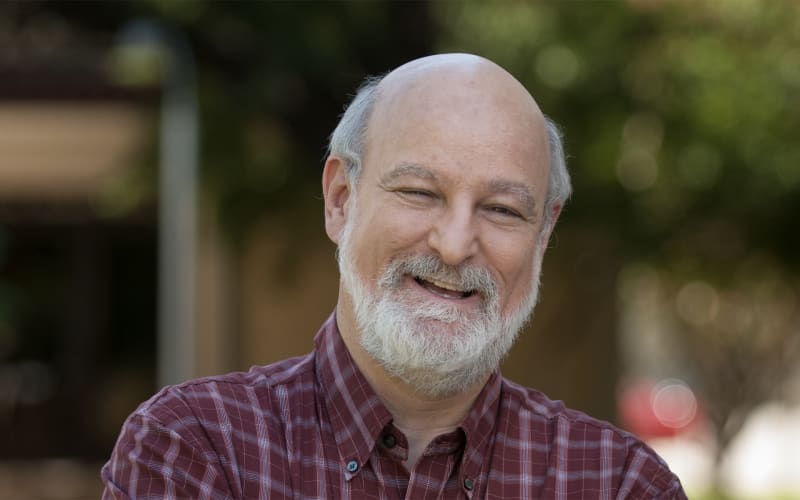 Dr. Darrell Bock is one of the world's leading scholars on the question of the historical Jesus. Join us on November 6 as he leads a half-day seminar to discuss this vital subject. Lunch, coffee, and light snacks are included with your registration. No cost to attend.
9 a.m. — Event begins with Morning Prayer.

Session 1—What Are Gospels & How Do They Work?
Session 2—From the Historical Jesus to Written Gospel


12 noon — Event breaks for Midday Prayer and lunch.

Session 3—What About All Those Other Gospels?
Session 4—Panel Discussion with Dr. Bock, Fr. Paul & Fr. Jonathan


2 p.m. — Event concludes.
About the Speaker
Dr. Darrell Bock is Executive Director of Cultural Engagement and Senior Research Professor of New Testament Studies at Dallas Theological Seminary. He has earned recognition as a Humboldt Scholar and is a best-selling author of over 40 books, including well-regarded commentaries on Luke and Acts and studies of the historical Jesus.