Men's Monday Night Football
Join us off-site for the Cowboys game on September 26—apps on us!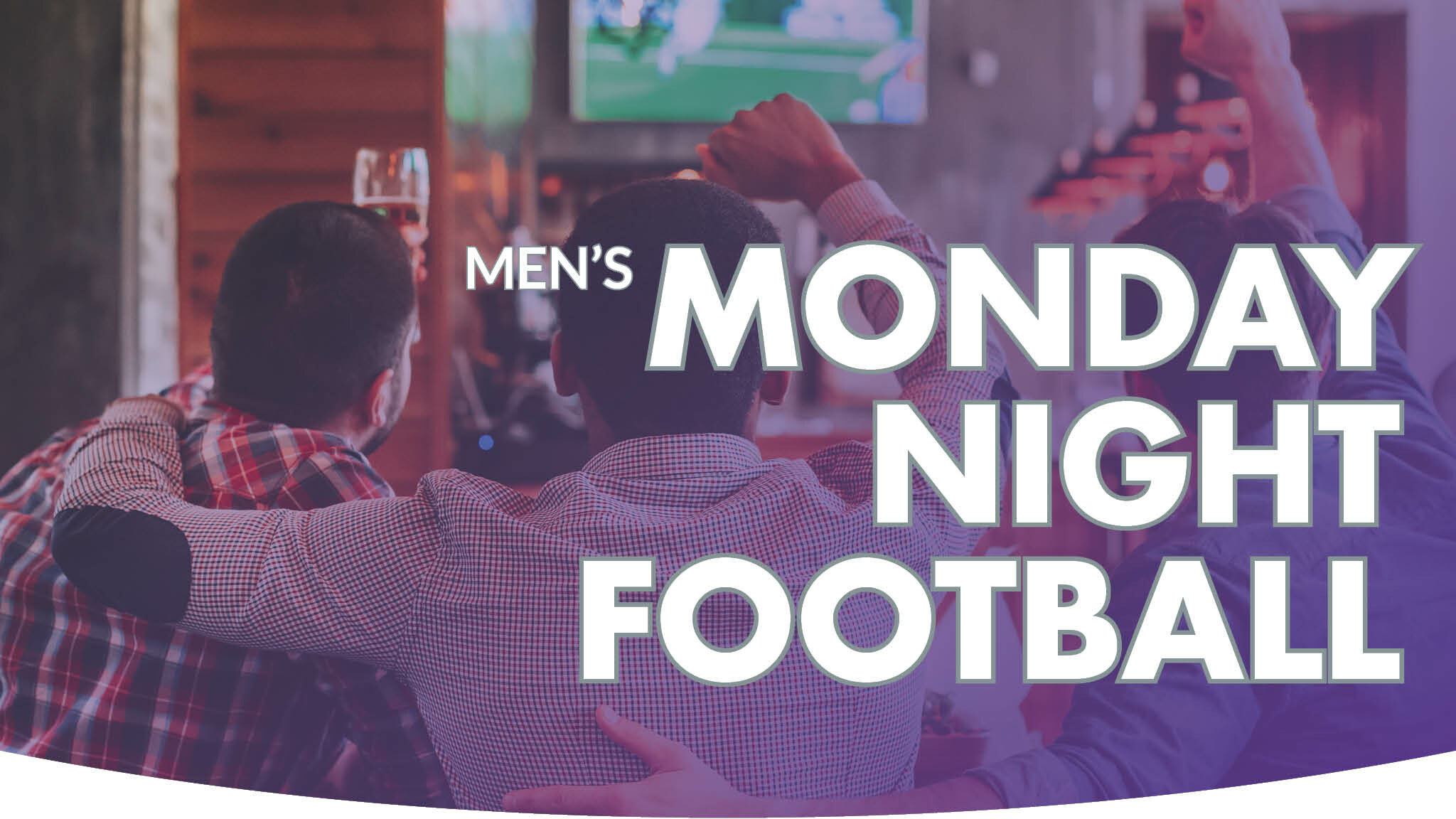 Connect with the Christ Church men's community for fellowship as we watch the Cowboys' game. We have private access to the Rugby House Pub in Plano. Apps are on us. Cash bar.
Doors open at 7, and the game starts at 7:15 p.m. There is limited space, so please register to attend.