Primetimer's Luncheon
Our large group lunch and fellowship for senior adults is back on October 21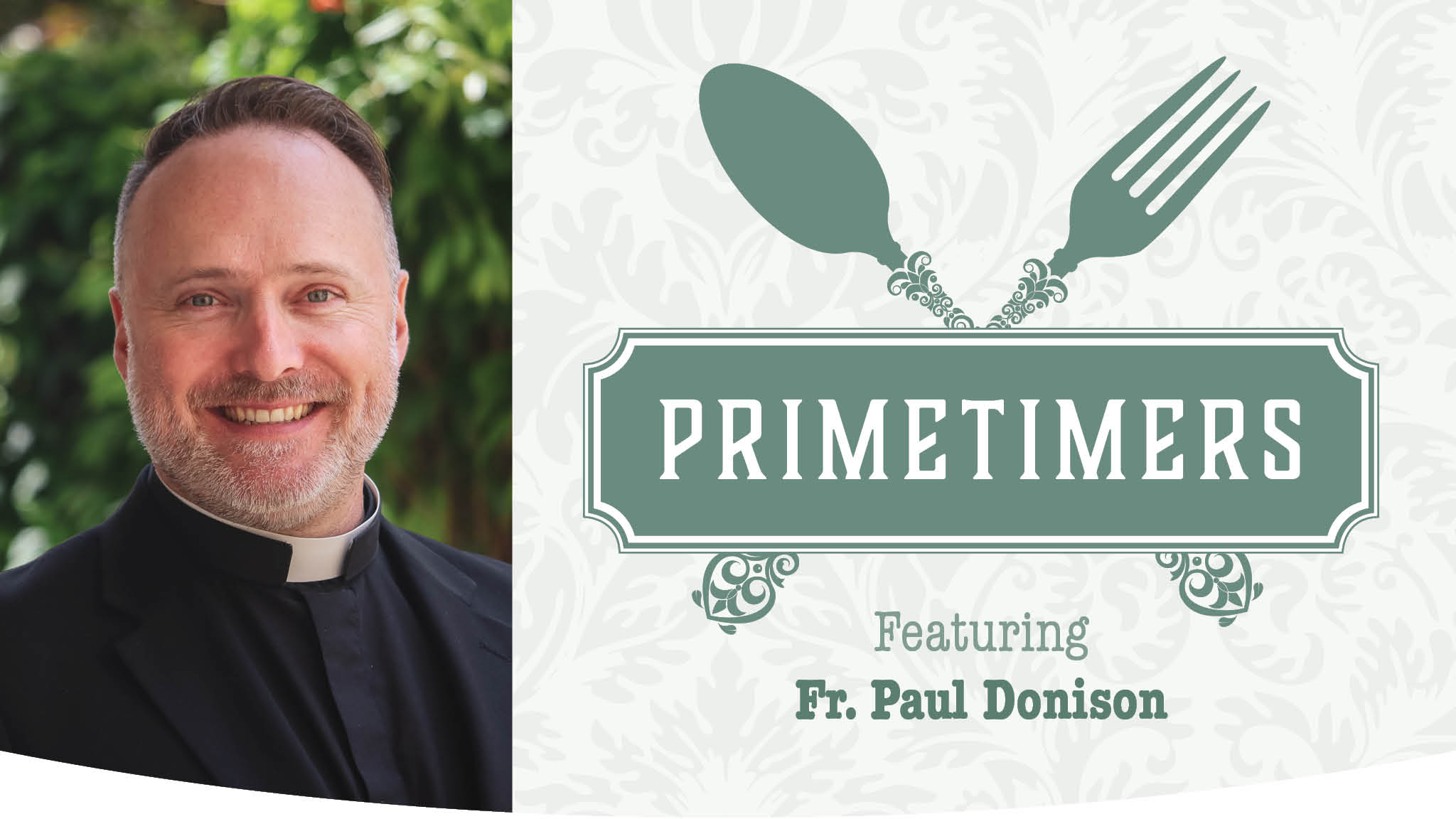 Christ Church invites all Primetimers to join us for a $5 catered lunch, fellowship with friends, and a gospel message by our featured speakers.
On Thursday, October 21, Fr. Paul Donison is speaking.
Meets in the Archgate Children's Chapel. Please register using the link below.
Contact Jeff Reaves at JReaves@ChristChurchPlano.org or 214-291-5001 with questions.