Inside Out: GAP45 Retreat
A fun, friendly overnight retreat with outdoor activities for 4-5th graders, October 28-29.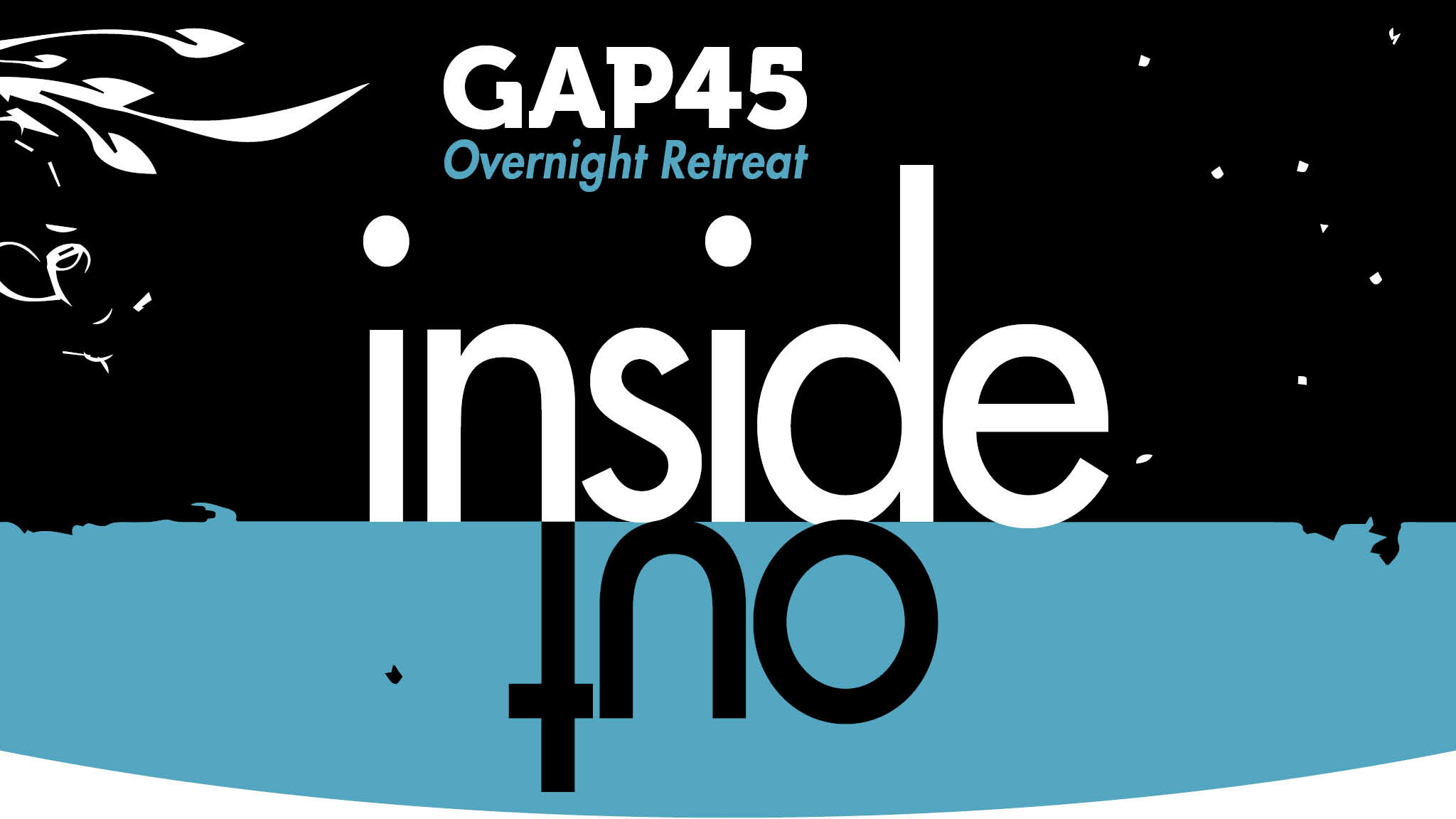 GAP45 students are invited on an overnight retreat at Collin County Adventure Camp in Anna, Texas. This retreat is only for 4-5 graders and is open to regular and first-time attendees. If this is your child's first camp adventure, we've designed the experience to be a fun, friendly introduction. Students will bond with one another as they learn that following Jesus means living differently than everyone else. We will explore how God changes us from the inside out when we surrender to and follow Him.
If you would like to serve as a chaperone, please contact Linda Morgan at LindaM@ChristChurchPlano.org
Details
Departs Friday, October 28 @ 5:15 p.m. from Christ Church
Returns Saturday, October 29 @ 8:15 p.m.
Packing List for Retreat Participants
Parent Information Meeting will be held via Zoom on Tuesday, October 18 from 7-8 p.m. Zoom link will be emailed to you one week prior.
Registration
Registration is open. Cost is $119, which includes lodging, meals, activities and transportation.
Registration is closed. Please contact Jackie at JackieG@ChristChurchPlano.org with any questions.
Parent Consent Form| Adventure Camp Waiver| Medication and Allergy Form