Light in the Darkness
A video series on the Gospel of John debuts Monday, January 10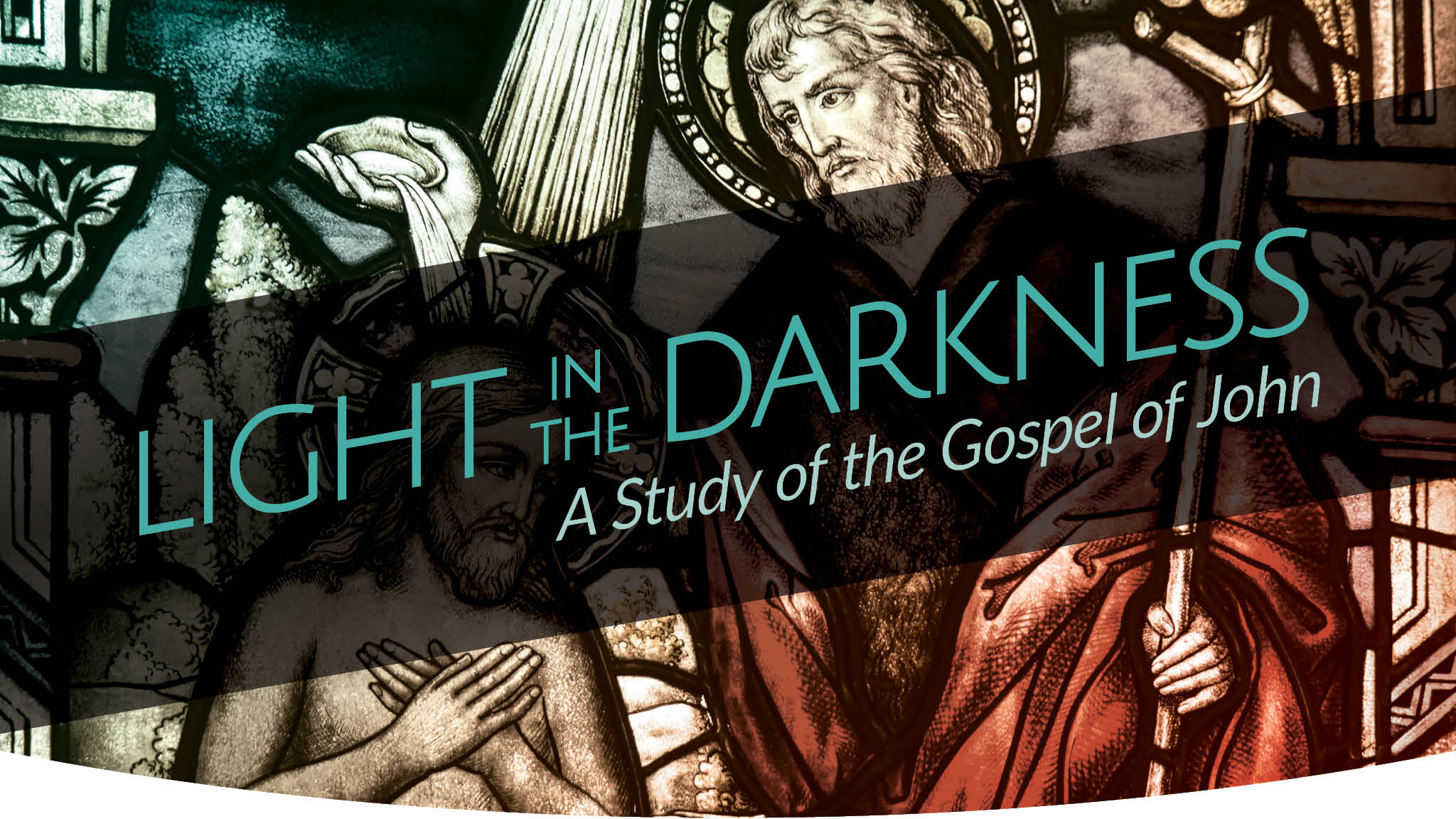 About
It may be listed last among the New Testament gospels, but John has often ranked first among readers for its clarity and vision. John sees and beautifully describes a Light that shines into the darkness, dispels shadows, and brings life to all those who dwell in his rays.
In this study, we reflect on John's testimony about this Light: who he is and how he brings life and truth to the darkness and falsehood of our lives.
Watch the videos here when they release
Info
Length: 8 sessions
Teachers: The Rev. Dr. Jonathan Bailes
Leader's Guide: Discussion questions are available for Christ Church small group leaders.
Join a Small Group
Christ Church studies are most effective when you watch and discuss them in small groups. Our parishioners regularly gather in small groups to share life, pray for each other, and study God's Word. Through studying, sharing, praying, and working together, small groups become the primary place where a parishioner knows and is known, loves and is loved, serves and is served.
Let us connect you to a Christ Church small group. Fill out the form below to get started, and we will follow up with small group opportunities that match your preferences.