2023 Women's Retreat
Choose a 1 or 2-night stay and find rest, refuge, and restoration at our annual Women's Retreat. Ends Saturday, October 28.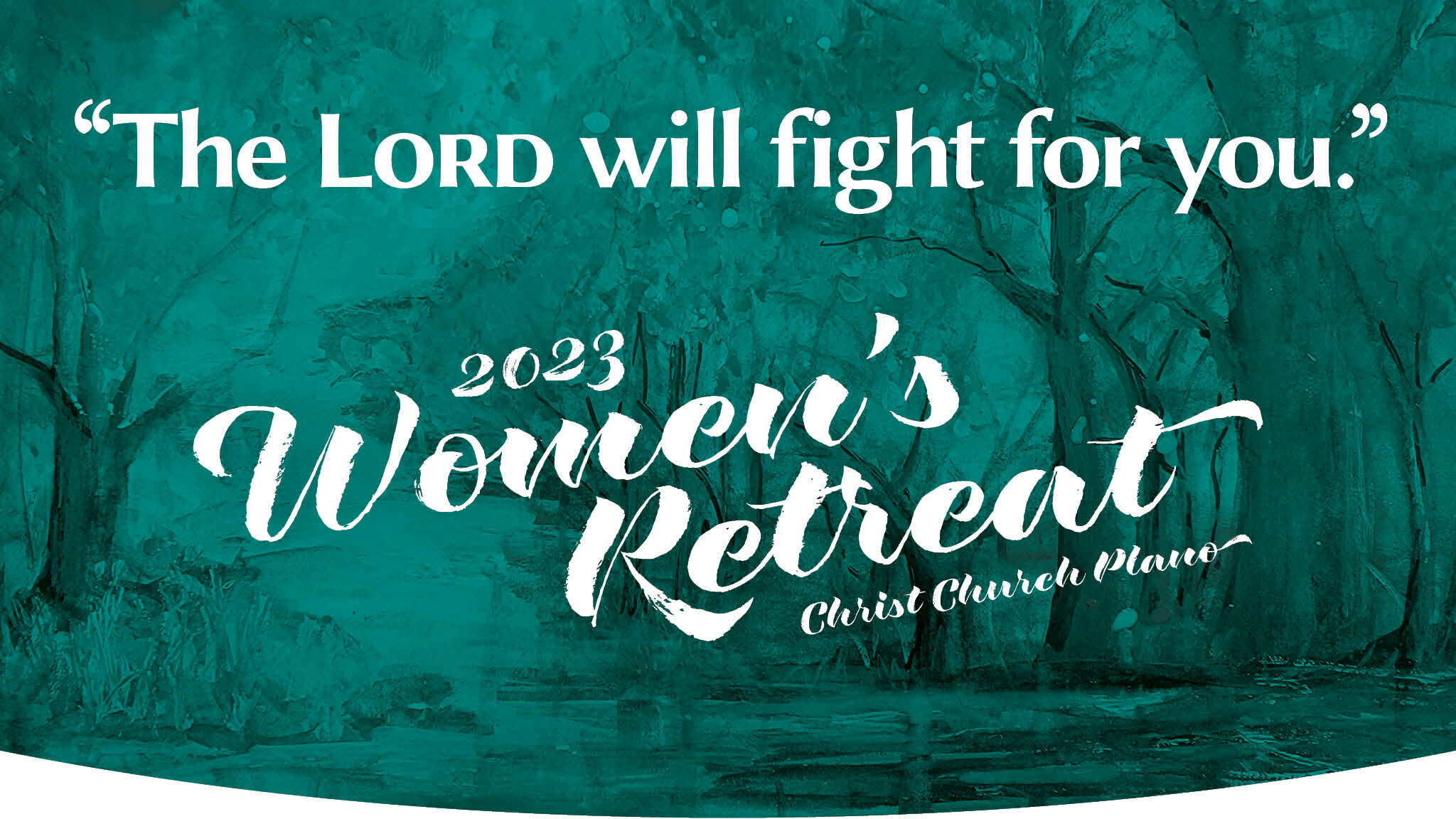 The prophet Isaiah prophesied that though Israel had seen a great darkness, a day would come when God's light would break in. Even thousands of years later, this message brings hope. For we all face battles and need a Savior who will fight for us. Daily, in the battleground of our hearts, we must learn to follow Jesus, the one who went before us and won victory on the cross.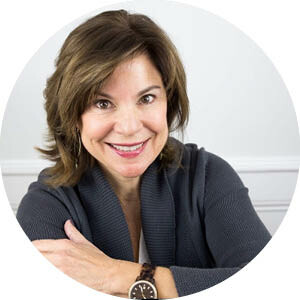 Join us for our 2023 Women's Retreat, a generous space for rest, refuge, and retreat into Scripture.
Pick a 1 or 2-night stay in Lakeview Camp and Retreat Center, where retreat speaker Joanne Ellison will lead a series titled The Lord Will Fight for You, based on passages in 2 Chronicles and Exodus 14.
Come for a powerful weekend as we step into the truth that God is for you and will fight for you, no matter what you face. He will never forsake you.
Details
Meets at Lakeview Camp & Retreat Center
5128 FM 66, Waxahachie, TX 75167
2-night Stay ($225): Check in on Thursday, October 26 between 4-6 p.m.
1-night Stay ($140): Check in on Friday, October 27 after 2 p.m.
Dismissal on Saturday at 12:30 p.m.
Registration