Spring Festival & Family Celebration
Join us for food, games, music, and church-wide fellowship on Wednesday, March 29 @ 6-8 p.m.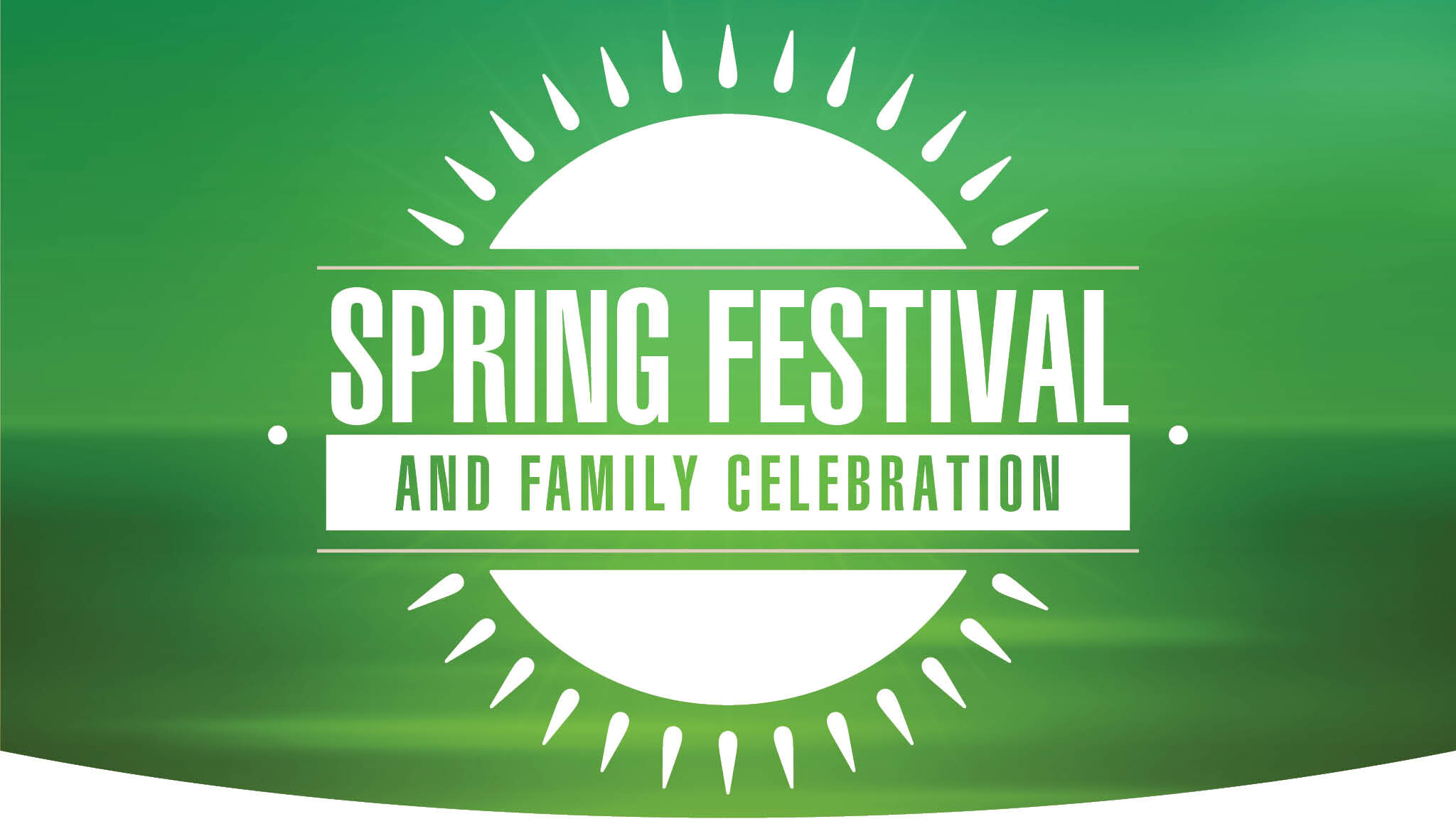 Christ Church invites families and friends to join us in the courtyard and Fellowship Hall for our annual spring fellowship event. Enjoy dinner and conversation at our indoor/outdoor tables, and fun and games for the whole family, including bounce houses and carnival-style activities.
The event runs from 6 to 8 p.m. Come as you will.
We will serve free Chick-fil-A sandwiches, nuggets, and drinks.
Stay for conversation, DJ music, kids games, and take a family photo.