Night at the Cathedral: Anglicanism
Register for this Wednesday dinner seminar with Dean Paul on February 8.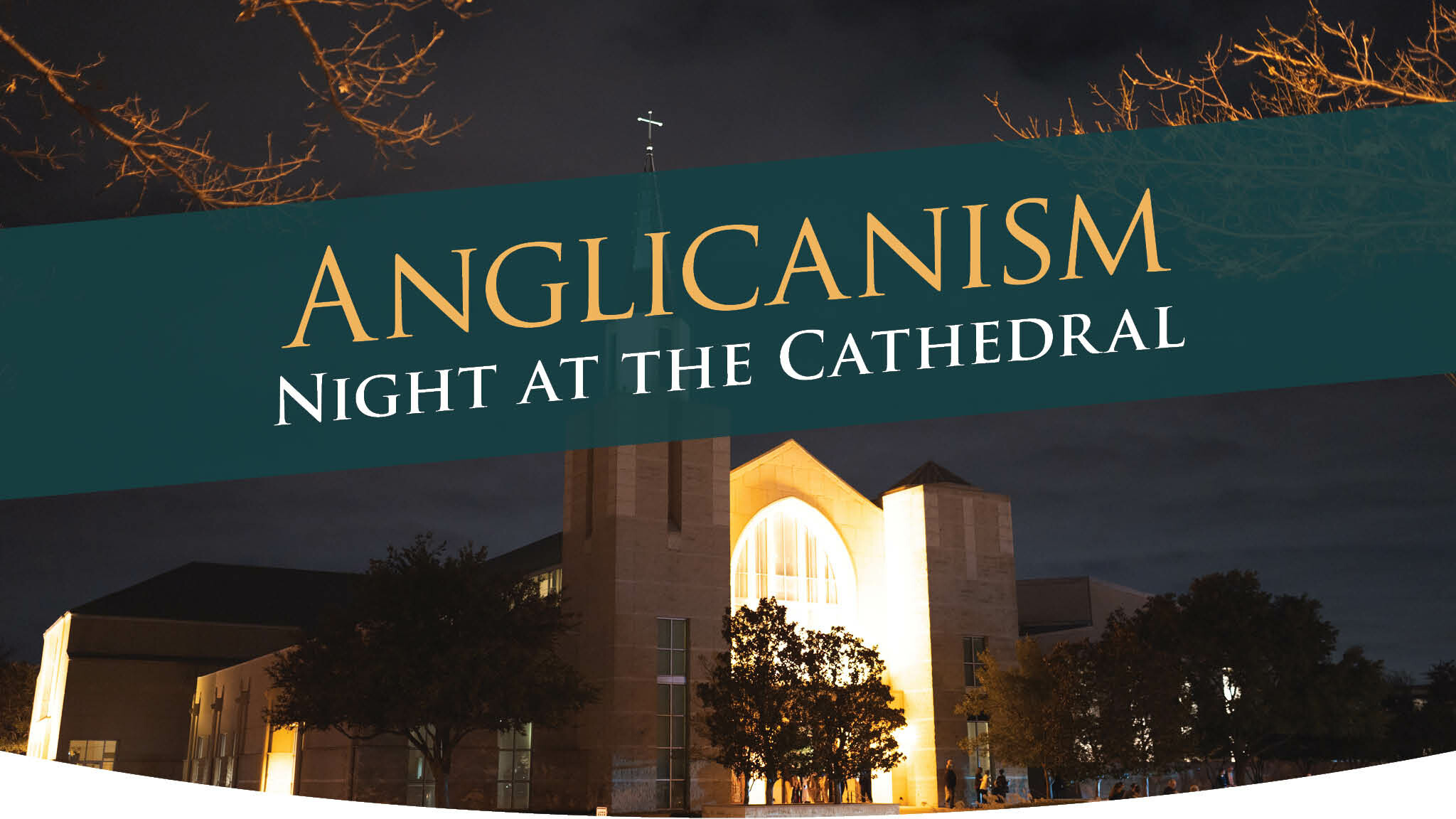 Please note that the date of this event has been updated from February 1 to February 8.
In the words of C.S. Lewis, one of the most famous Anglicans of the twentieth century, Anglicanism is simply mere Christianity.
Come explore with Dean Paul the Anglican story and why this Tradition is attracting people today.
Please register in advance. Cost is $10 and includes dinner.