What God Has Joined Together: Marriage Conference
A two-day intensive seminar to refresh your marriage, led by Dr. Ken Wilgus, June 24-25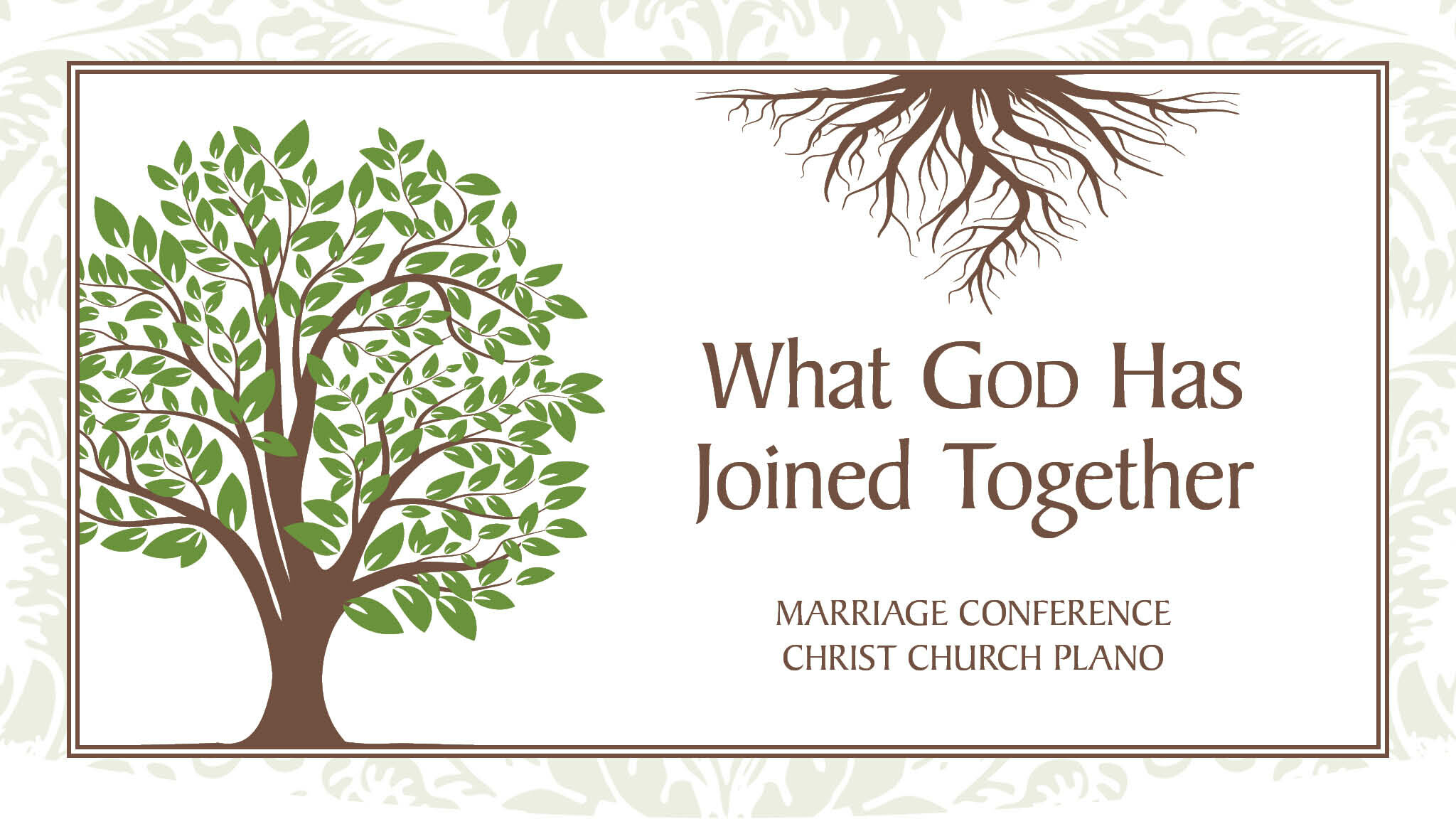 What makes a Christian marriage different from other marriages? Are Christian marriages supposed to be happier? If so, why is there such a high divorce rate among Christians?
What God Has Joined Together is a two-day intensive seminar to refresh and further strengthen your marriage, whether rock-solid or beleaguered by pain and pandemic.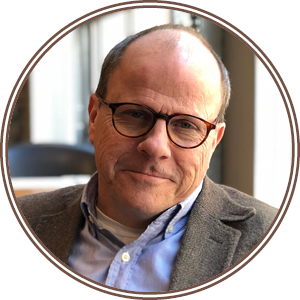 Our speaker, Christian psychologist the Rev. Dr. Ken Wilgus, has provided marriage therapy for thirty years. Knowledgeable of Scripture and the struggles common to all marriages, Dr. Wilgus will guide couples to nourish the roots of their marriages and reveal the subtle ways sin is causing damage. Participating couples will practice honest discussion, join in prayer and small group community, and leave with tools to improve their intimacy together.
No matter the state of your marriage, this seminar has something for you. Come and strength your marriage bond for the next decade of life.
Details
Cost is $45/couple
Saturday lunch and snacks are included
Childcare is available courtesy of our Nursery