Invitation
Orientation to Christ Church on Sunday, August 27 @ 12:30 p.m.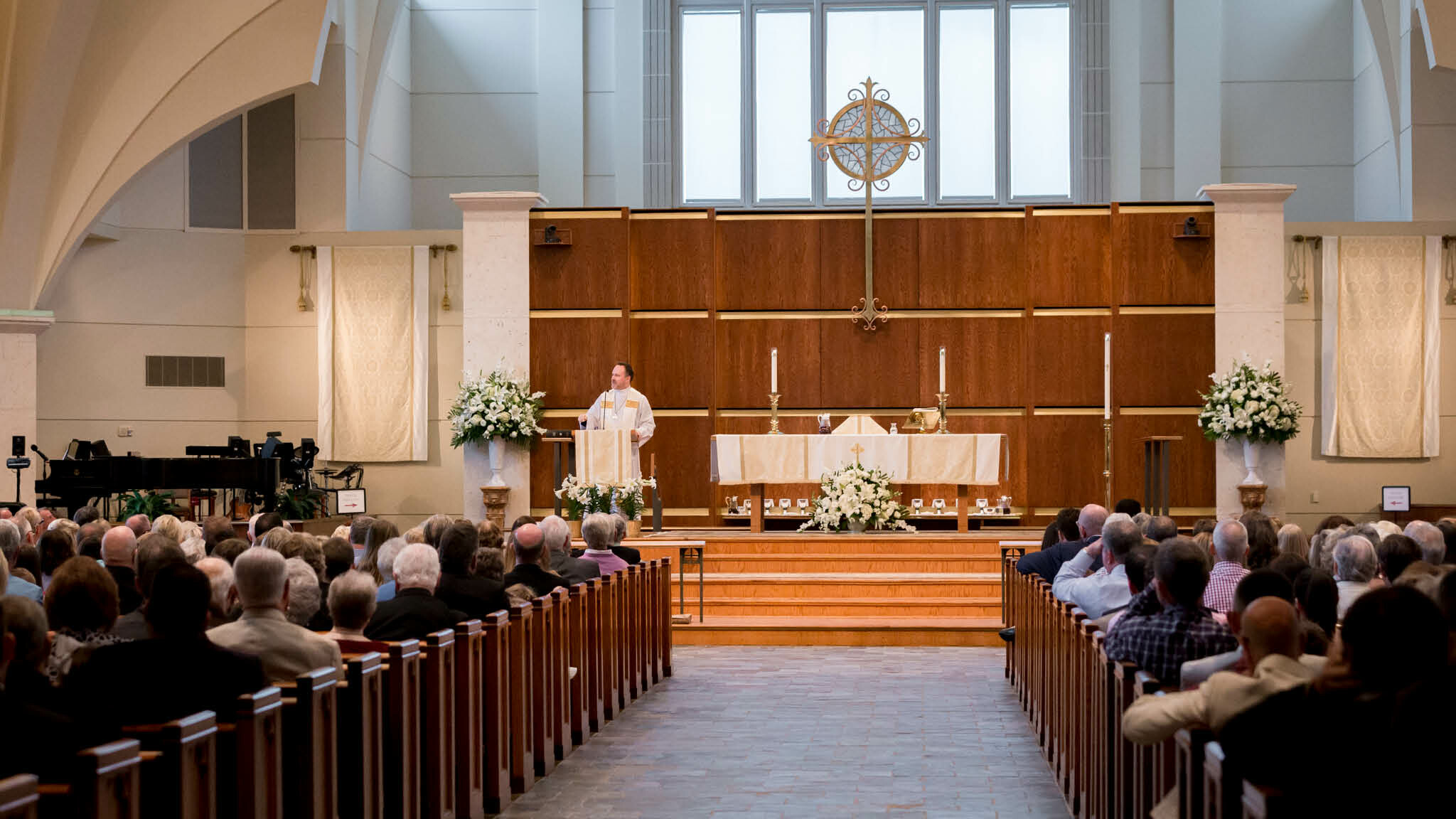 Are you new or visiting Christ Church Plano?
Do you have questions about Anglican traditions?
Would you like to find friends and community here?
Hosted by our Rector, Dean Paul Donison, Invitation is an orientation to the vision and values of Christ Church and how you can get more involved in your discipleship and service. Attendees are served lunch and have an opportunity to meet other newcomers, leaders, and clergy.