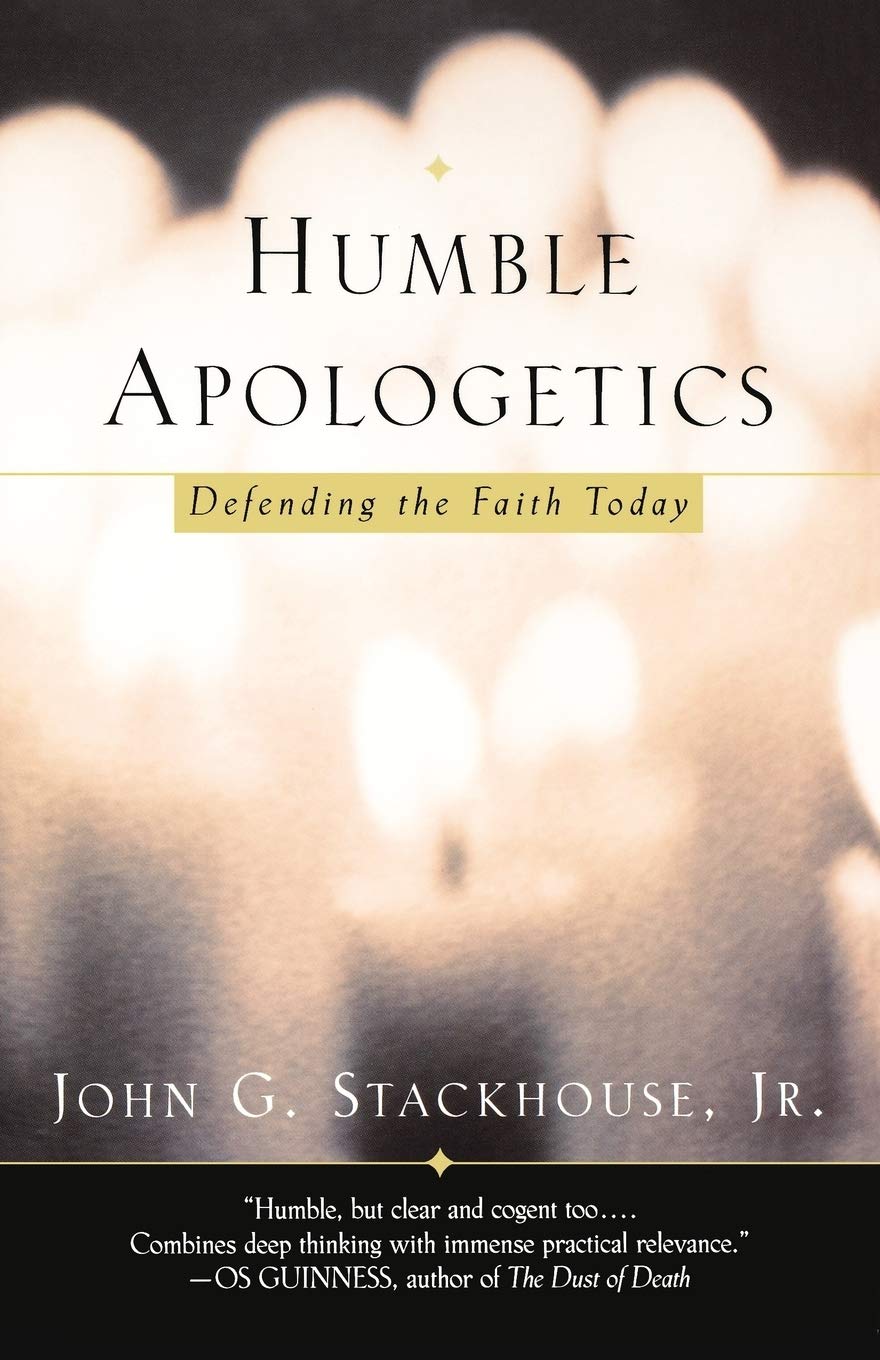 Humble Apologetics (John Stackhouse)
Fr. Paul's Pick
Defending the faith effectively requires not only courage and conviction, but also the vital virtue of humility. John Stackhouse, one of Fr. Paul's favorite professors in seminary, shares his wisdom and wit in this readable guide to the art of apologetics today.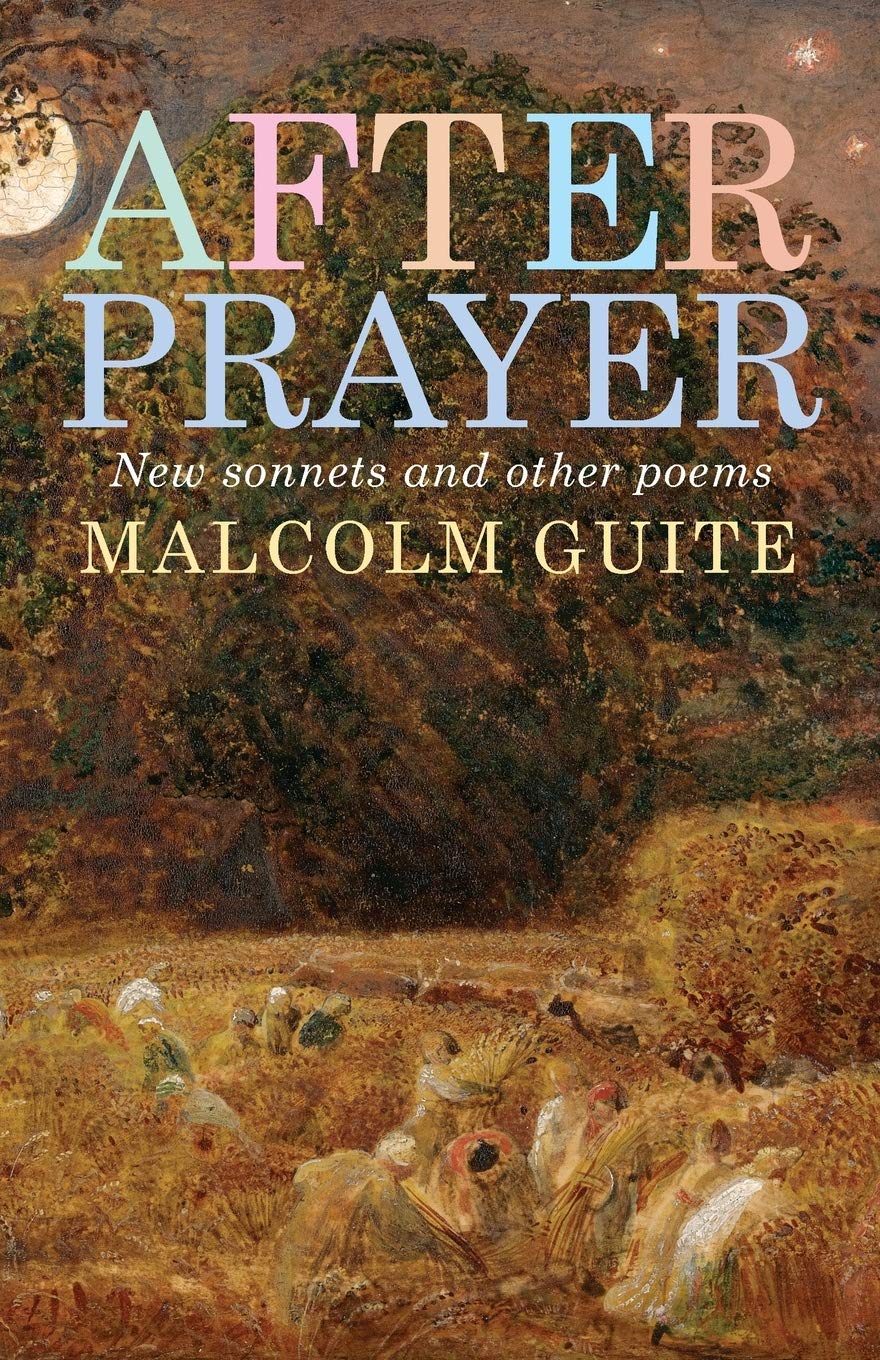 After Prayer: New Sonnets and Other Poems (Malcolm Guite)
Fr. Bryan's Pick
Poetry can open up our minds and imaginations. Fr. Malcolm Guite's sonnets have a way of opening up our hearts to the Holy Spirit. This new collection of poems is a great way to begin the Easter season.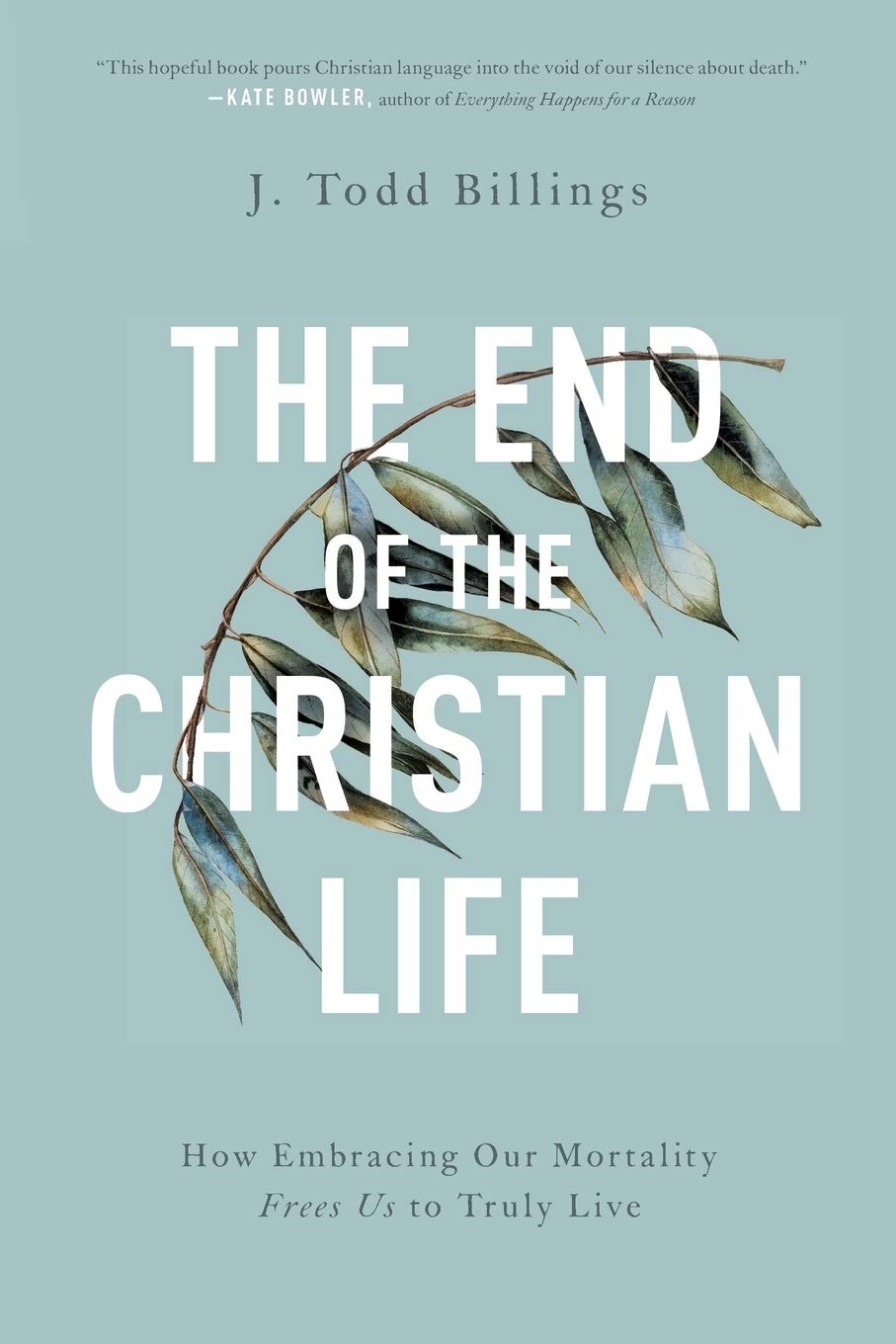 The End of the Christian Life (Todd Billings)
Fr. Jonathan's Pick
Death is a reality that we tend to avoid as much as possible. But this book faces the experience of death and mortality head-on and, in doing so, teaches us how to live with wisdom, grace, and hope.