Grounded in the Gospel (Packer & Parrett)
Fr. Paul's Pick
Our increasingly post-Christian culture is constantly influencing how we think, what we love, and how we live. The question is, how do we counter this? How can we be formed—in our thoughts, affections, and actions—not by the broader culture, but by the gospel of Christ? In this wonderful book, Packer and Parrett draw on the riches of the Christian tradition to answer that question and to give wise advice on how to be formed as Christians today.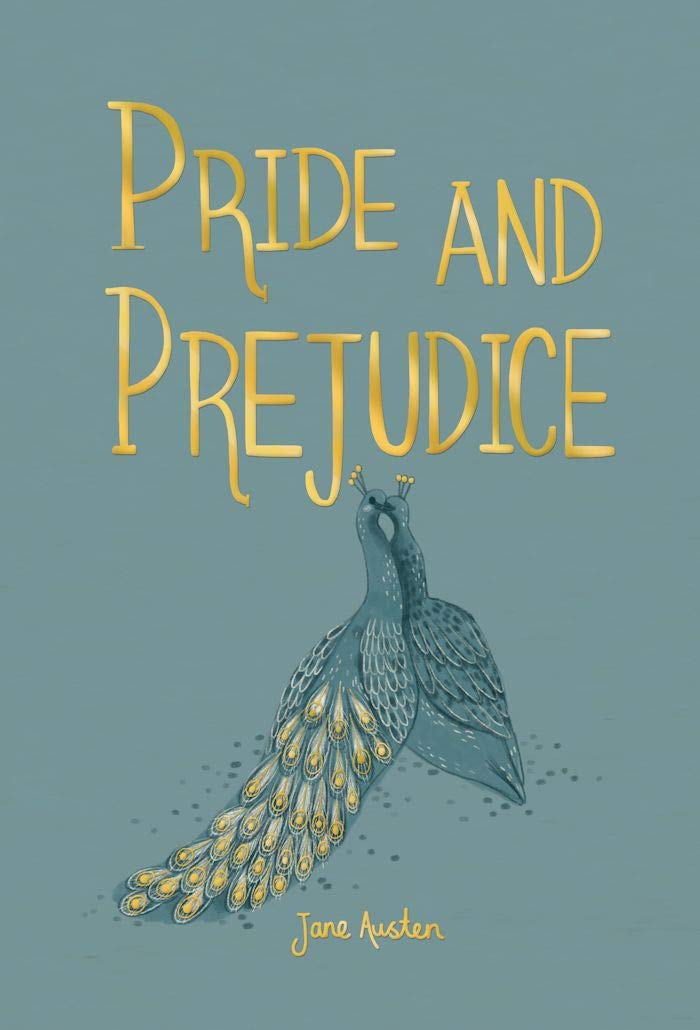 Pride and Prejudice (Jane Austen)
Fr. Jonathan's Pick
Some people think of Jane Austen as little more than an author of romance fiction, a writer whose stories are the Victorian-era equivalent of Harlequin novels. They are wrong. Yes, Jane Austen's stories involve romance, but they are also profound reflections on the moral life, insightful exercises in social criticism, and storehouses of the most delightful and witty humor. I am an unapologetic fan of Jane Austen and highly recommend this book.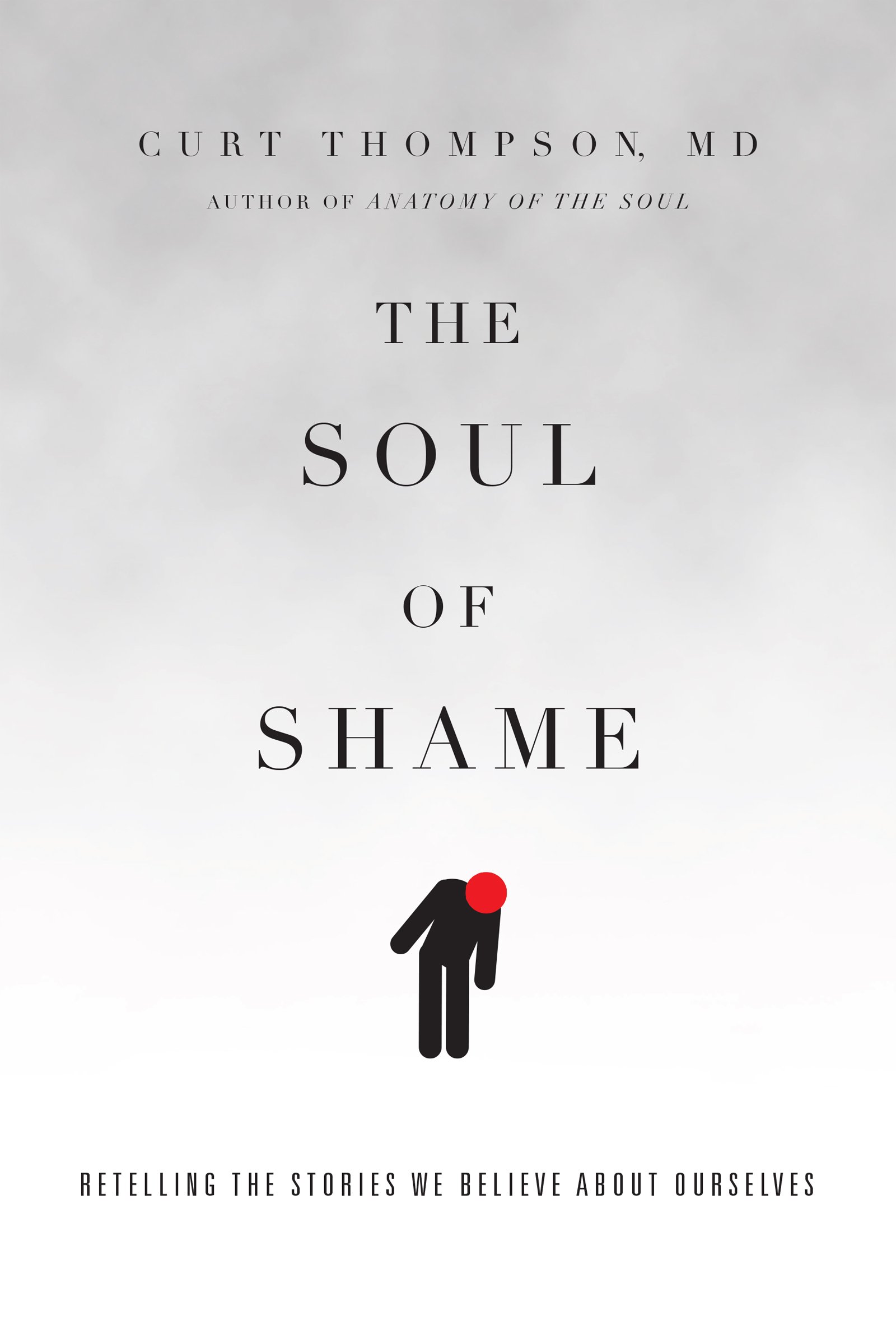 The Soul of Shame (Curt Thompson)
Fr. Michael's Pick
Shaming ourselves into being better Christians may bring about temporary results, but in the long run, it will have a disastrous effect on our ability to grow in Christlikeness. Dr. Thompson is a practicing psychiatrist and a Christian who combines theological insights with findings from the emerging field of interpersonal neurobiology to show us how shame leads us into a life of hiding, isolation, and ultimately, rejecting the Good News of the Gospel.