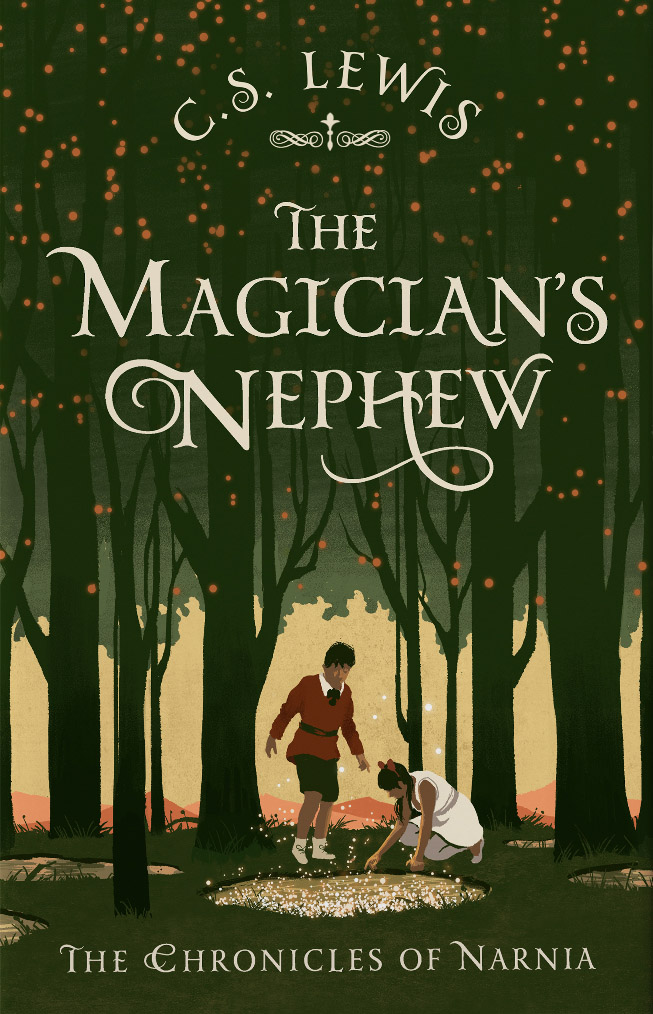 The Magician's Nephew (C.S. Lewis)
Fr. Paul's Pick
This was the sixth book in the Chronicles of Narnia, but is a prequel. It takes us back 1,000 years before The Lion, the Witch, and the Wardrobe to show Narnia's creation. Readers of all ages will be struck by his story of original sin, temptation, and grace and will finally find out the origin of Narnia's strange lamp-post.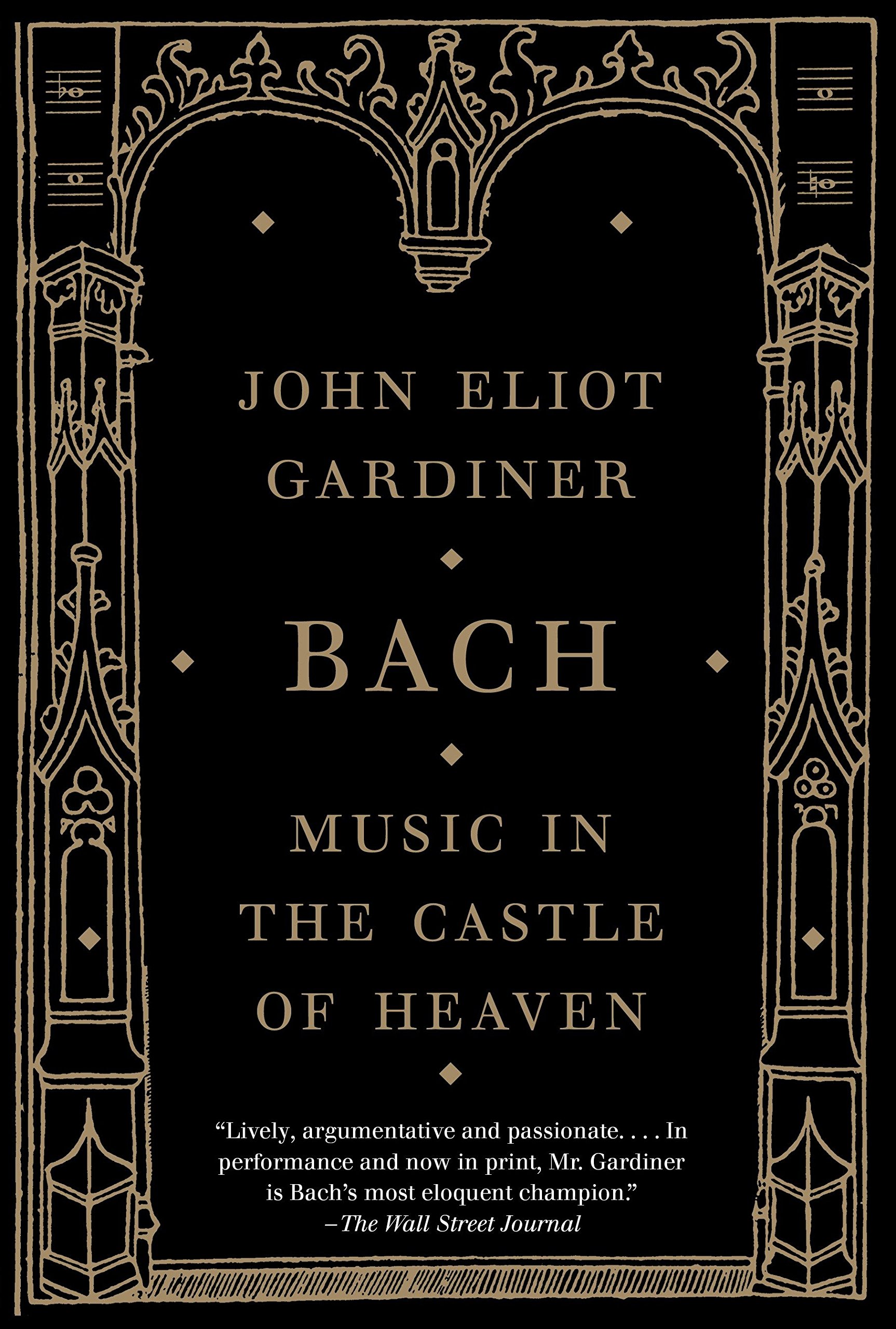 Bach: Music in the Castle of Heaven (John Eliot Gardiner)
Fr. Bryan's Pick
Bach is not only one of the greatest composers of all time, he is also one of the most important Christian musicians. Renowned conductor John Eliot Gardiner explores J.S. Bach's music and faith in this fascinating book. A great Advent read or Christmas gift for the music lover.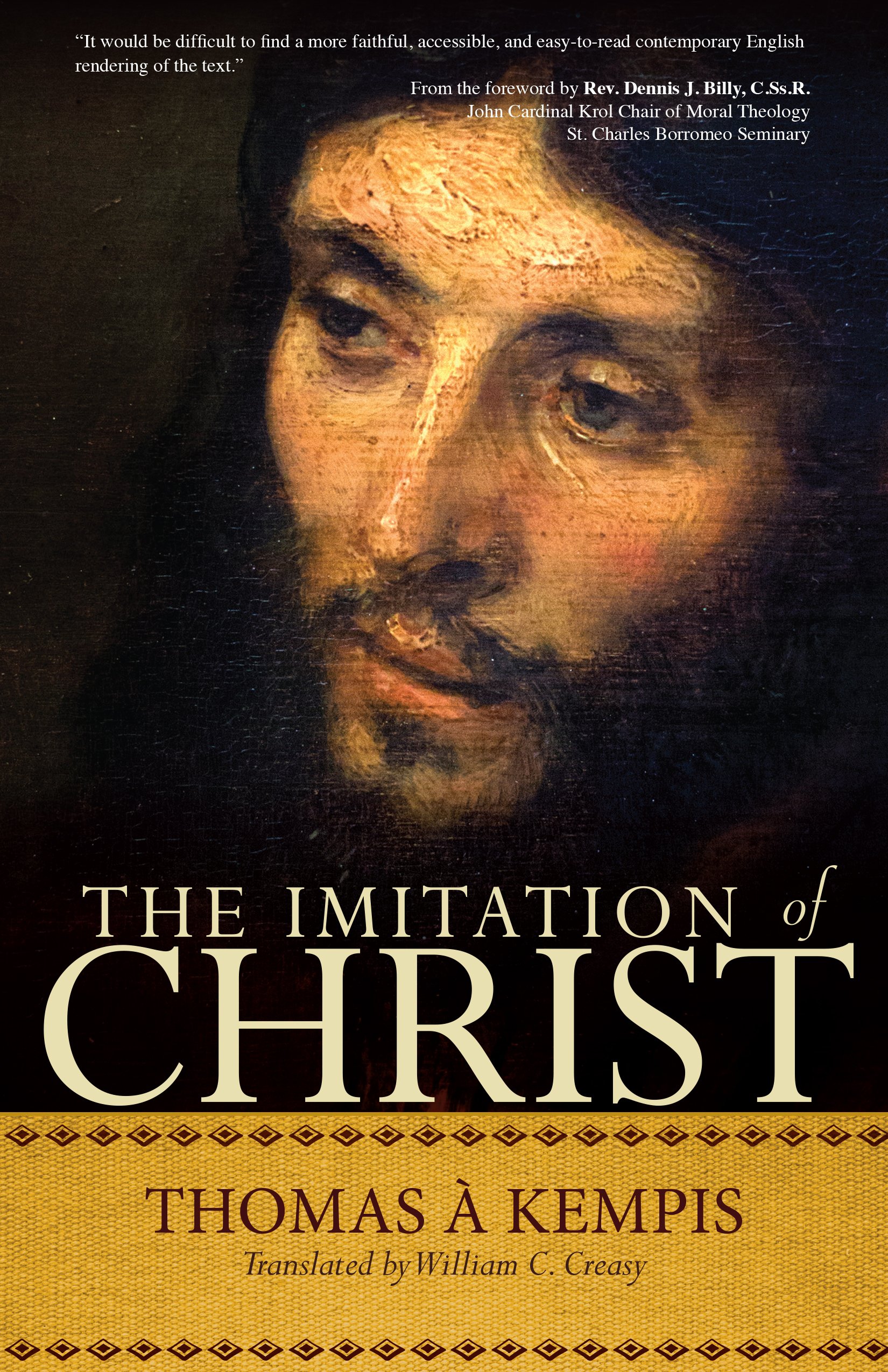 The Imitation of Christ (Thomas à Kempis)
Fr. Jonathan's Pick
This is perhaps the most popular work of Christian devotional literature ever written—and for good reason. Take up, read, and let Thomas help you learn what it means to follow Jesus.