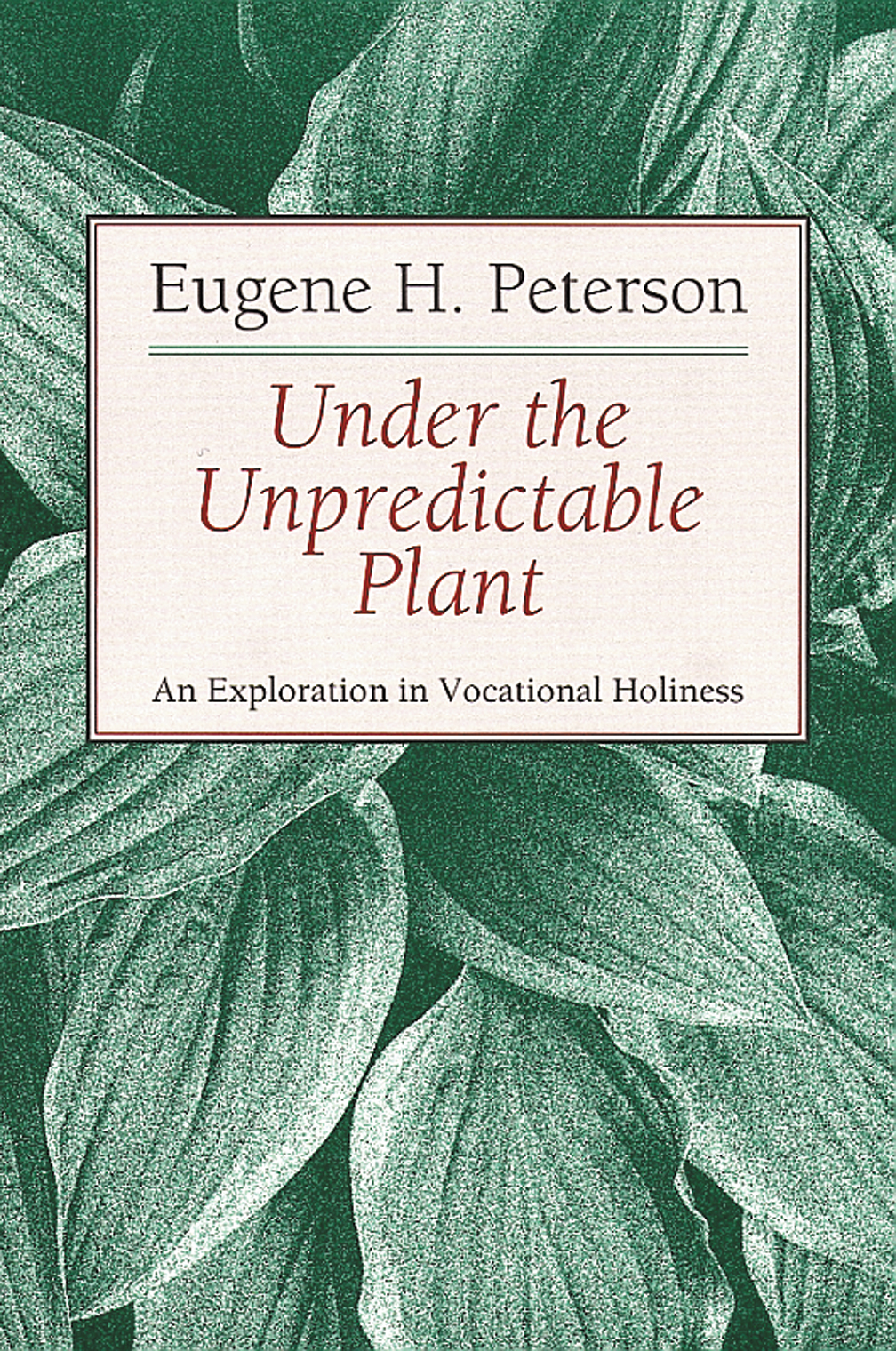 Under the Unpredictable Plant: An Exploration in Vocational Holiness (Eugene Peterson)
Fr. Paul's Pick
Eugene Peterson, one of Fr. Paul's seminary professors, is best known for translating The Message, but his pastoral books are perhaps his greatest gift to the Church. Looking at the story of Jonah, Peterson unpacks what enduring discipleship looks like in a world of constant temptation.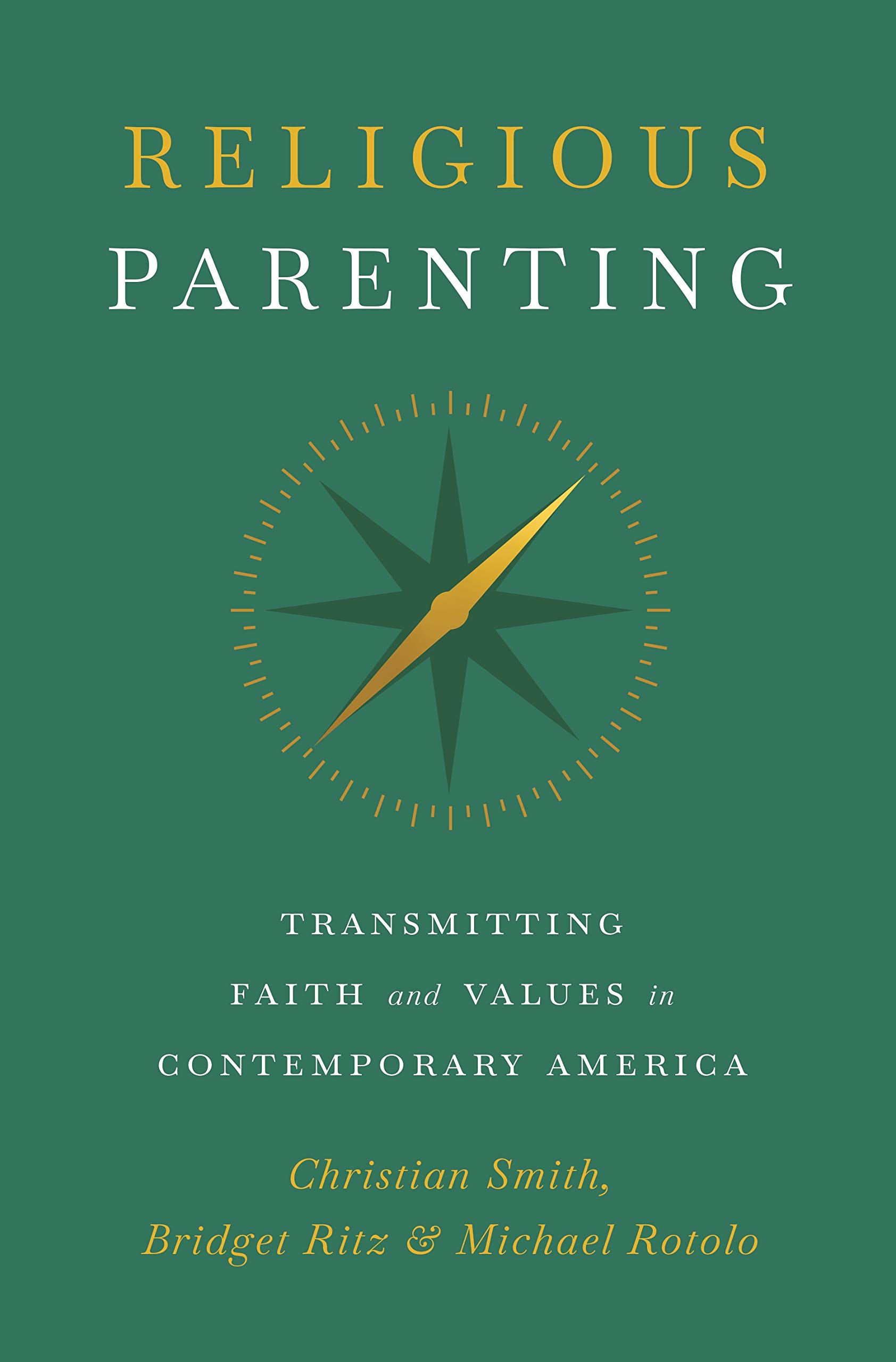 Religious Parenting: Transmitting Faith and Values in Contemporary America (Smith, Ritz & Rotolo)
Fr. Bryan's Pick
How do we raise Christian children in a post-Christian world? Christian Smith's extensive study offers some empirical evidence for best practices. This is important reading for every parent who hopes to pass on the faith to the next generation.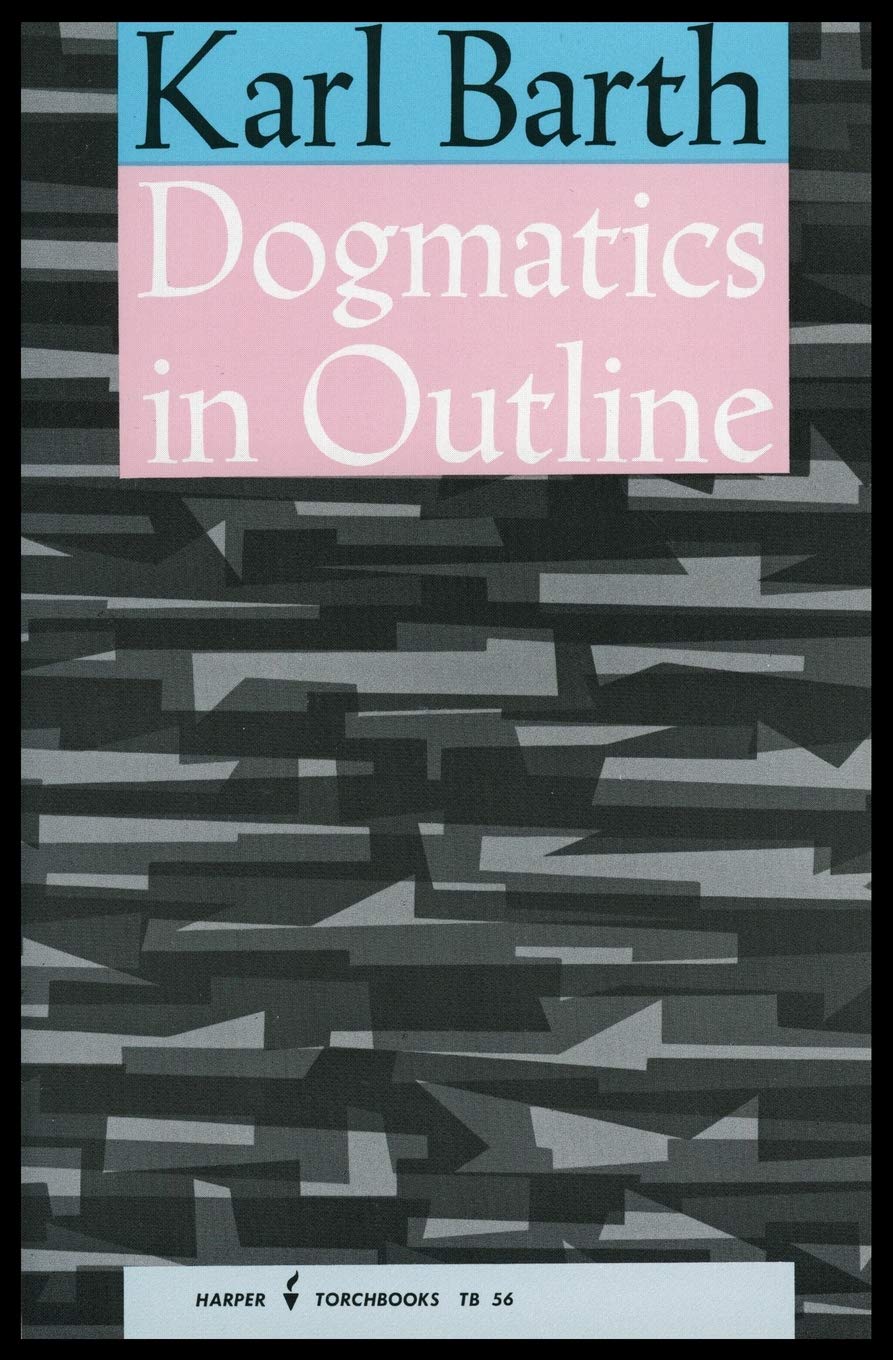 Dogmatics in Outline (Karl Barth)
Fr. Jonathan's Pick
Karl Barth was without question one of the most eloquent and profound theologians in the history of the Christian Church, and this book is an excellent introduction to his thought.