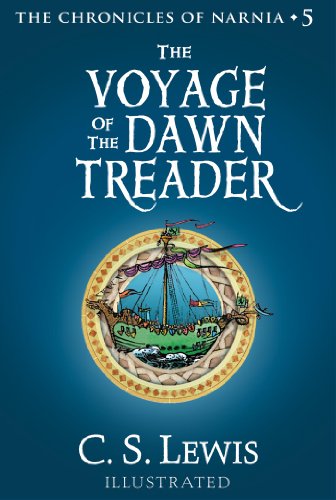 The Voyage of the Dawn Treader (C.S. Lewis)
Fr. Paul's Pick
Some consider this to be most pinnacle of all the stories within the Chronicles of Narnia. This sailing adventure story teaches courage, forgiveness, humility, and love through a band of unlikely friends. This book will stir your imagination and awaken your wonder afresh.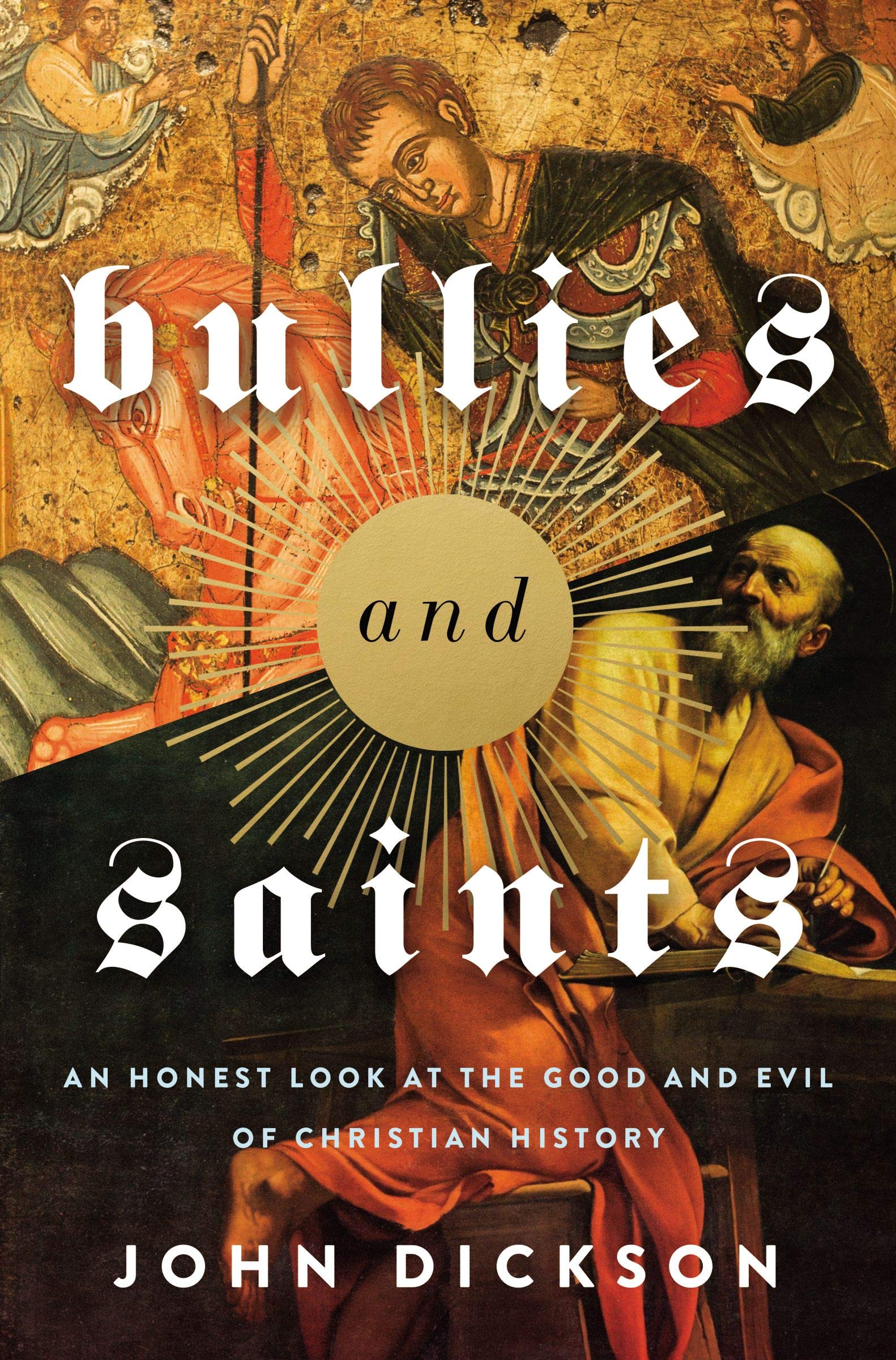 Bullies and Saints: An Honest Look at the Good and Evil of Christian History (John Dickson)
Fr. Jonathan's Pick
Is Christianity a force for good in the world or is it a source of harm and oppression? This book answers that question with brutal honesty. John Dickson makes no attempt to whitewash Christian history or minimize Christian complicity in real wrongs, and yet, even still, he finds Christianity to ultimately be a source of goodness, beauty, and truth.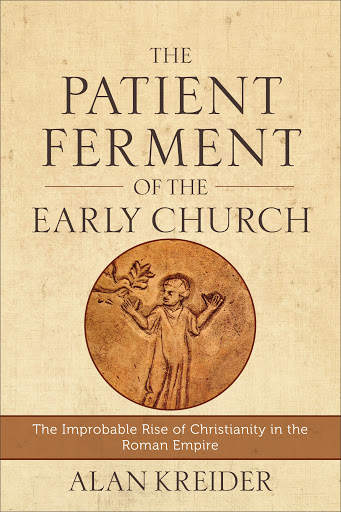 The Patient Ferment of the Early Church (Alan Kreider)
Fr. Michael's Pick
How was the early church able to grow and spread throughout an often hostile Roman Empire? The obvious answer for most would be "evangelism," but not so says the late Alan Kreider in this fascinating book. Kreider contends that the early church spread, surprisingly not through evangelism, but by its focus on patience, prayer, catechesis, and worship.