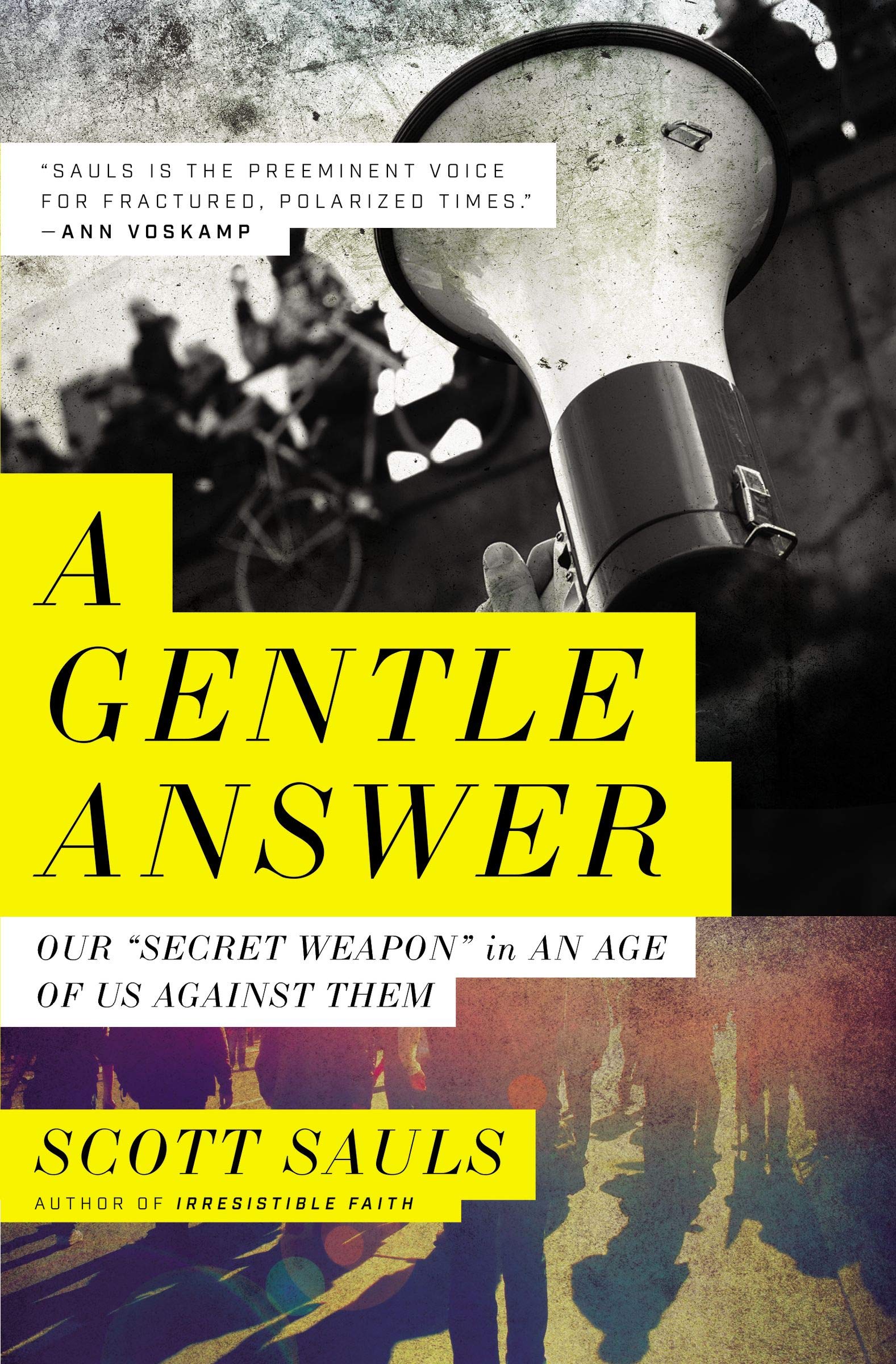 A Gentle Answer (Scott Sauls)
Fr. Paul's Pick
In a world of so much division and hostility, we need to learn again God's wisdom from Proverbs 15:1, "a gentle answer turns away wrath." This is a powerful book for our time, and a convicting reminder that Jesus' gentle response to hostility is the life he calls us to emulate as his disciples.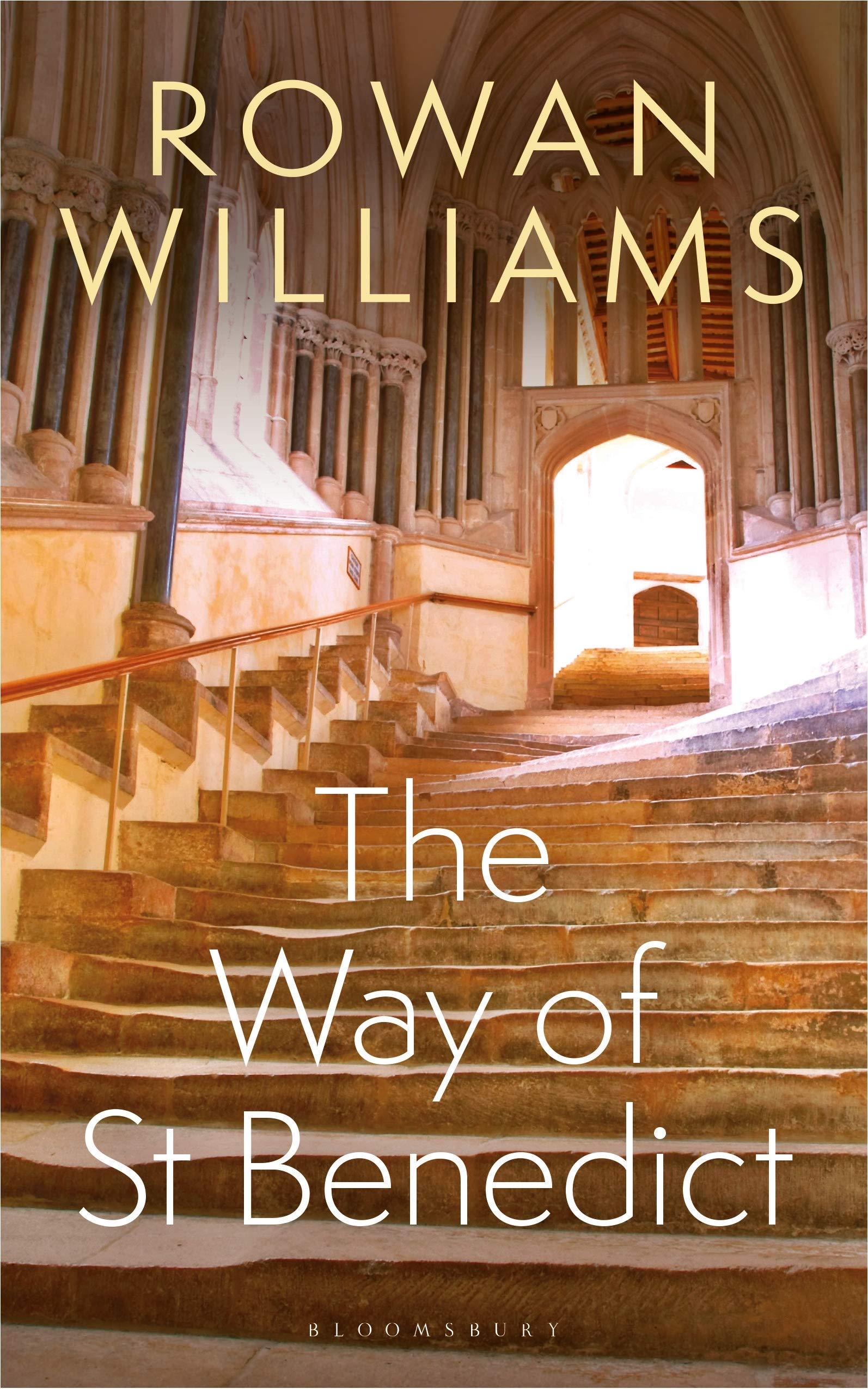 The Way of St. Benedict (Rowan Williams)
Fr. Bryan's Pick
The Rule of St. Benedict is one of the most important documents in church history. Rowan Williams does an excellent job introducing the Rule and exploring how the Benedictine way can give life to the 21st century church.
The Rise and Triumph of the Modern Self (Carl Trueman)
Fr. Jonathan's Pick
Over the past several decades, we have witnessed a monumental shift in cultural attitudes toward gender and sexuality. Where did this shift come from, and why does the new way of thinking seem so compelling to so many? If those questions intrigue you, then you need to read this book.