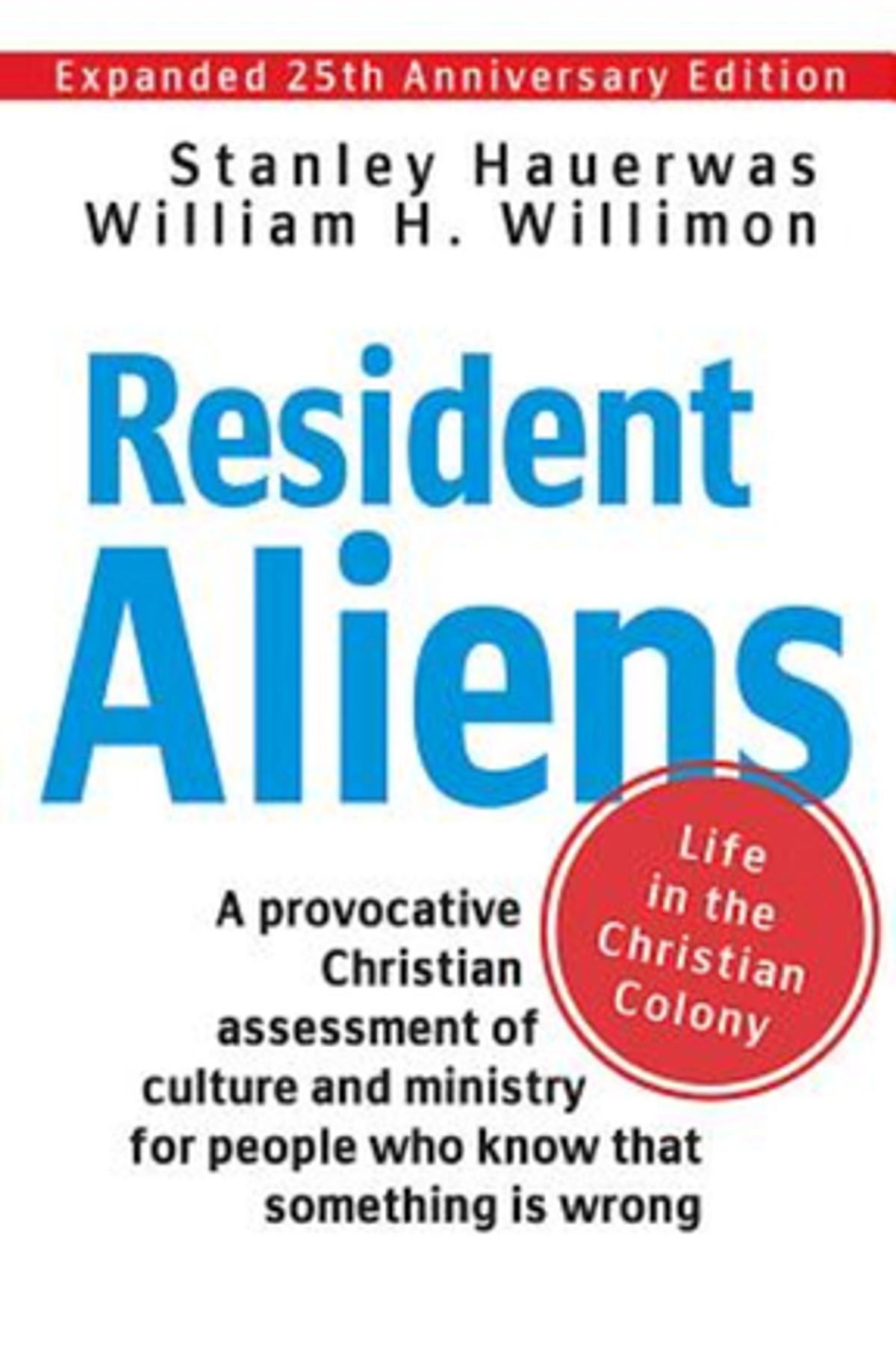 Resident Aliens: Life in the Christian Colony (Stanley Hauerwas & Will Willimon)
Fr. Paul's Pick
Hebrews 11 describes people of faith as 'strangers' and 'exiles'—resident aliens, as it were—seeking a better homeland. But what does this mean for us as Christians today? This is an important question, and this book does a great job helping us to think it through.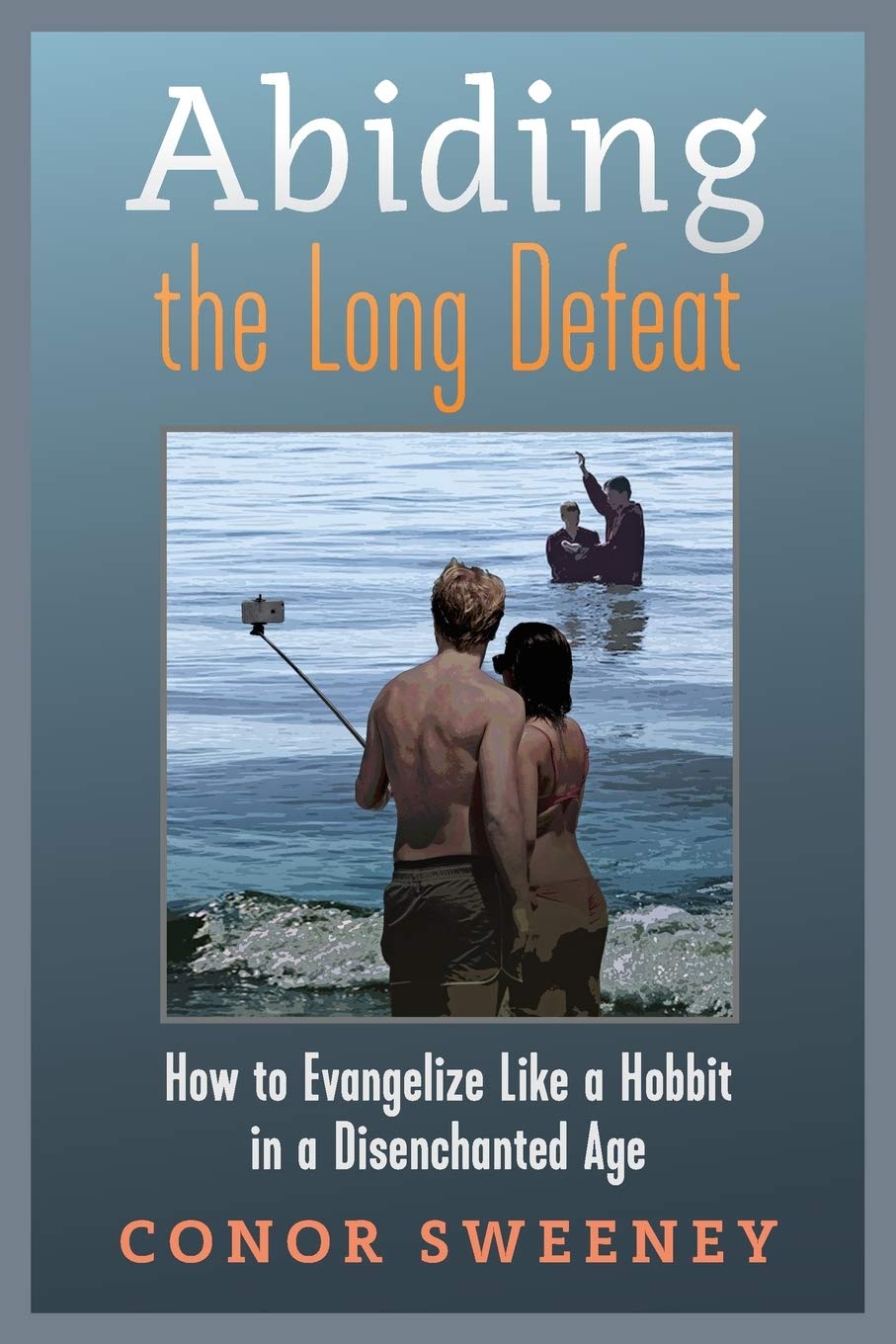 Abiding the Long Defeat: How to Evangelize Like a Hobbit in a Disenchanted Age (Conor Sweeney)
Fr. Bryan's Pick
Evangelism is an essential part of Christian discipleship. Yet too many Christians are afraid to share their faith. Conor Sweeney's winsome approaches uses the Lord of the Rings as a way to understand what Christian witness looks like in our present age.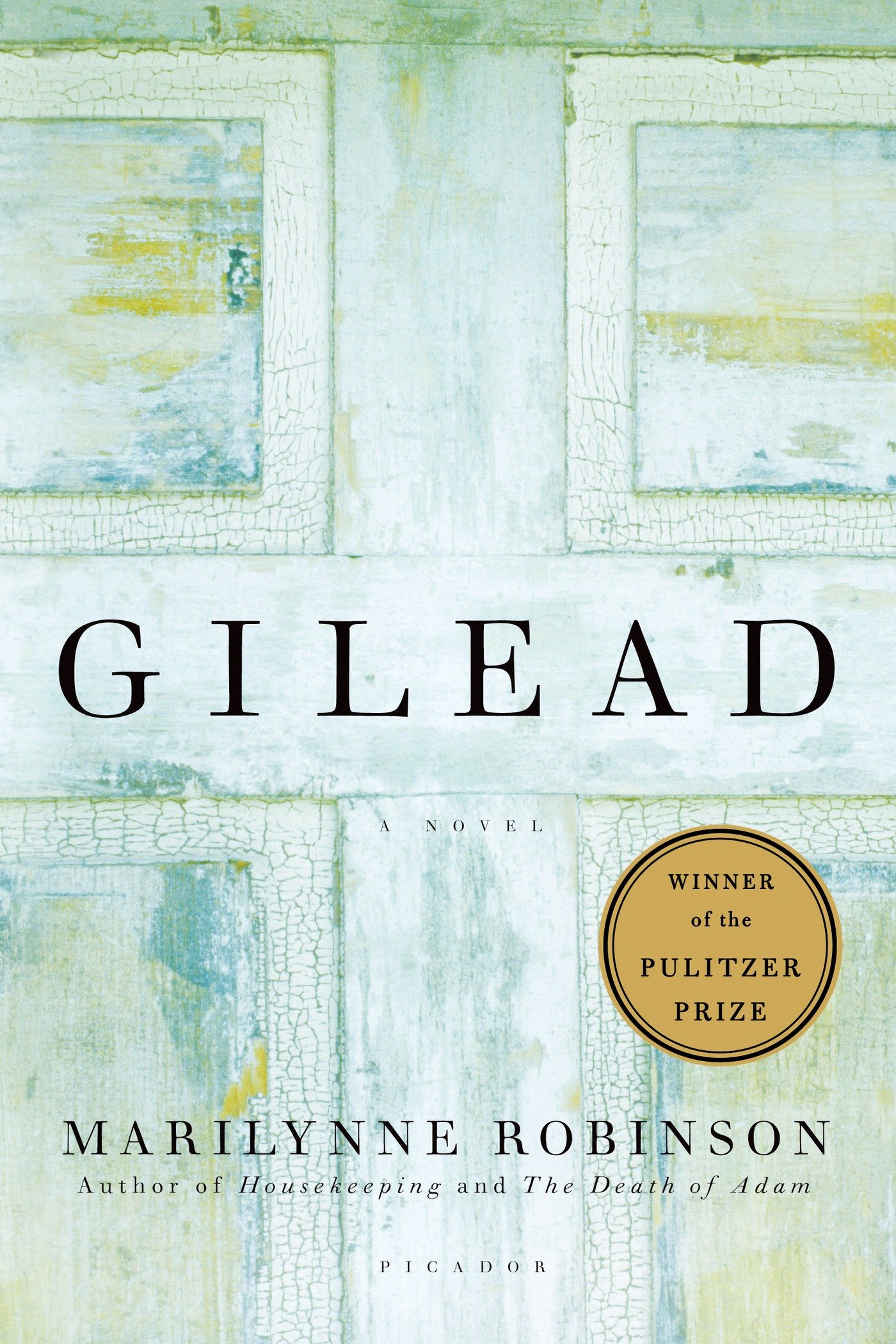 Gilead (Marilynne Robinson)
Fr. Jonathan's Pick
"The world is charged with the grandeur of God," a poet once wrote. In the life and thought of John Ames we get a glimpse of what it means not just to believe that truth, but to actually live by it.