Knowing God (J.I. Packer)
Fr. Paul's Pick
"J.I. Packer was one of modern Anglicanism's greatest teachers and theologians, and this is surely one of his greatest books. He trained generations of Christian leaders and teachers, including your Rector. Read this book and have your thoughts of God elevated!"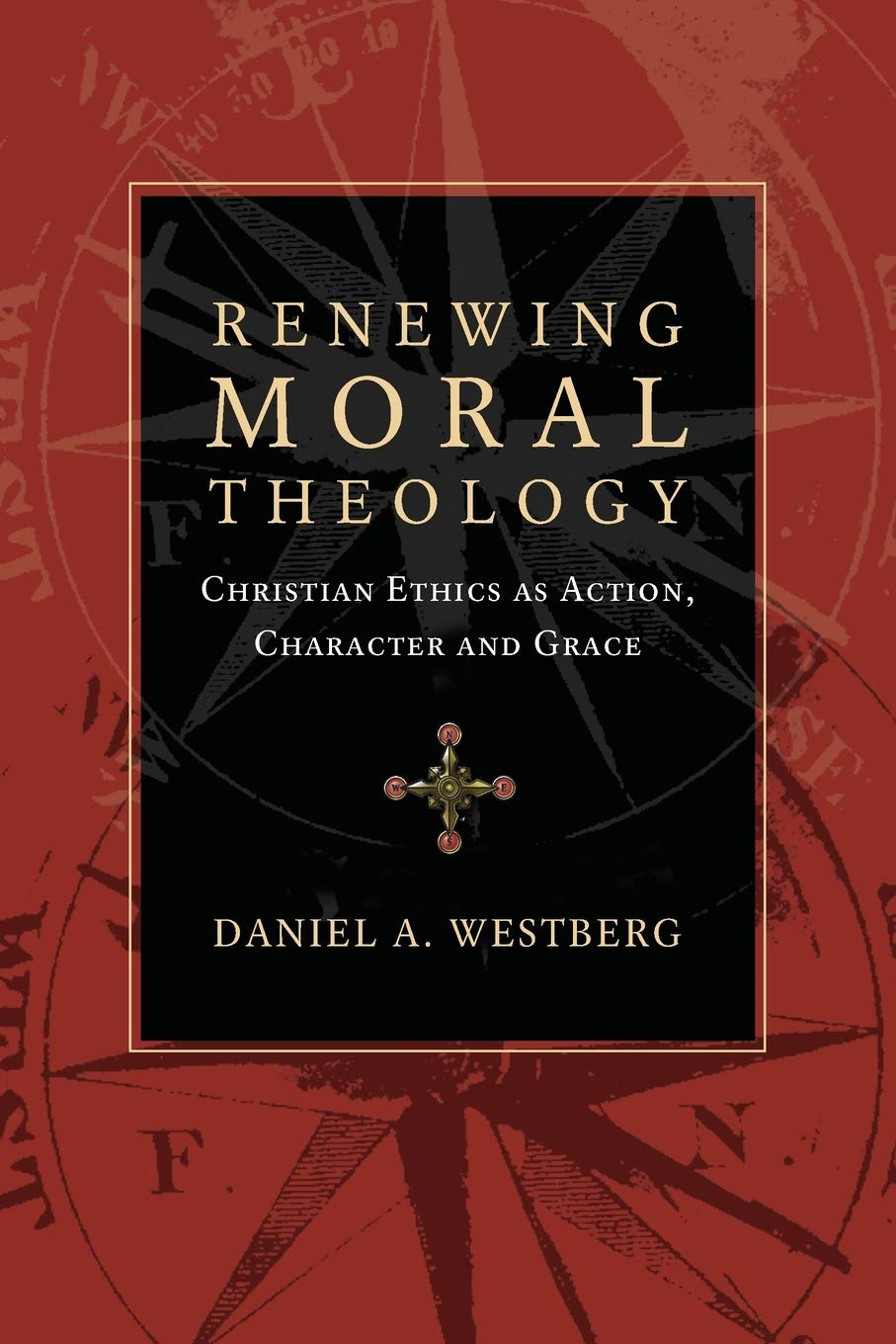 Renewing Moral Theology (Daniel Westberg)
Fr. Bryan's Pick
"The late professor The Rev. Dr. Daniel Westberg offers us a thorough and yet succinct introduction to Christian moral theology. A deep understanding of the virtues is essential for Christians seeking to be Christ-like today."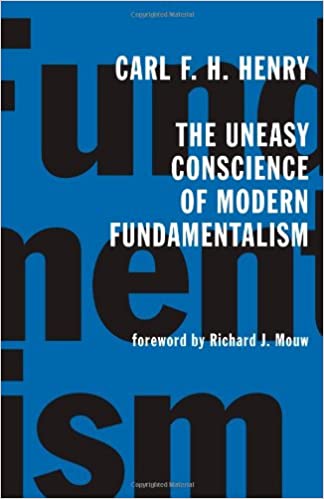 The Uneasy Conscience of Modern Fundamentalism (Carl F.H. Henry)
Fr. Jonathan's Pick
"Carl Henry was one of the ablest defenders of orthodox evangelicalism in the past century. In this book, he shows that he was also one of its most incisive and prescient critics."