The Heritage of Anglican Theology (J.I. Packer)
Fr. Paul's Pick
Here is the new standard for introducing Anglican theology. Compiled from audio recordings and notes from lectures, this book is readable, yet scholarly. When Fr. Paul first became an Anglican, he enrolled in this class with Dr. Packer and has never looked back.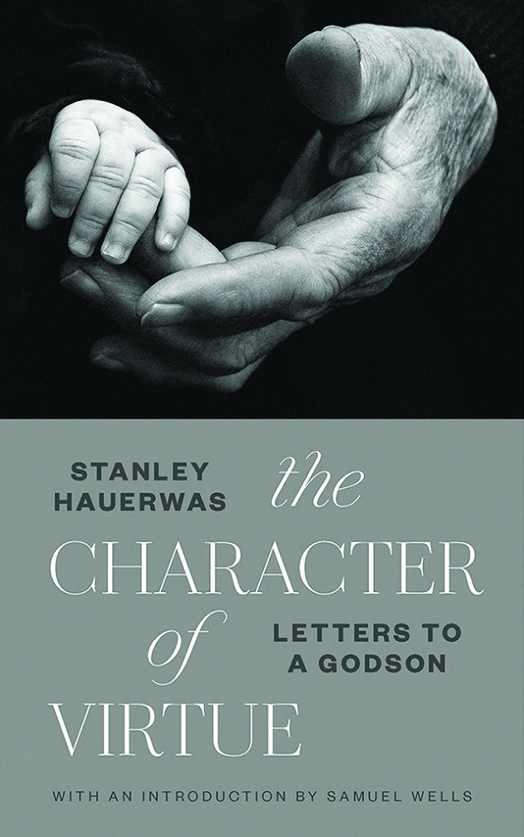 The Character of Virtue: Letters to a Godson (Stanley Hauerwas)
Fr. Jonathan's Pick
Stanley Hauerwas, one of America's foremost theologians, has spent a lifetime studying the nature and development of Christian virtue. Here he distills the fruits of his reflections through a series of letters to his godson. Wise and elegantly written. Highly recommended.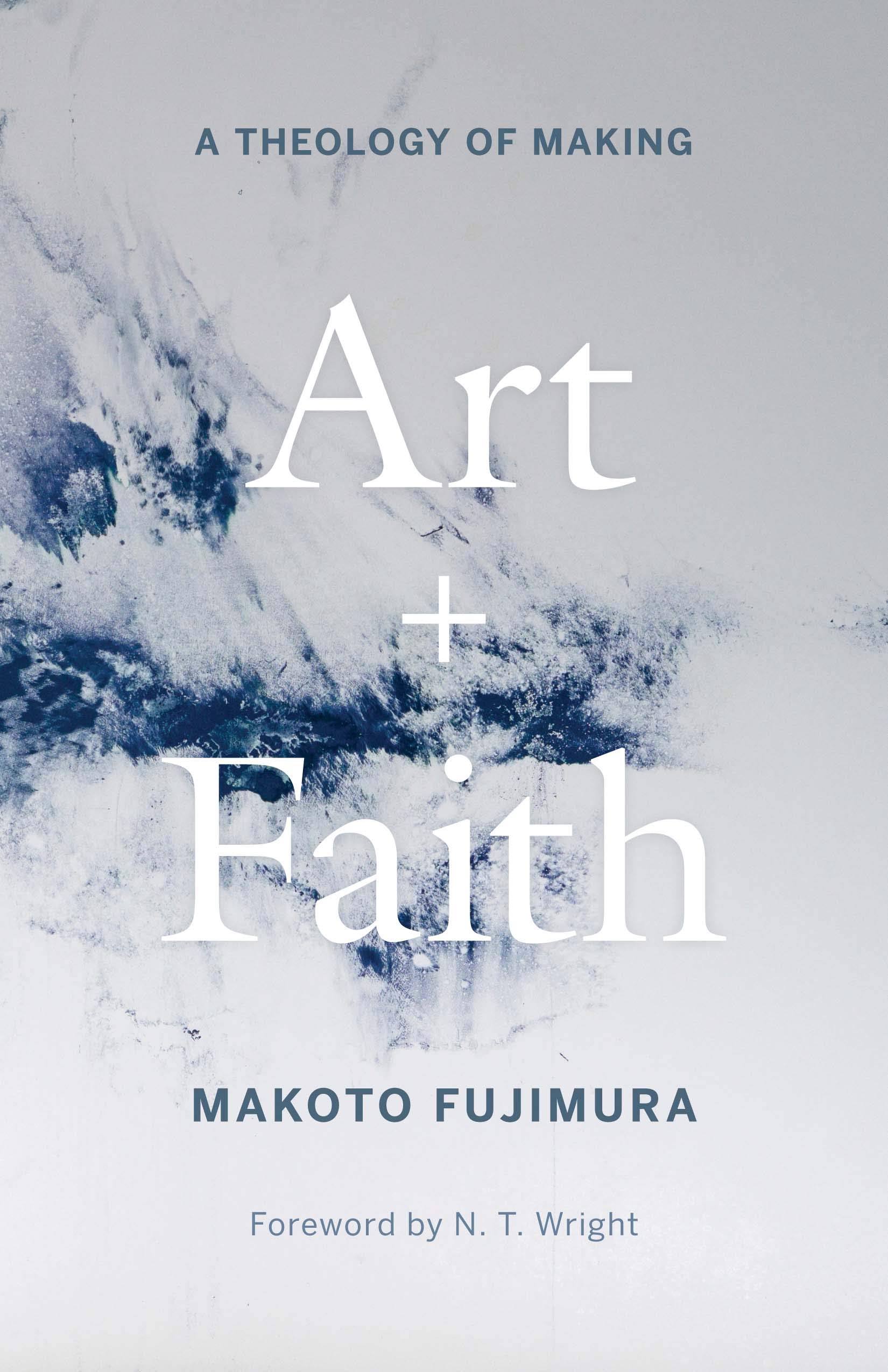 Art and Faith: A Theology of Making (Makoto Fujimura)
Fr. Michael's Pick
While we may not all be artists, according to Fujimura, because we are made in God's image, we are all "makers." And in our culture of consumerism and entertainment, this book will challenge assumptions about what it means to be human and to bear His image in the world.