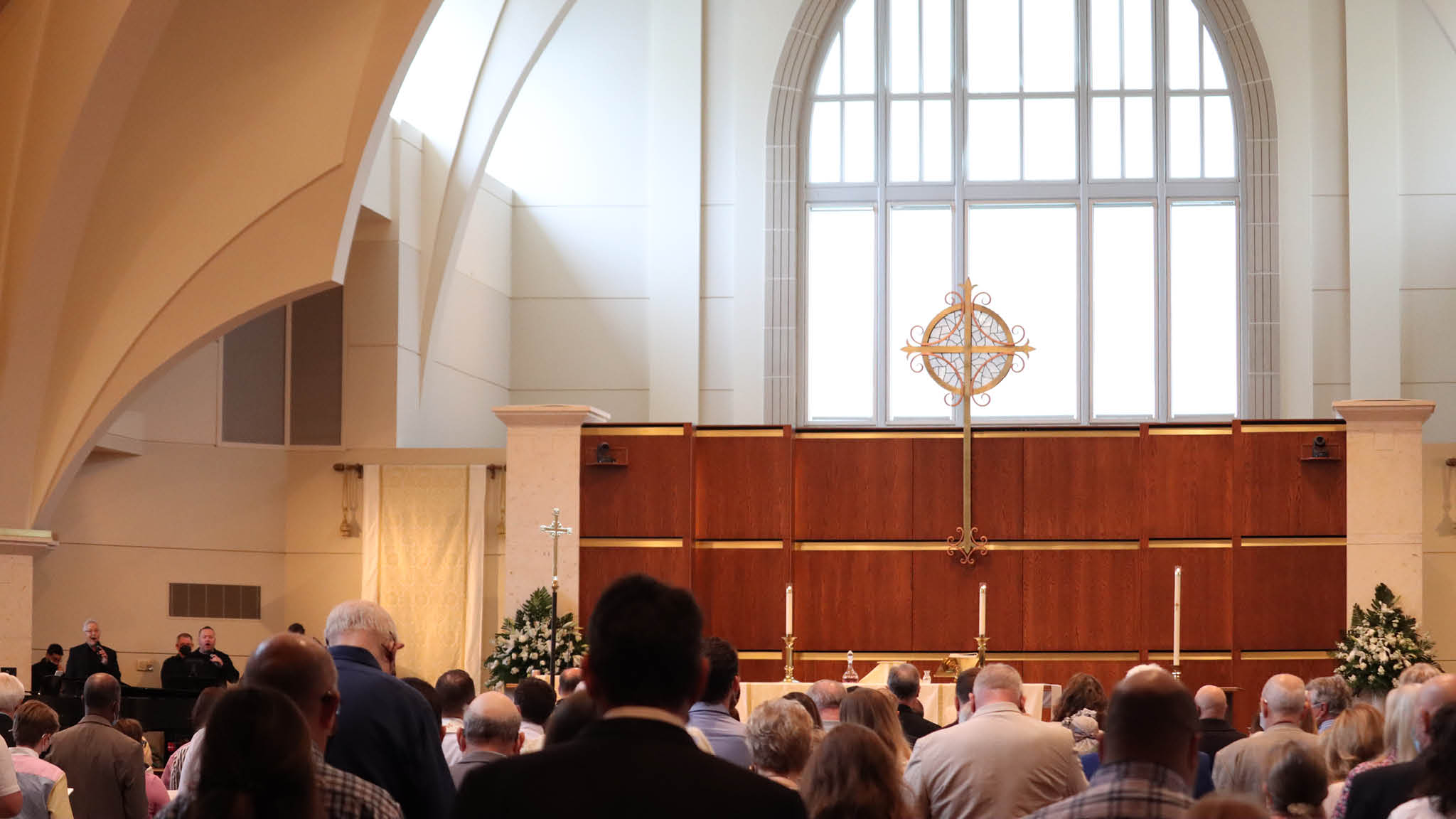 Updated June 15, 2021
Christ Church Plano's services, ministries and campus are mask optional.
You will receive Holy Communion at standing stations. Gluten-free is available at the welcome desk. Wine is served in individual cups. Receive your cup by hand at the base and place your empty cup in tray.
The Fellowship Hall is open after dismissal.