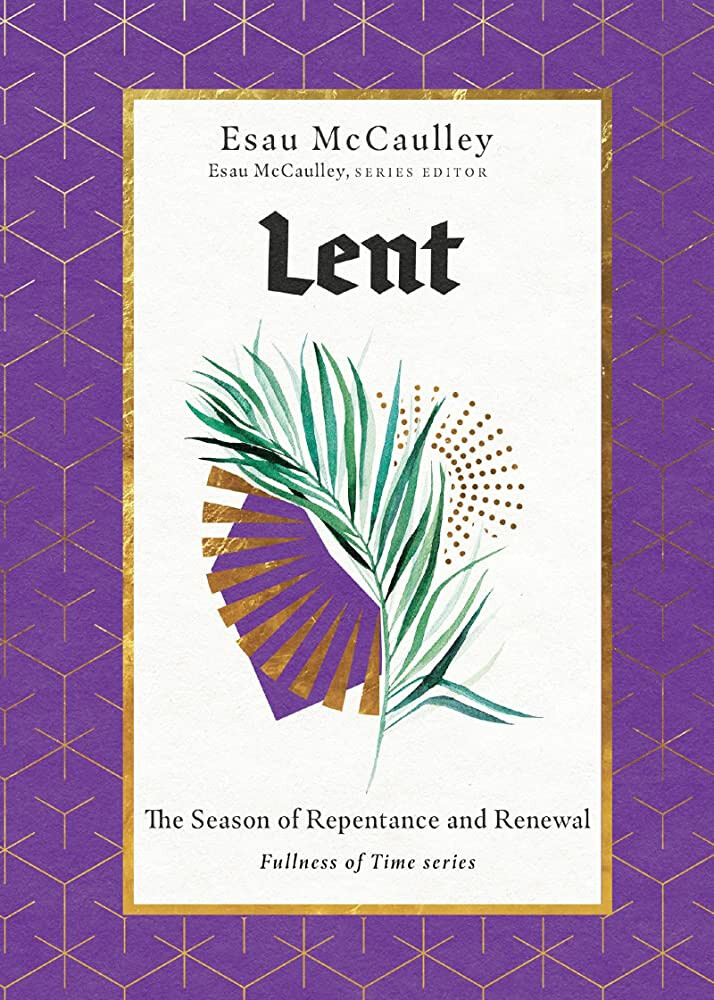 Lent: The Season of Repentance
by Esau McCaulley
Anglican theologian Esau McCaulley has written this short, scripture-focused introduction to the Lenten season to explain what it is, why we observe it, and how to make the most of it. If you're new to Lent or if you have questions about this Christian season, this is the resource for you!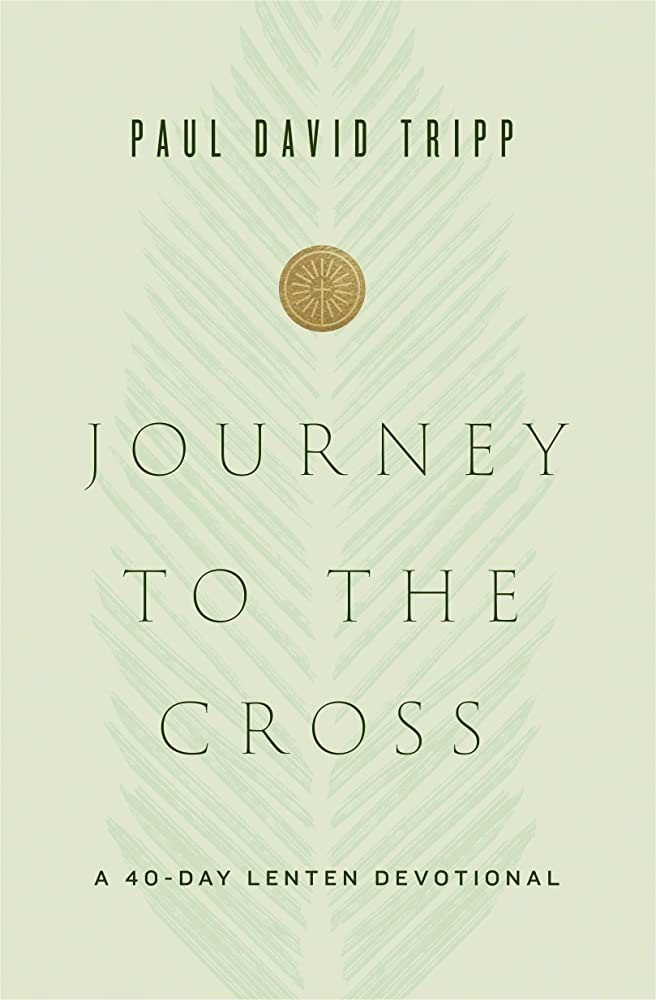 Journey to the Cross: A 40-Day Lenten Devotional
by Paul David Tripp
Paul David Tripp excels at applying the good news of the gospel to the hopes, joys, fears, and frustrations of everyday life. In this new daily devotional, he helps us confront our sins and apply the life-giving balm of the cross to the wounds of our souls.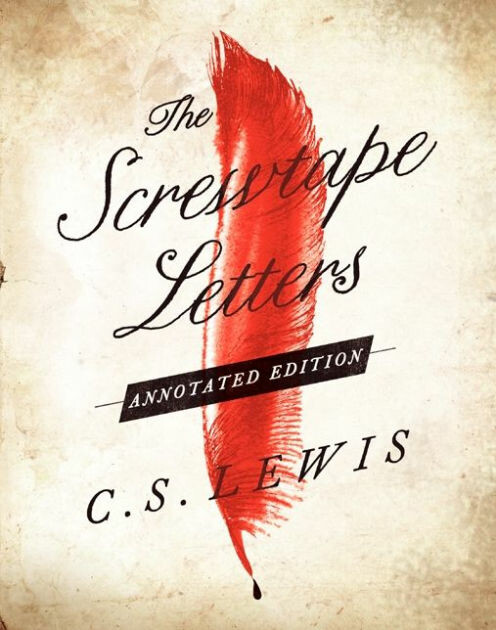 Screwtape Letters
by C.S. Lewis
Originally published in 1942, this modern spiritual classic is one of Lewis's most beloved works. Written as a series of fictional letters from one devil to another, it is undoubtedly one of the most engaging and insightful accounts of spiritual temptation ever written. An excellent guide for self-examination during Lent.