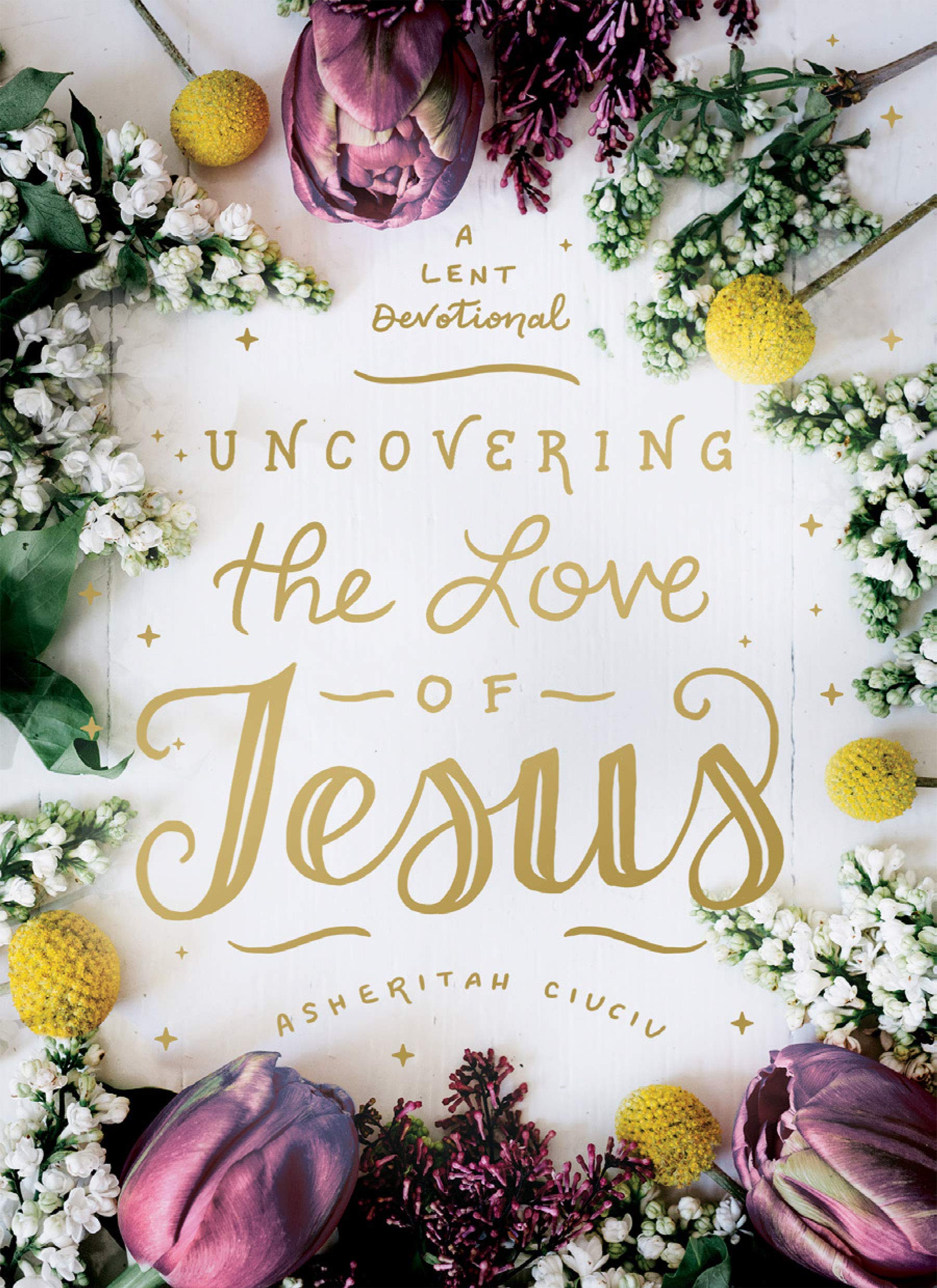 Uncovering the Love of Jesus
A Lent Devotional by Asheritah Ciuciu
In this daily devotional published by Moody Press, each day gives a brief, 2-3 page reflection on an aspect of the character and love of Jesus by focusing on a specific story from one of the Gospels. It includes an accompanying prayer and reflection questions.
Ciuciu includes ideas for crafts, service opportunities, Scripture memorization, and Lenten practices that families can do together.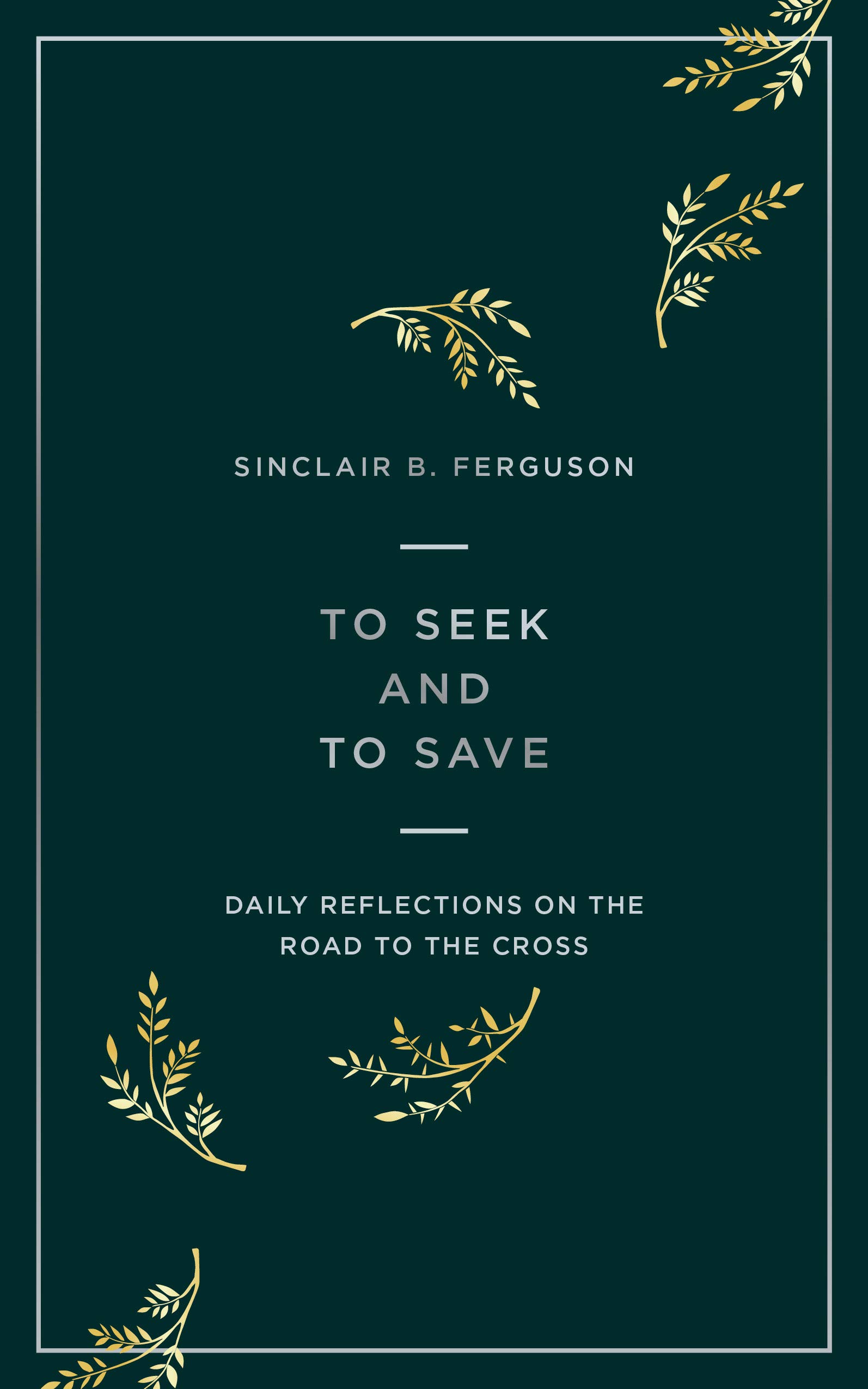 To Seek and To Save
Daily Reflections on the Road to the Cross by Sinclair Ferguson
Sinclair Ferguson is a Scottish Presbyterian theologian who pastors a PCA church in South Carolina and teaches at Reformed Theological Seminary. He organizes this devotional around the Gospel of Luke, beginning in 9:51 where Jesus sets his face toward Jerusalem, and follows him along the way toward the cross.
Each day has a brief reflection written by Ferguson, along with reflection questions and space for journaling.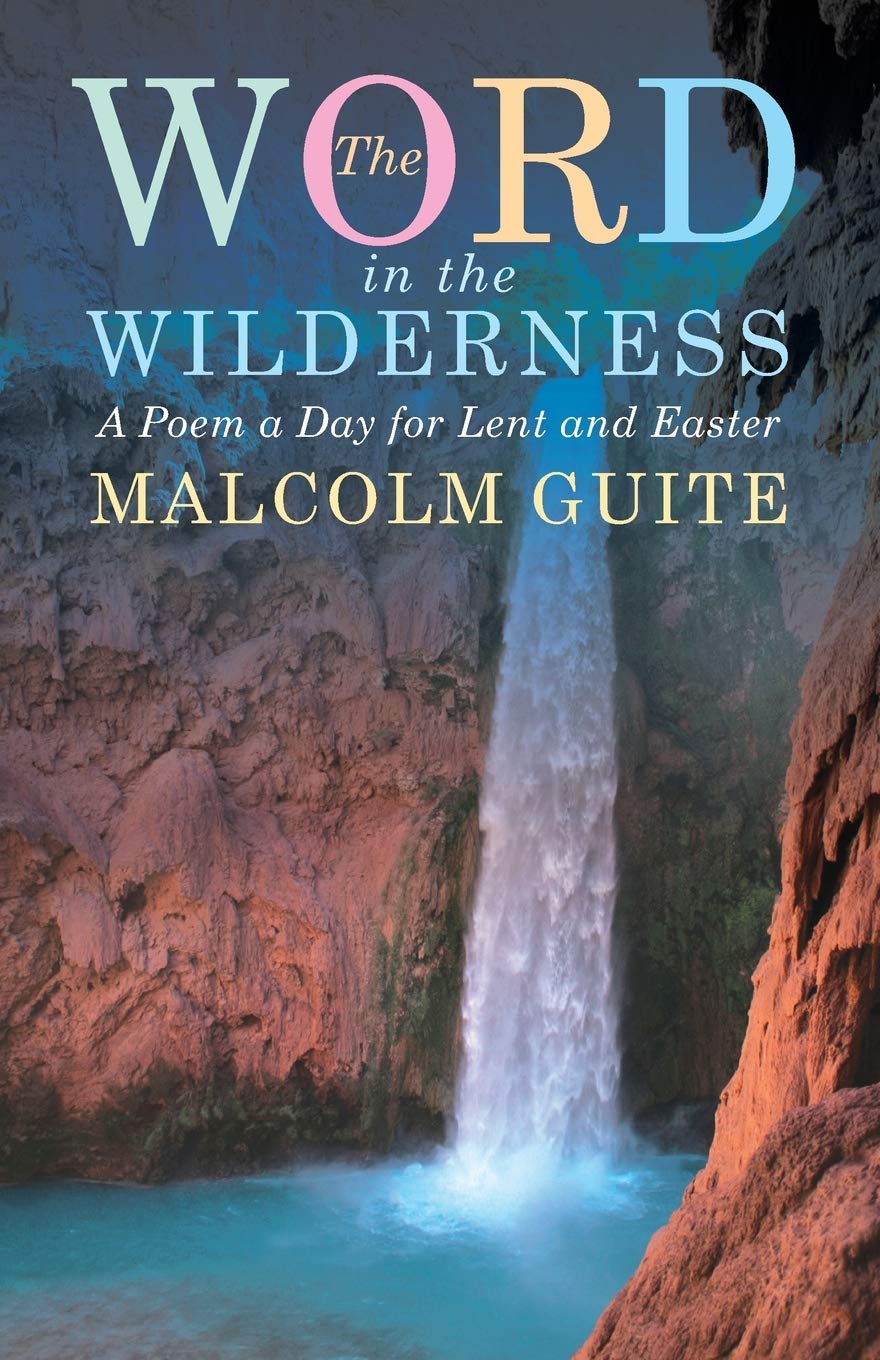 The Word in the Wilderness
A Poem a Day for Lent and Easter by Malcolm Guite
If you are familiar with Guite's Advent devotional, this book is very similar. For each day of Lent, the author selects a poem—about a third of them being his own—and provides a 2-3 page analysis and theological reflection on each poem.
This book will appeal to those who are looking for a literary or poetic devotional, while still providing a very good, spiritual resource.