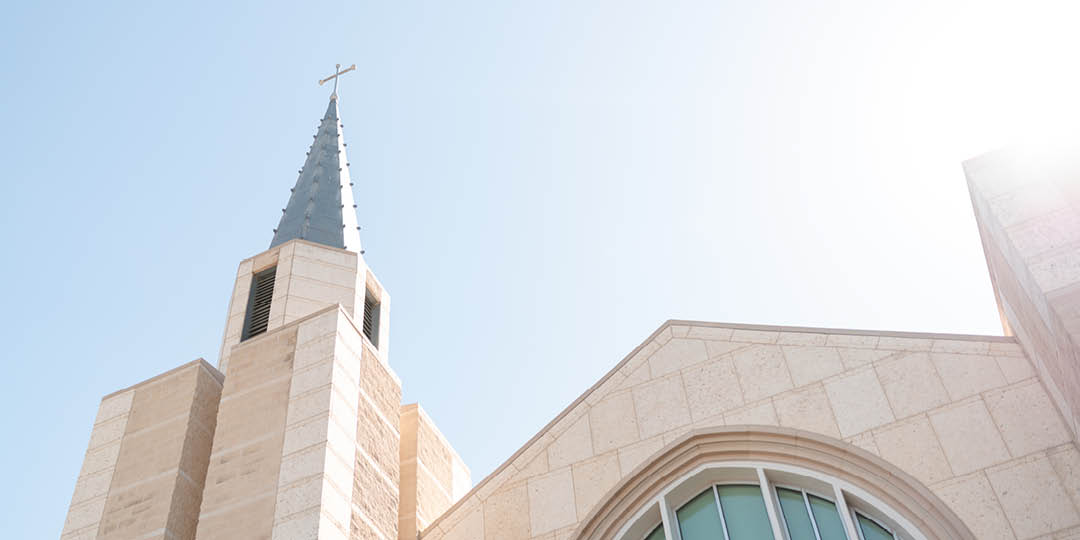 "And you shall remember the whole way that the Lord your God has led you these forty years in the wilderness, that he might humble you, testing you to know what was in your heart, whether you would keep his commandments or not" (Deuteronomy 8:2).
Friends,
Our seasons of trials and hardships are the seasons where God can test to see the kind of people we are becoming. During this past year of pandemic, we have been tested and grown in our patience, adaptability, fortitude, and compassion for our neighbors. Our season of testing is not over.
Following our Covid19 safety protocols at Christ Church Plano has never been about complying with government mandates, since Texas churches are exempt from such mandates. We have set our protocols based on a desire to create a safe worship and ministry environment for all of our parishioners and guests.
We rejoice that, as more people are vaccinated, the day approaches when we will have a sufficient level of immunity within our beloved State of Texas. However, like many other churches, schools, and businesses, we agree that such a day has not yet arrived.
At the strong encouragement of our Bishop, and with unanimous agreement of our Vestry and myself, Christ Church Plano will continue to require masks, social distancing, and hand sanitizing upon entrance, and we will continue with our communion protocols.
As we have throughout this pandemic, we will be revisiting the ever-changing situation weekly, always with an eye to the demographics of our parish. We pray for the day to come very soon when such protocols will be removed.
We live in a difficult age of rising skepticism and outrage, where people cannot seem to agree on what is true in our world, let alone what is wise. As Christians, we are not immune to such confusion about worldly matters. But when it comes to spiritual matters, there should be no confusion among us. We are called to love our neighbors as ourselves. And if our neighbor needs us to wear masks and socially distance right now, then that is what love looks like.
As St. Paul says, "Let each of us look not only to our own interests, but also to the interests of others" (Philippians 2:4), and "Let us bear one another's burdens and so fulfill the law of Christ" (Galatians 6:2).
I look forward to seeing you in worship Sunday.