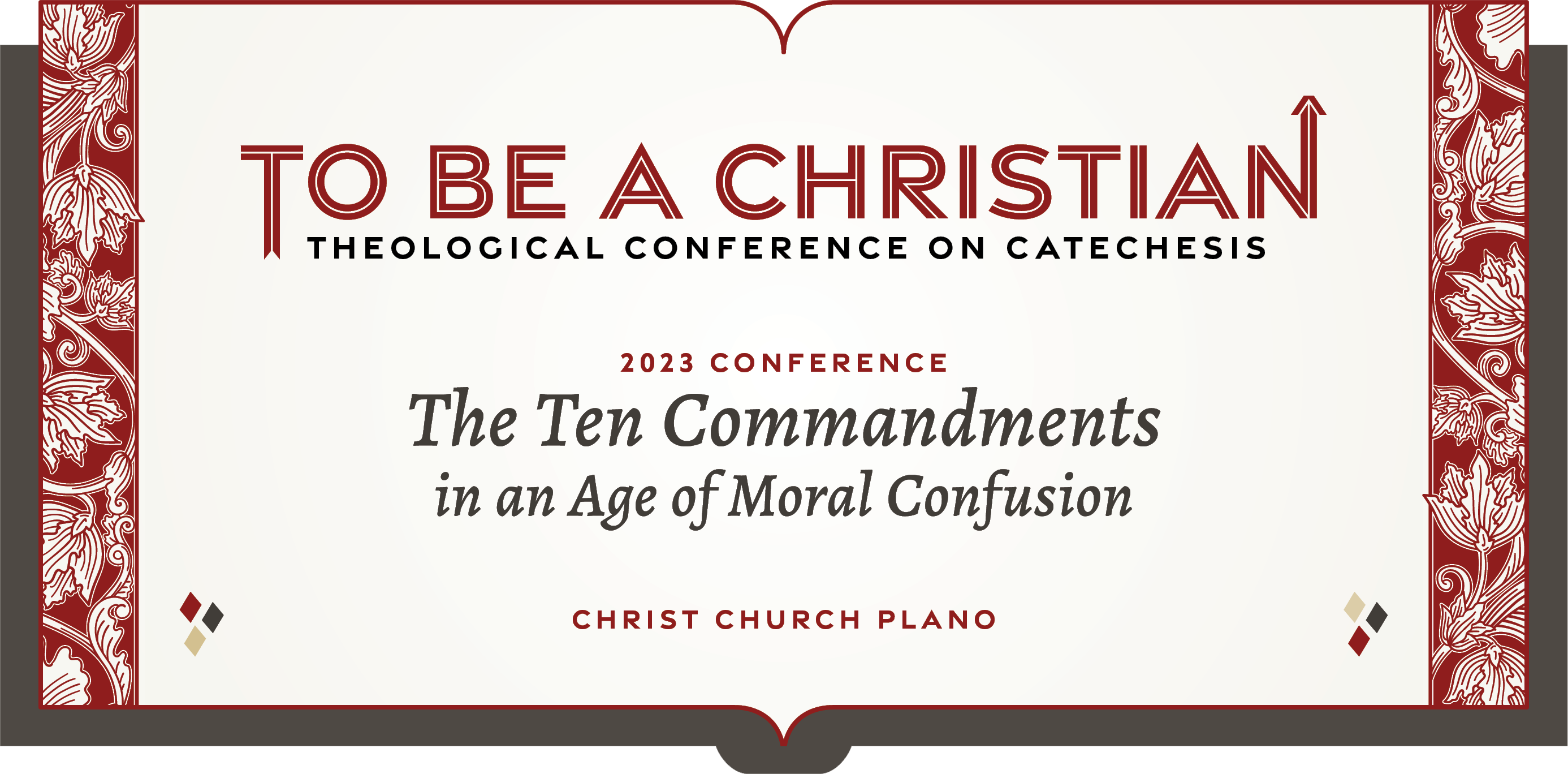 Conference Dates
September 12-14, 2023
Conference Location
Christ Church Plano
4550 Legacy Drive, Plano, TX 75024


e live in a time of moral confusion, a time of frequent conflict and little consensus on what constitutes the good life and what we owe to one another.
Even within the Church, there is division and debate over basic claims of right and wrong. For this reason, Christians need to rediscover the beauty of God's law and why it is, as the psalmist says, better than "thousands of gold and silver pieces" (Psalm 119:72).
Come and join Christ Church Cathedral on September 12-14, 2023, for an in-depth, theological conference of the meaning of the Ten Commandments and how they inform our Christian life and witness today.