Partnering with Parents
"A Journey Into A Far Country …" Caring for Prodigal Children. Register now for this January 25 dinner seminar.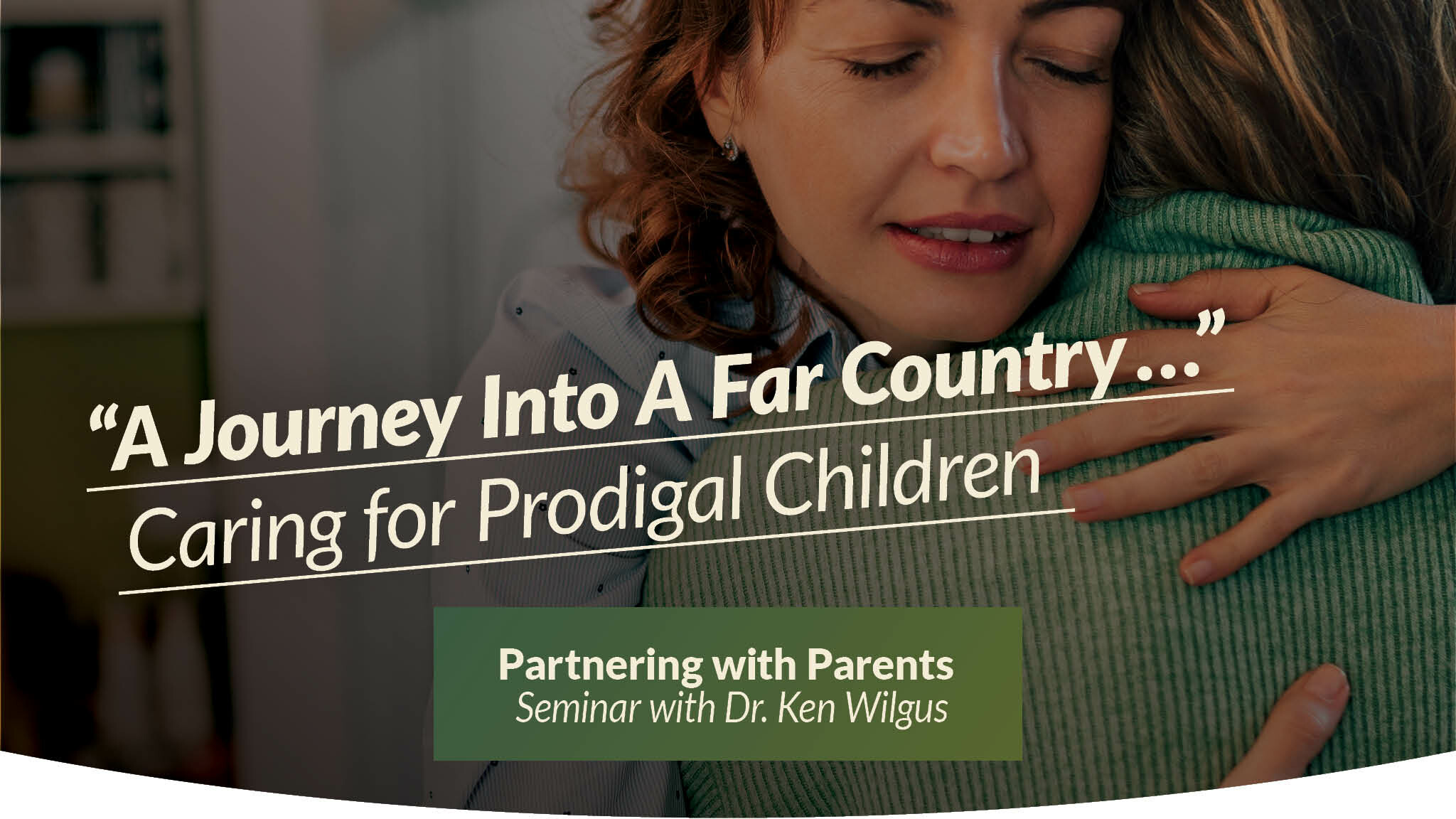 "… the younger son gathered all he had and took a journey into a far country …" Luke 15:13
More and more of us have family members who are not Christians or who may want nothing to do with religion. How do we show Christ's love to children and those in our families who have turned from the way?
Join the Rev. Dr. Ken Wilgus, Christ Church deacon and Christian family psychologist, for this free dinner seminar that brings Scripture and wisdom to bear on the crucial questions of parenting.