Student Spring Retreat
Register for our Student Ministry Spring Retreat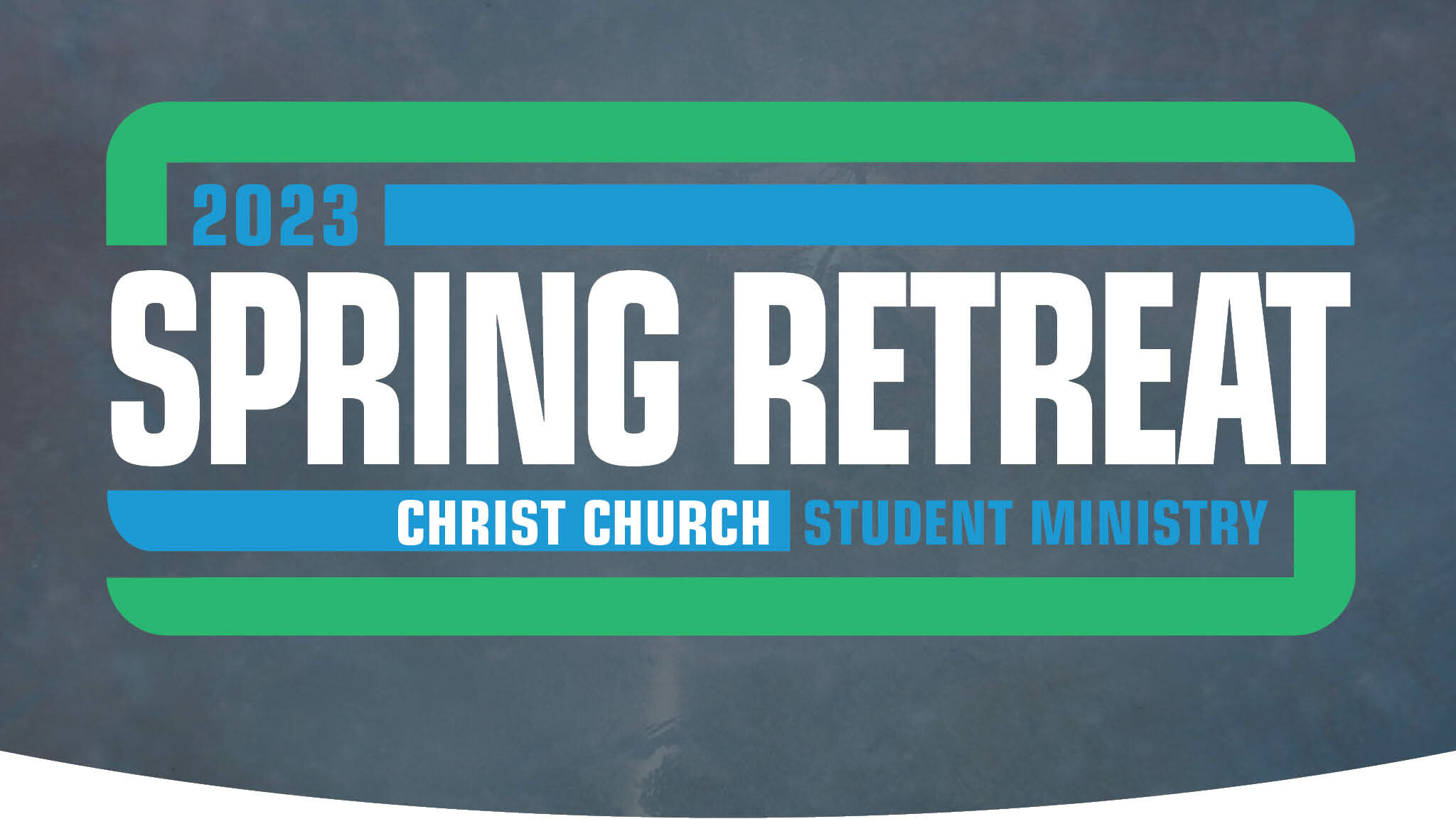 This February 17, Student Ministry will make its return to Glen Lake Retreat and Camp Center for our spring retreat!
Join Cody, Guy, Fr. Paul, and our speaker, Deacon Travis, for a weekend full of worship, hiking, frisbee, and much more.
We will depart for retreat on Friday evening, February 17 at 6 p.m. and return after the 11 a.m. Eucharist service on Sunday afternoon, February 19.
If you have any questions about retreat, you can contact Cody at codyr@christchurchplano.org
Cost is $150/student
The spring retreat registration is now closed. Please contact Cody about availability for late registration.