Men's Mountain Encounter
A men's retreat in the mountains of Colorado from August 7-12, 2023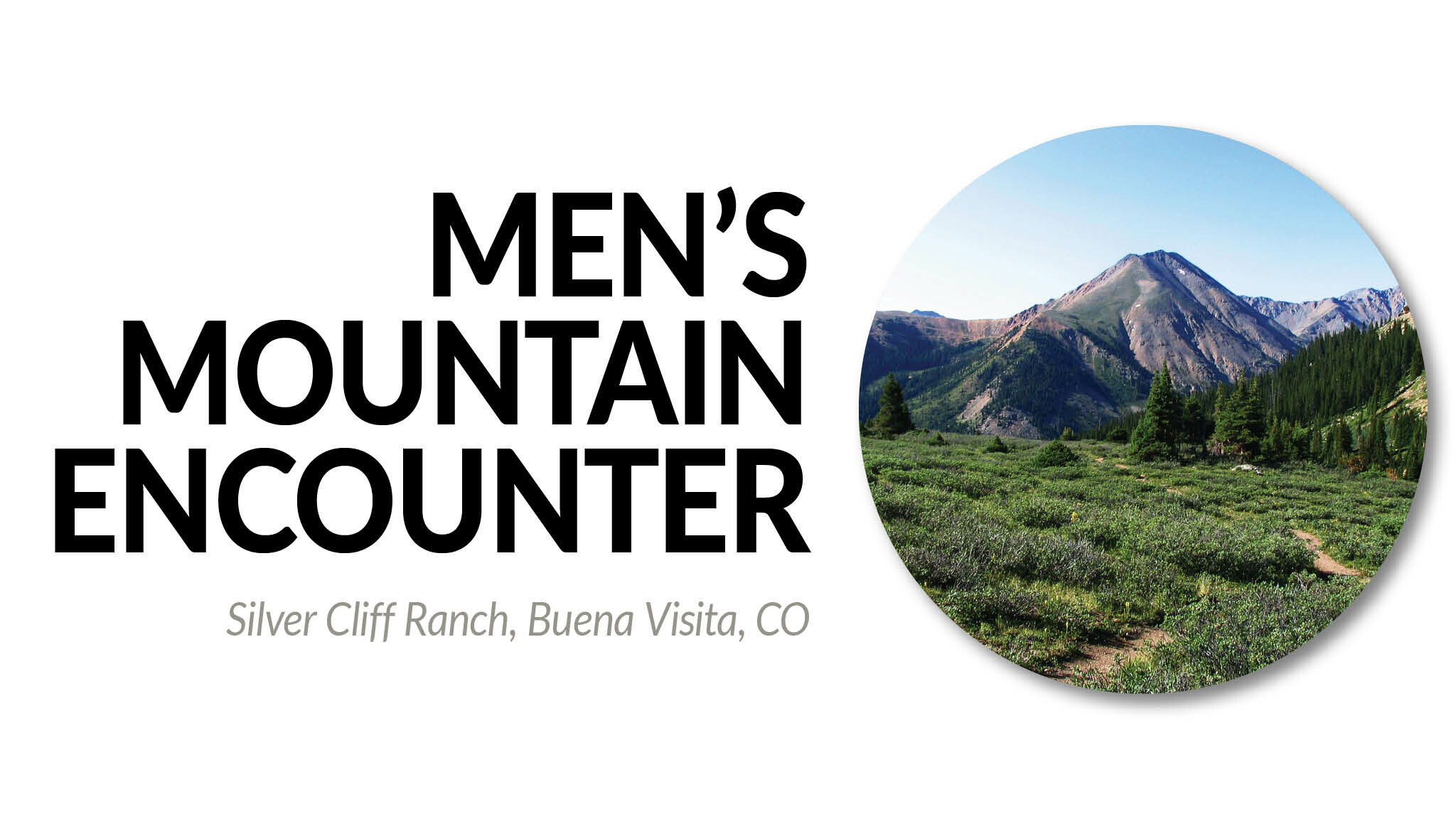 God desires men to be people of character, and character doesn't come from taking it easy. Men's Mountain Encounter is a high-adventure wilderness event designed to provide the setting for men to encounter creation, themselves, and God, through the challenge of physical pursuits, fellowship and spiritual formation.
Join Fr. Jeff Rawn and men from Christ Church for this event in the Rocky Mountains of Colorado. Amidst the grandeur of God's creation, we'll pursue a variety of engaging activities that will stretch us physically, spiritually, and relationally.
Optional choices include:
High-altitude hiking near (and above) the Continental Divide
Rock climbing on vertical rock walls
Fly fishing in crystal clear streams *
Trail riding on bike or horseback *
4-Wheeling on ATVs *
White-water rafting in exhilarating snow-fed rivers *
* Some activities, off-site meals, and travel will incur additional costs.
Minimum age: 18
Cost: $599 per person: covers lodging and on-site meals
"A great way to enjoy the beauty of God's creation, challenge yourself, and make connections with other men you might not get to know otherwise. Most importantly it allows you to get away … and focus on your spirituality." – Roger, Participant
Register
First-time attendees are asked to speak with Jeff Rawn before registering.