GAP45 Urban Air
4-5th graders, register now for this social event on Friday, September 17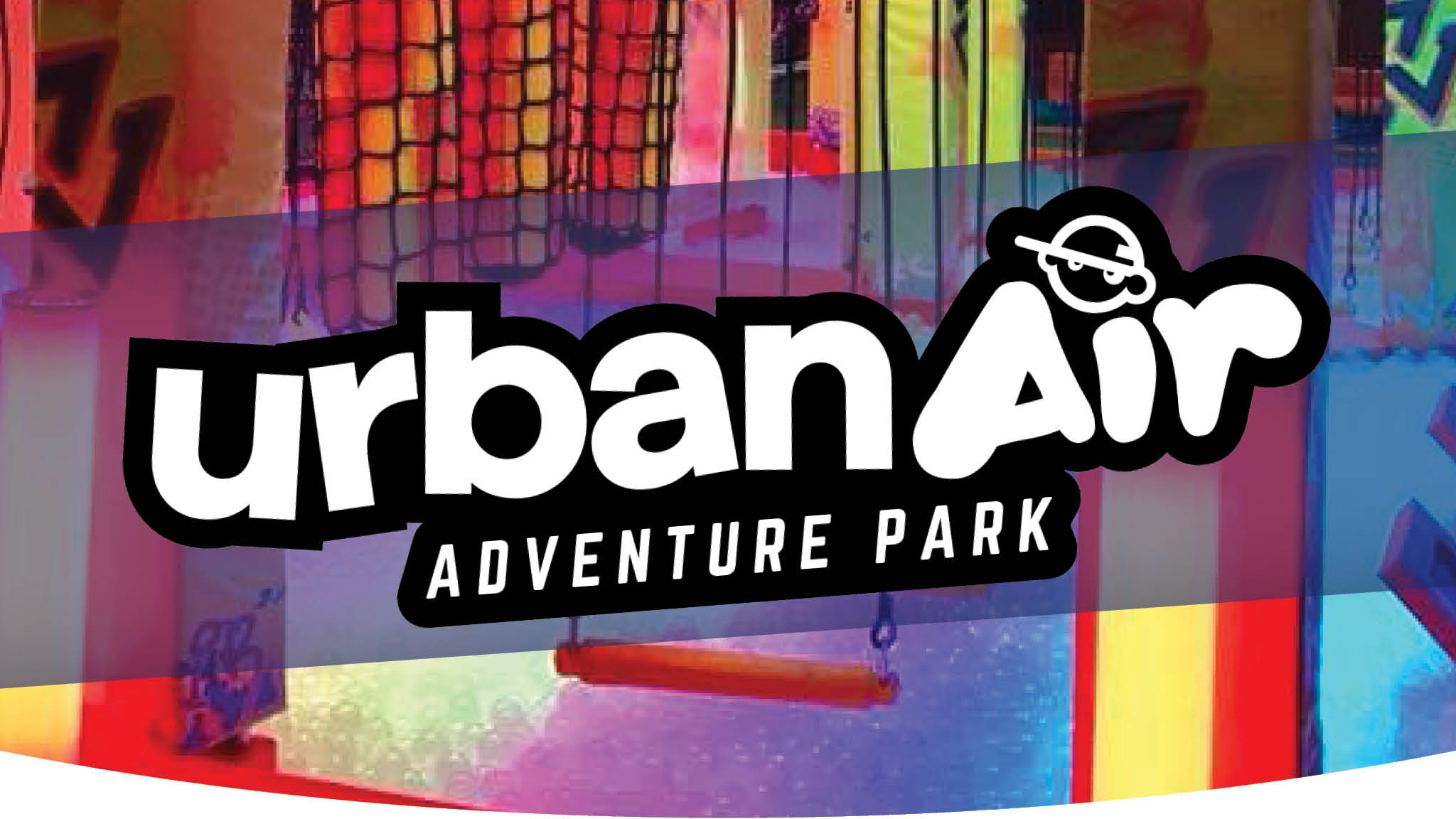 Soar to new heights at Urban Air in Frisco! 4-5th grade children are invited and encouraged to bring their friends to this Friday night, offsite event. Enjoy pizza, treats, and lots of jumping!
Please contact Kathy King at KathyK@ChristChurchPlano.org or 214-291-5003 with any questions.
Cost is $12 per student. Register now.
You must ALSO complete the following forms prior to attendance:
Urban Air Waiver Parent Consent Form
Parent volunteers are needed, so please let us know if you can help. Contact Kathy to get started.