Men's Night at the Ballpark
Family event for Christ Church men and their kids on Saturday, May 21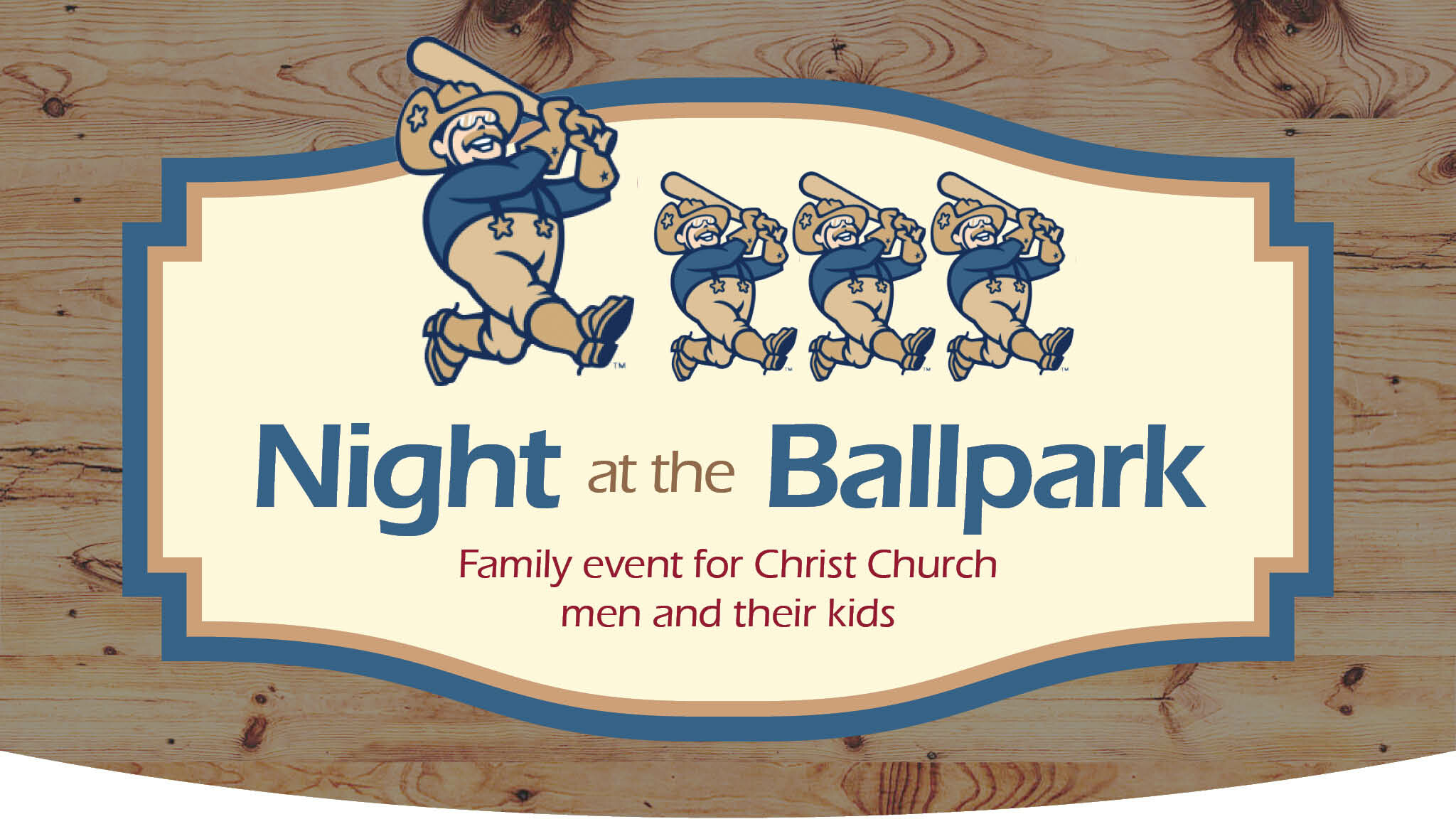 Join us at Riders Field in a private indoor/outdoor suite for Christ Church families. Men and their kids are invited to connect, enjoy burgers, hot dogs, and soft drinks, and watch the ball game between the RoughRiders and the Corpus Christi Hooks.
5:35 p.m. – Gates open
6:00 p.m. – Food served
6:35 p.m. – First pitch
Stay for fireworks after the game and watch them from the field!
Registration is now closed as we have reached capacity for this private event.