Night at the Cathedral: Storytelling Colossians
Register for this Wednesday dinner seminar with Dean Paul and Fr. Jonathan on April 12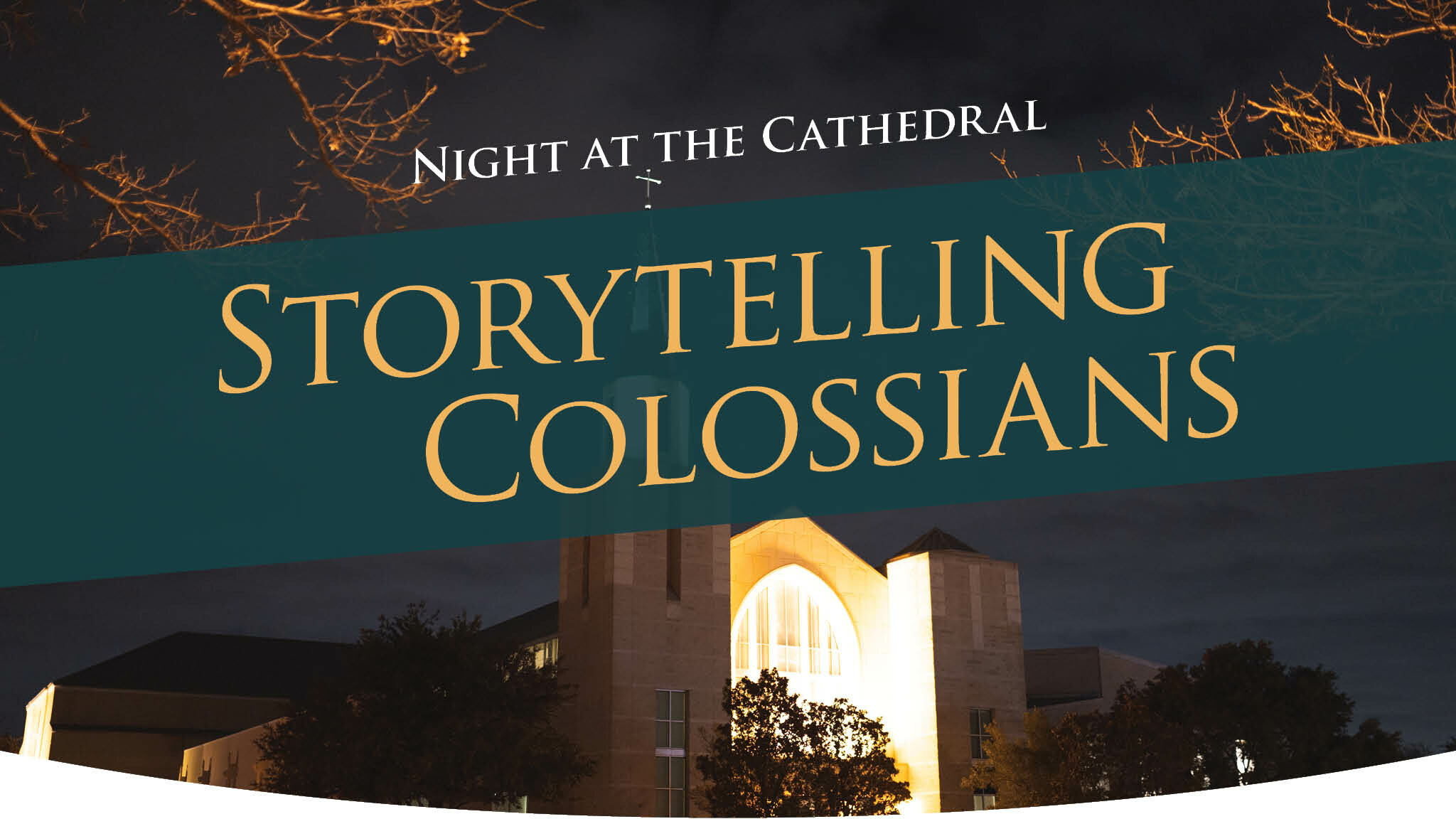 Encounter, examine, and experience the entire book of Colossians in one evening.
Dean Paul will bring the epistle to life through dramatic storytelling and Fr. Jonathan will unpack each chapter as a scholar. Together we will all hear, read, mark, learn, inwardly digest, and even see, God's living Word.
Please register in advance. Cost is $10 and includes dinner.