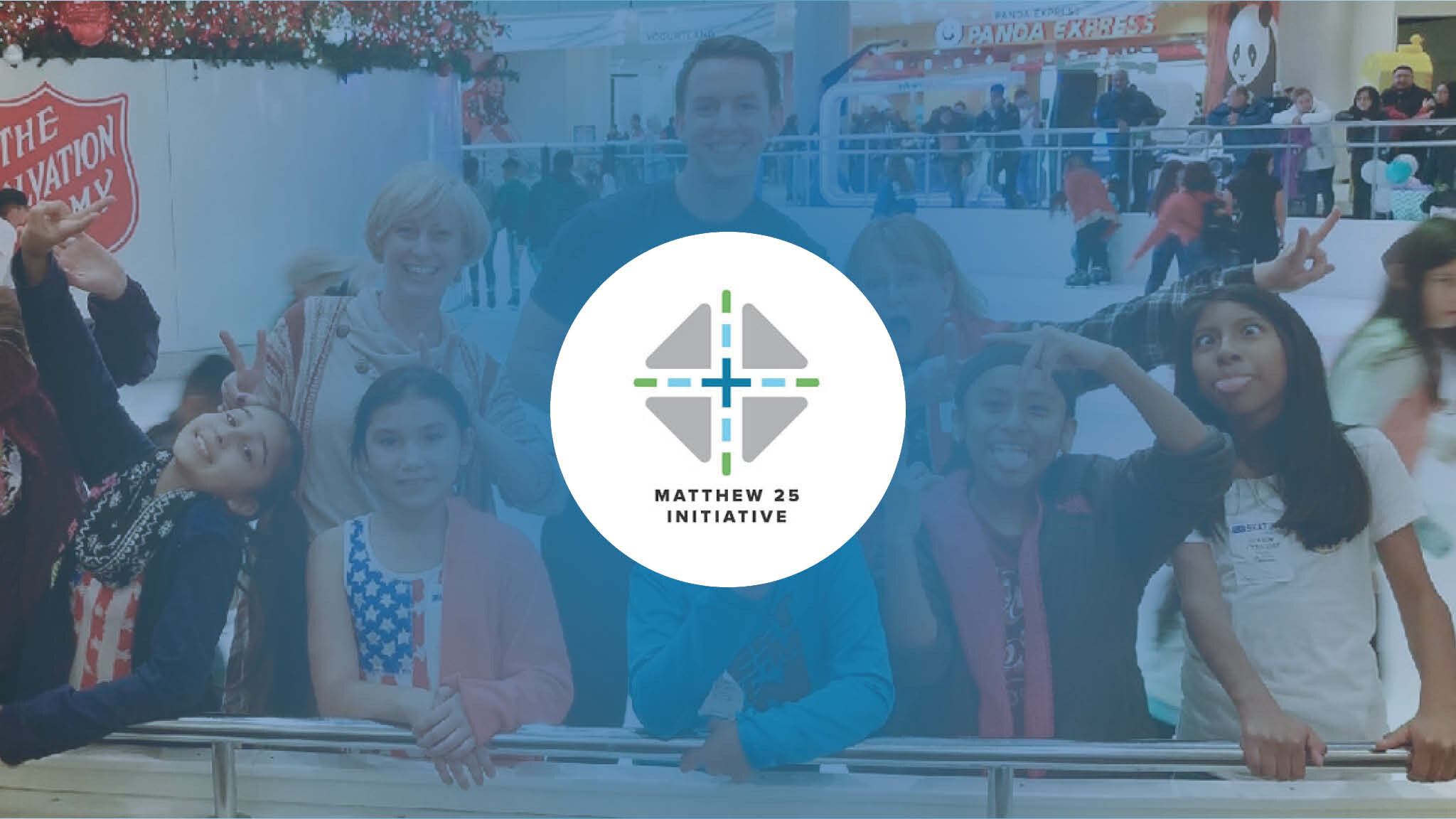 As our community continues to recover from a season of isolation, Christ Church Plano's strategic mission partners are perhaps more vital than ever.
One of our strategic partners is the Matthew 25 Initiative, an ACNA-led mobilization effort on behalf of the most vulnerable, marginalized, and under-resourced in our communities. M25 offers financial grants that have kickstarted dozens of relief ministries across the continent, addressing issues of poverty, disability, trafficking, veteran affairs, child abuse and neglect, elderly care, and education.
Last year Christ Church became a flagship partner parish for M25, with a commitment to yearly financial investment and advocacy for the initiative within our Province. It is a joy to see the influence and impact our cathedral can have nationally as we help grow and sustain this compassionate ministry.
"Glory to God whose power, working in us, can do infinitely more than we can ask or imagine" (Ephesians 3:20).