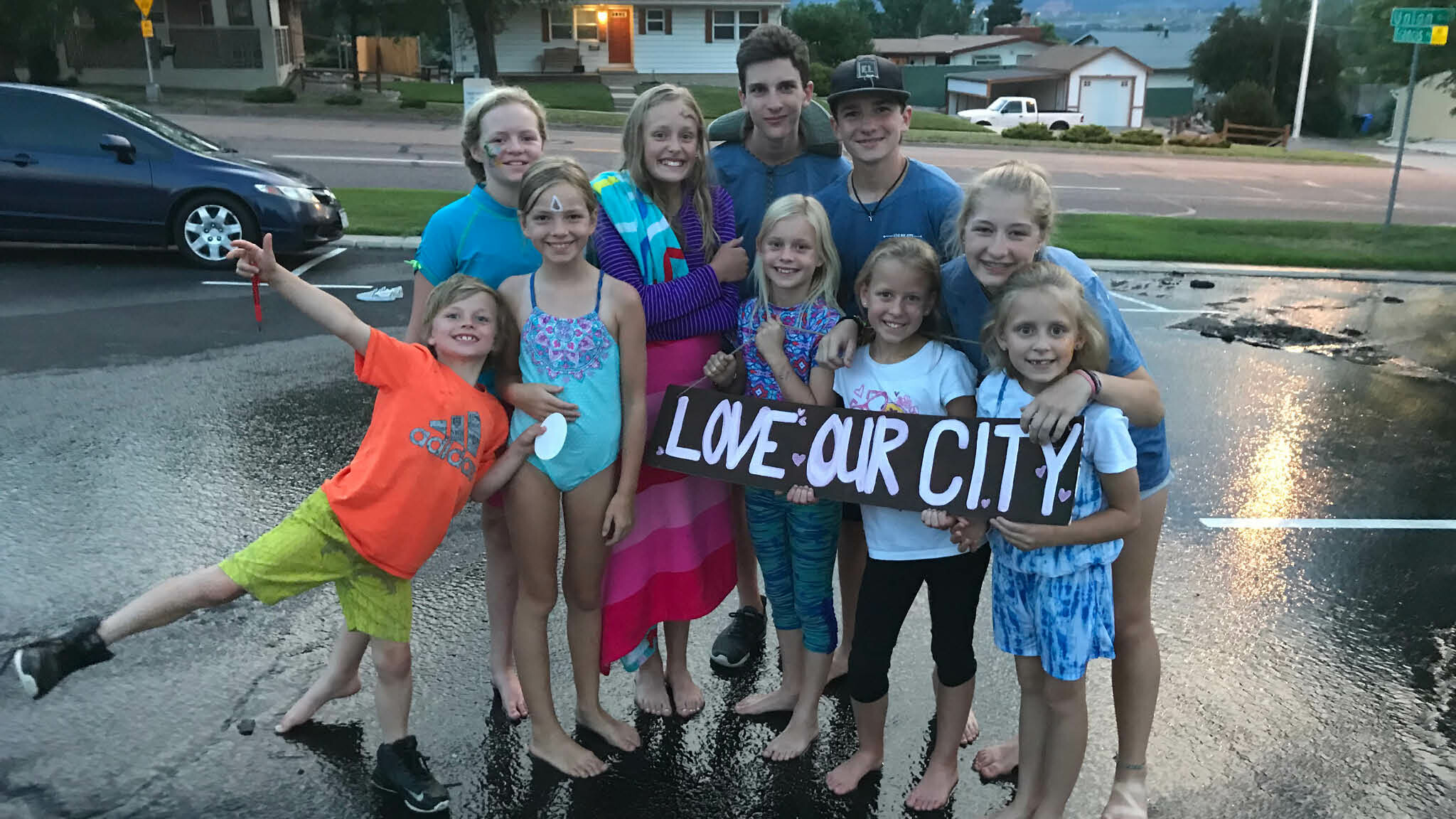 Commitments weekly, biweekly, or monthly.
Invest in our youngest disciples by sharing your love of God with a child. Prayerfully consider one of these volunteer opportunities in our Children's Ministry.
Sunday School: Assistant Teachers, Teen Helpers, Greeters & Check In Helpers, Chapel AV
Midweek Activities:

GAP45 Table Leaders, Good Samaritan Helpers, Parents in Prayer
Both adults and teens may serve in various capacities. For more information or to volunteer with Children's Ministry, please contact us below.