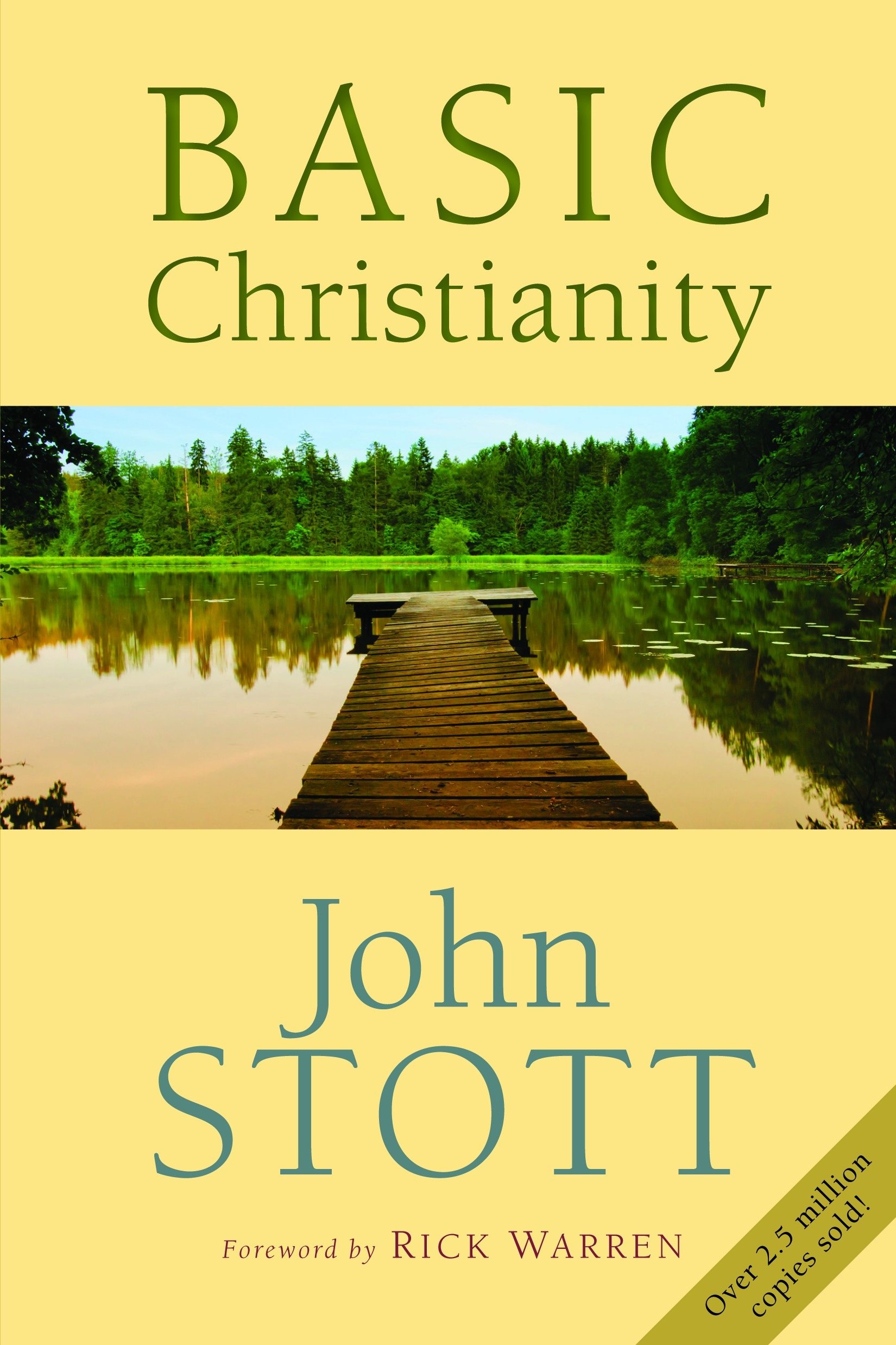 Basic Christianity (John Stott)
Fr. Paul's Pick
John Stott was one of the greatest and most influential Christian leaders of the 20th century, and this is his classic summary of the faith. If you've never read it, then read it! If you have read it, then read it again!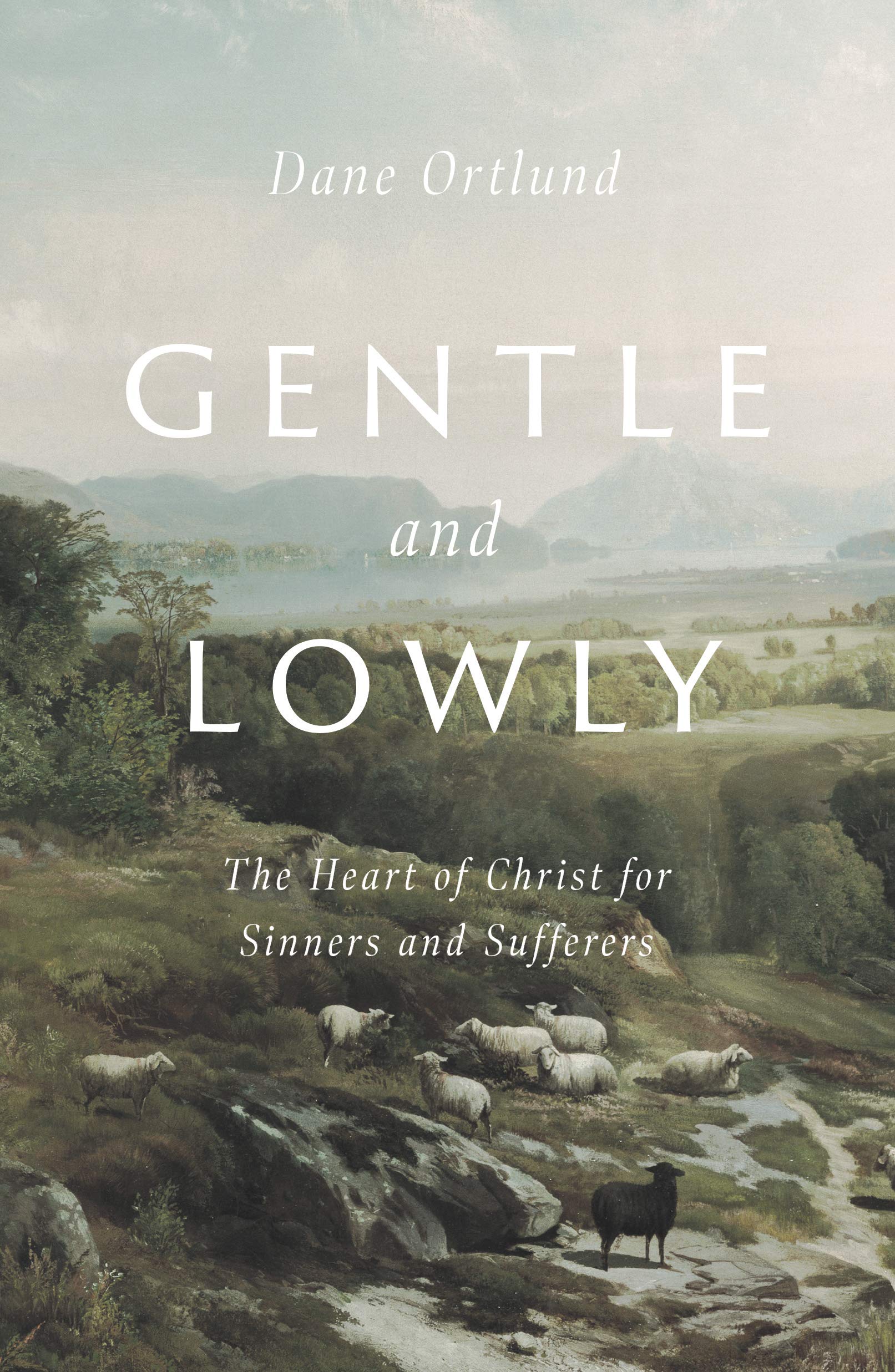 Gentle and Lowly: The Heart of Christ for Sinners and Sufferers (Dane Ortlund)
Fr. Jonathan's Pick
What do we know about Jesus, really? Who is He in the depths of His heart? In this book, not only will you learn the answers to those questions, you will also learn why those answers are a cause for celebration.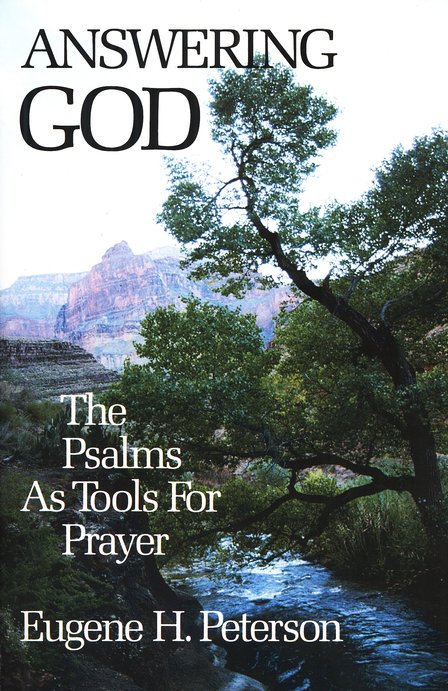 Answering God: The Psalms as Tools for Prayer (Eugene Peterson)
Fr. Michael's Pick
Our prayer lives can sputter and stall when we're left to ourselves. Eugene Peterson provides an accessible but rich guide for those wanting to go deeper with using the Psalms as prayer.