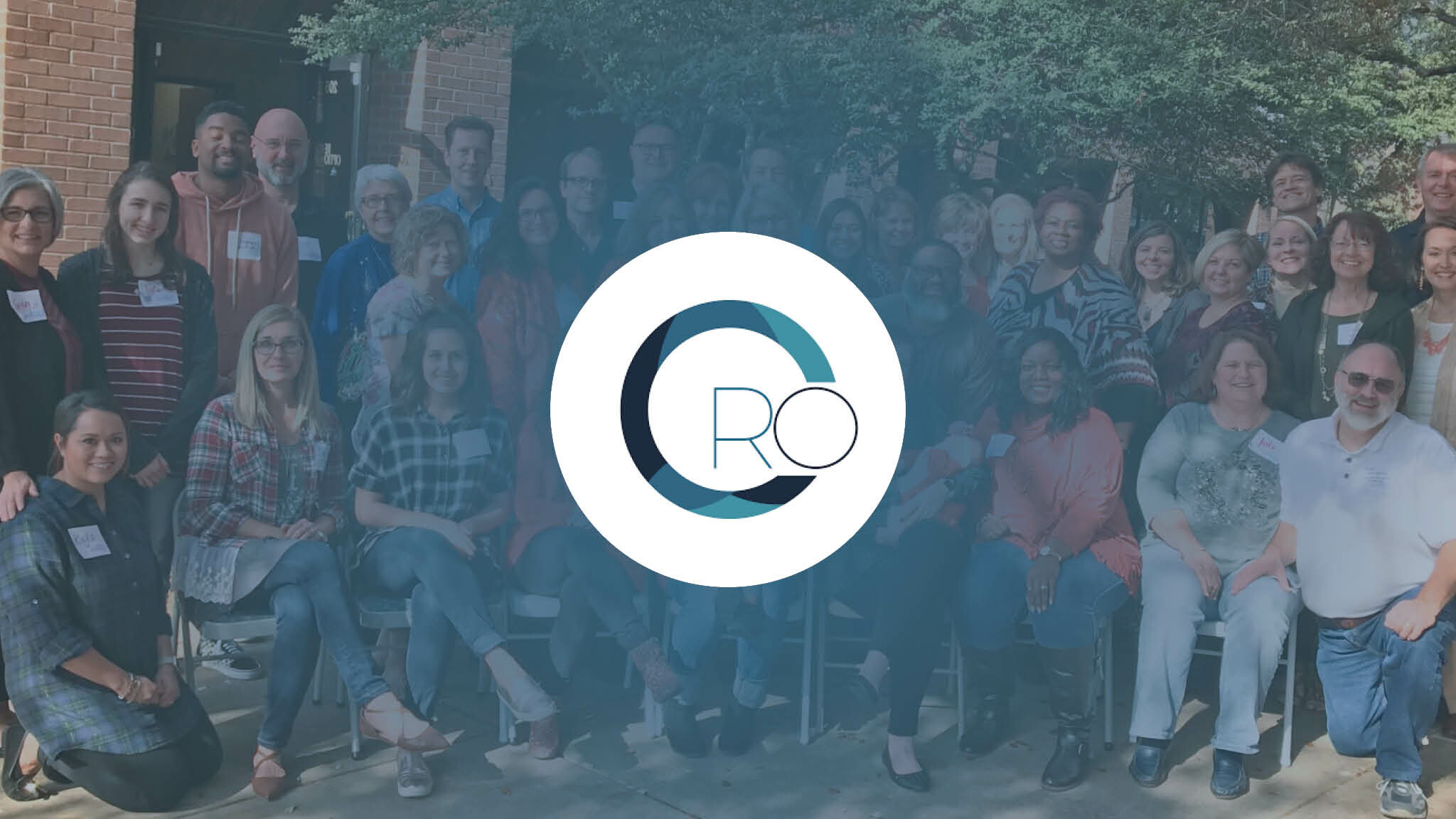 Christ Church partners with numerous agencies across North Dallas to reach the most vulnerable in our local community and provide care, support, and relief where it is most needed.
Some of the most vulnerable in our community are women who face an unplanned pregnancy and, by consequence, their unborn children. Real Options is an advocacy ministry operating out of Collin County that provides free clinical and counseling services that prepare women to make an informed choice for their pregnancy.
Our church is a longtime sponsor of Real Options, providing financial and volunteer support to the agency and their patients. They have been in operation since 1989 and were the first pregnancy center in Texas to offer sonograms as a part of its advocacy. The organization recently expanded to reach college campuses, serving young women with education, practical aid, and spiritual healing. In 2020 alone, they met with 569 women and over half of patients considering abortion chose instead to preserve the life of their child. In addition, 69 of these women accepted Jesus Christ as their savior after hearing the Gospel from Real Options counselors.
If you wish to learn more about Real Options, make a financial donation, or serve as a volunteer, please visit their advocacy website, "Friends of RO."
The Lord's words, through Isaiah, continue to stir his Church to action today: "Cease to do evil, learn to do good; seek justice, correct oppression; bring justice to the fatherless, plead the widow's cause" (Isaiah 1:16-17). Let us not only give thanks for the Lord's work of justice for the most vulnerable, but let us join him in his work.