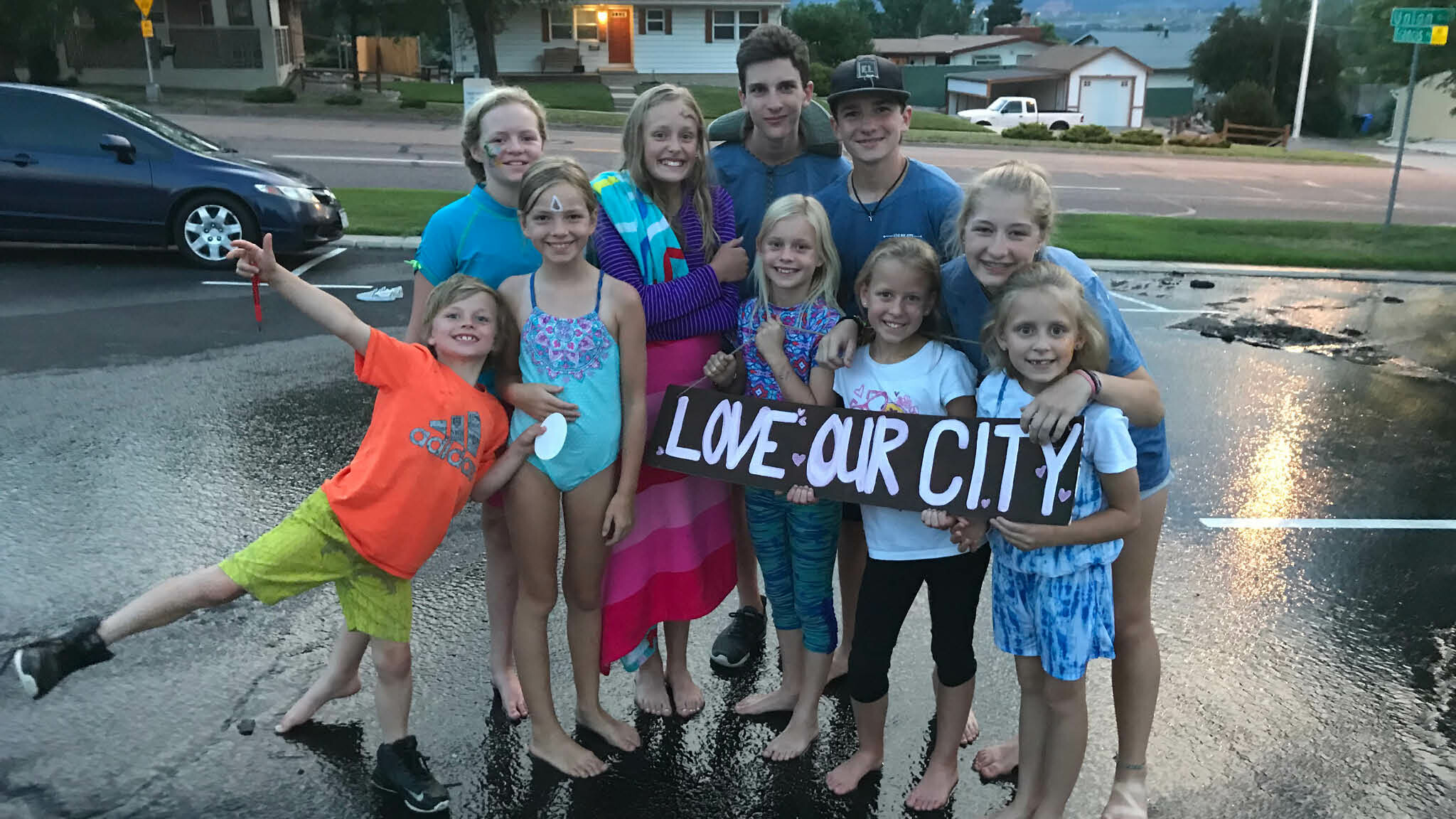 Commitments weekly, biweekly, or monthly.
Invest in our youngest disciples by sharing your love of God with a child. Prayerfully consider one of these volunteer opportunities in our Family Ministry.
Sunday School: Assistant Teachers, Teen Helpers, Greeters & Check In Helpers
Midweek Activities:

GAP45, Middle School, High School
Both adults and teens may serve in various capacities. For more information or to volunteer with Family Ministry, please contact us below.