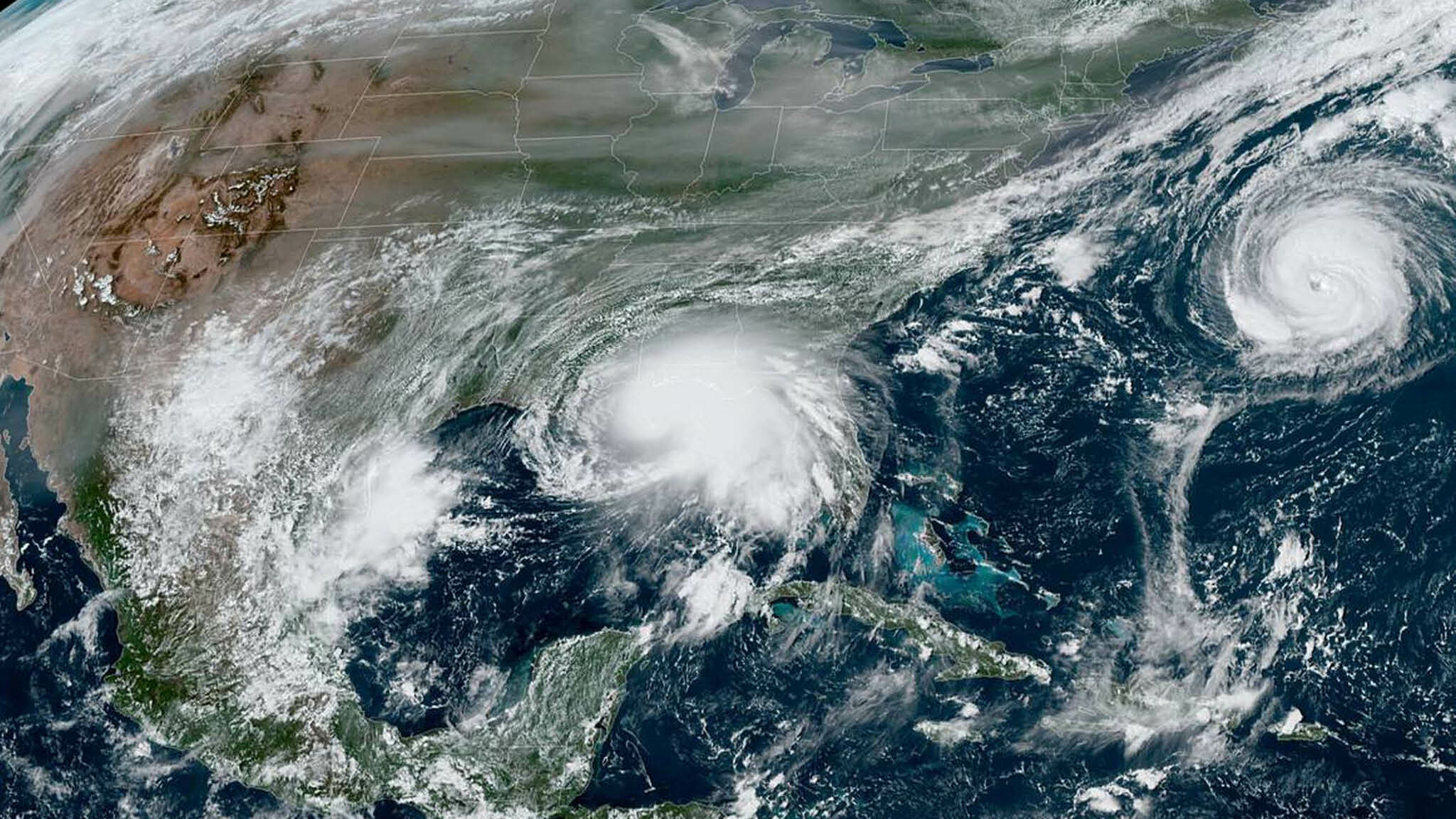 This is an exciting week in many households as the school year comes to an end and summer begins. Our thoughts turn to warm days in the sun and vacations. A few months of peace from school projects and reprieve from early morning traffic.
For our friends along the Gulf Coast, the summer also brings anxiety, as June marks the beginning of the hurricane season. Last year, several storms ravaged the coast causing loss of home, food, and security for many. Our friends at Trinity Anglican church in Lafayette have a plan to help those affected. They send a team of volunteers after each hurricane to cook and serve thousands of meals to those affected by the storms. To support and grow this important ministry, Christ Church Plano has financially partnered with Trinity Lafayette to help establish a mobile kitchen that will triple their capabilities.
Peter Johnston, Rector of Trinity Anglican sends all of you this note:
"To the saints of God at Christ Church Plano: We received with joy your donation in support of our Mobile Kitchen for Crisis Relief. We appreciate not only the financial resources, but also the vote of confidence from such a wonderful congregation. Thank you for your commitment to Christ, for your love of God and neighbor, and for your generosity in the gospel. It is a pleasure to partner with you as we glorify God together."
During this summer season, please keep those along the coast and the team at Trinity Anglican in your prayers.
"For I was hungry and you gave me food, I was thirsty and you gave me drink, I was a stranger and you welcomed me" (Matthew 25:35).